Green St. Patty's Shake Recipe
St. Patrick's Day is rapidly approaching. That means green vegan beer, leprechauns, pots of gold, clovers, and of course, green shakes! Now you can get all the delicious minty taste of a Shamrock Shake at home—without any of the cruelty. Try your luck with our green shake recipe, and have a very vegan St. Patty's Day!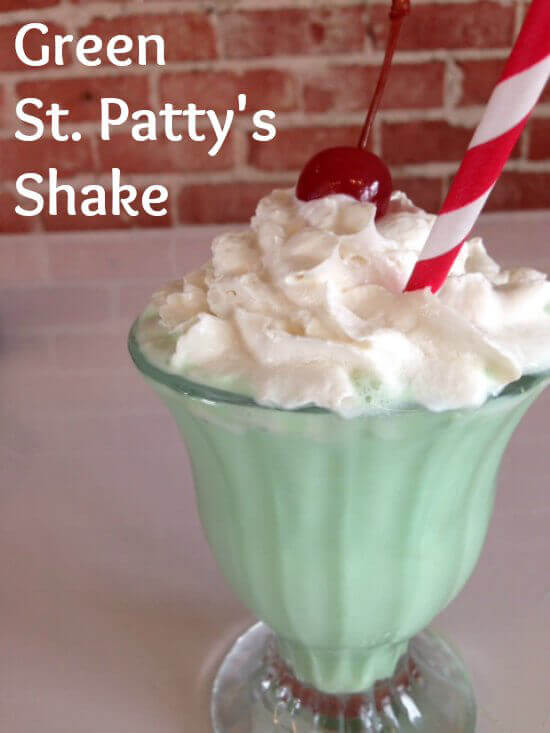 Green St. Patty's Shake Recipe
1/2 cup vanilla soy milk
2 cups vanilla soy ice cream
3–4 drops green food coloring
1/2 tsp. peppermint extract or more, to taste
Soy whipped cream (optional)
2 maraschino cherries* (optional)
*Be sure to get maraschino cherries that don't contain natural red 4 (carmine).
Combine the soy milk and soy ice cream in a blender and mix until the desired consistency is reached.
Add the green food coloring and peppermint extract and mix. Add more coloring or peppermint, if desired.
Pour into two serving glasses and top with the soy whipped cream and a maraschino cherry.
Makes 2 servings
Respond