5 Eco-Friendly Ways to Celebrate Animals on Earth Day
Since the 1970s, casual and diehard environmentalists alike have been celebrating Earth Day, a day devoted to increasing awareness and appreciation of planet Earth. In 1970, U.S. Senator Gaylord Nelson kicked off the movement by calling for an environmental teach-in on April 22. His idea was a hit—20 million people jumped on the bandwagon. Four decades later, the trend has truly become global, with more than 1 billion people participating worldwide.
There are plenty of ways to make a difference on Earth Day, from riding your bike to changing your eating habits. Here are five ways that will also make a difference in the lives of animals—the billions of individuals we share the planet with every day.
©iStock.com/nullplus 
Organize a dog park clean-up. In a perfect world, everyone would use a pooper scooper at the dog park and put trash where it belongs. But factory farming, puppy mills, and the fur trade are proof this isn't a perfect world. For Earth Day, give your furry friend a clean place to play by organizing a dog park clean-up. Put up fliers outside the dog park to attract the support of fellow pooch lovers, or consider posting an event on an event-planning site like MeetUp.com. Remember to bring trash bags, scoops, and protective gloves!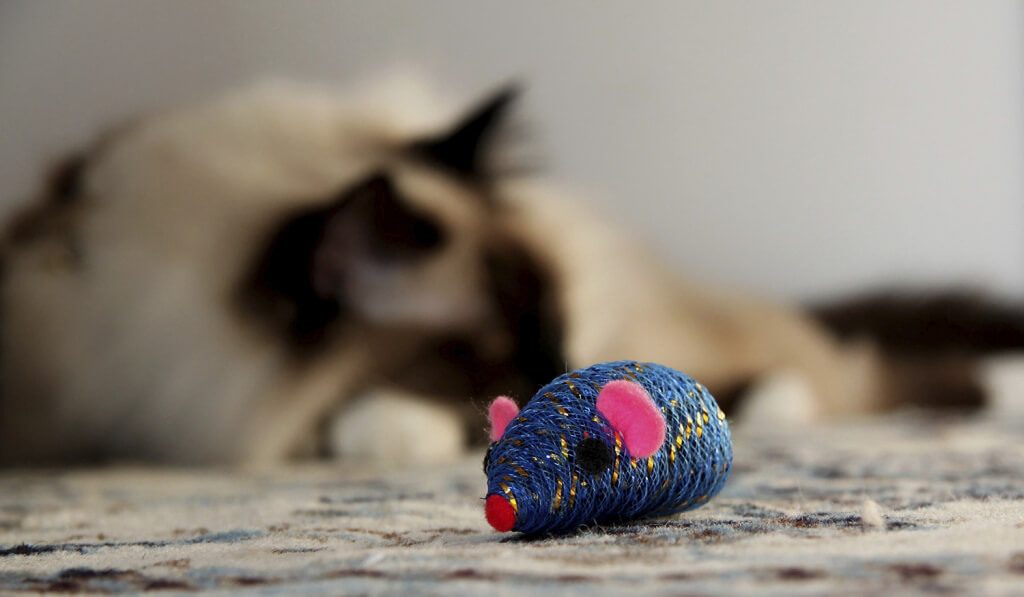 ©iStock.com/izold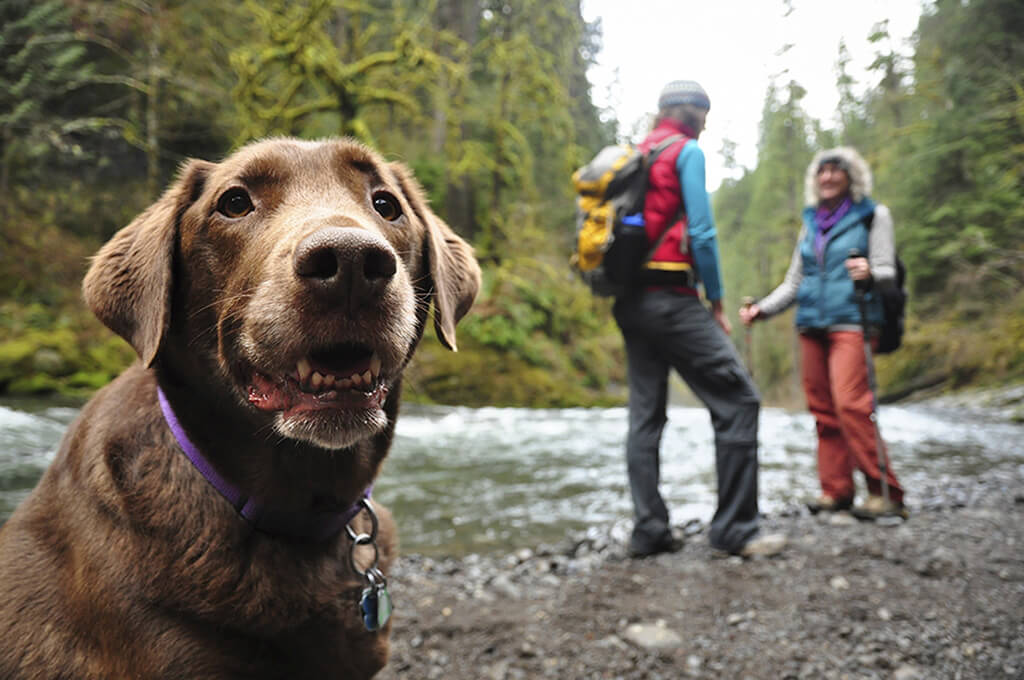 ©iStock.com/thinair28
Go for a hike on dog-friendly trails. Dogs love the great outdoors as much as their bipedal friends. Hit the trails with your pup on Earth Day and enjoy nature together. Use the "Hike With Your Dog" tool to find tail-friendly trails near you.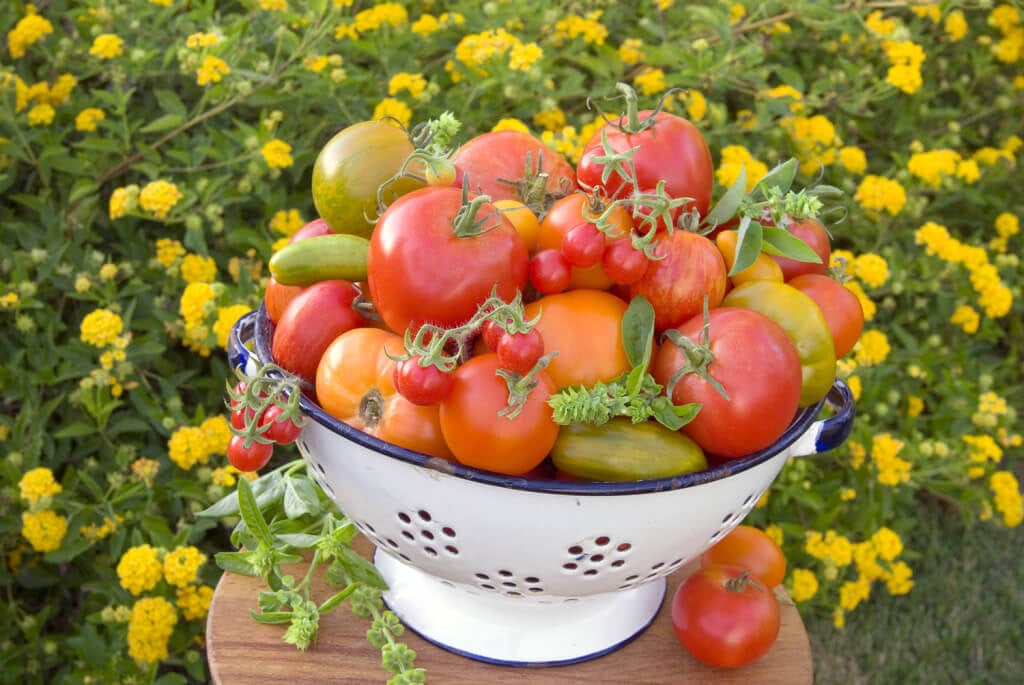 ©iStock.com/Funwithfood
Happy #EarthDay! RT if you love our Earth & ALL of its creatures!

— PETA (@peta) April 22, 2015
Spread the Earth Day love on Facebook and Twitter. The choices we make every day—from what we wear to what we eat—affect the environment and the animals who inhabit it. Let your friends, family, and coworkers know how their habits can help or hinder the planet by posting some eco-facts on your social networks. Share "The Truth About Eating Animals" or borrow some facts from "Vegetarianism and the Environment" to make your message ring loud and clear.
Helping animals on Earth Day is a cinch. In fact, you probably have other ideas on how to celebrate. If so, share your ideas with us on Facebook and Twitter!
Respond