What to Do When You're Craving a Cronut™
What do you get when you mix a flaky croissant and a rich donut? The Cronut™ in New York may have taken the world by storm, but this butter-free, vegan croissant doughnut is melt-in-your-mouth delicious! I created several variations, and they're all super-simple and delectable. And best of all, no animals were harmed in the creation of these desserts!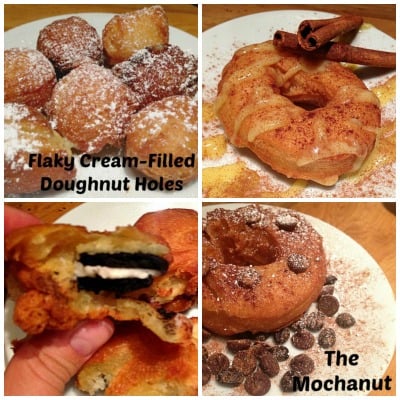 Basic Vegan Croissant Doughnuts
2 cups dairy-free milk
1 pkg. vanilla or chocolate pudding
2 cups vegetable oil
1 can refrigerated crescent dinner rolls
1/2 cup sugar
Using the dairy-free milk, make the pudding according to the package direction, then set aside.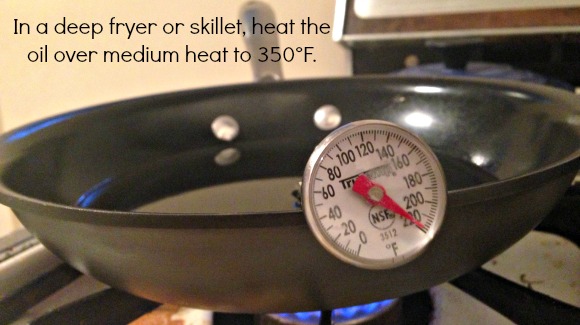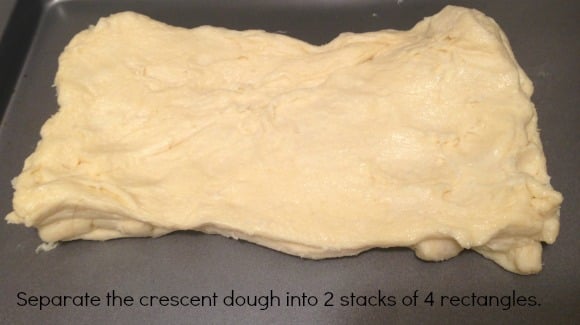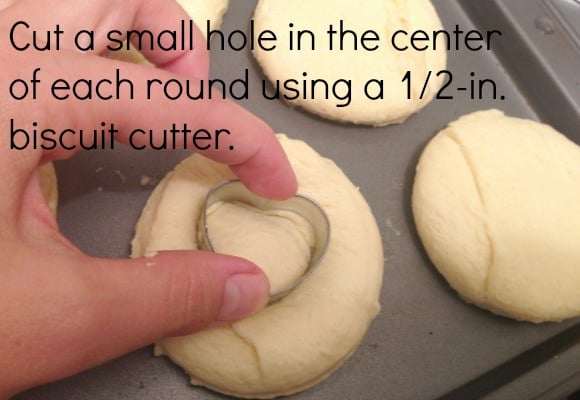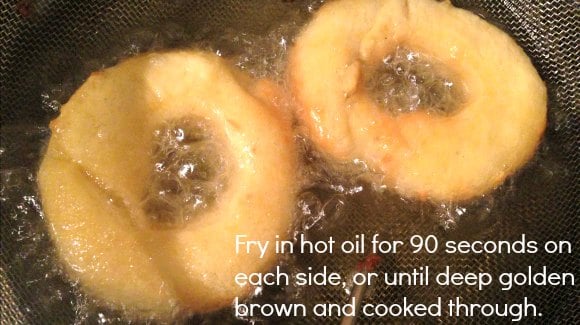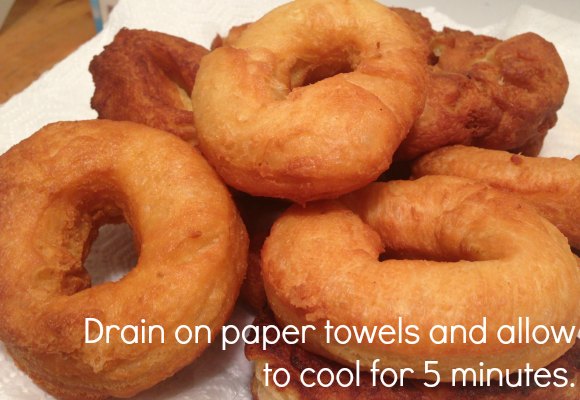 Pour the pudding into a decorating bag that has a decorating tip. (You can also use a 1-quart or 1-gallon plastic storage bag.) Insert the decorating tip into the side of the doughnuts and squeeze the pudding into them until filled consistently.
Roll in sugar, serve, and enjoy!
Makes 2 to 3 servings                  
Variations
Instead of pudding, insert 1 to 2 sandwich cookies into your doughnut before frying.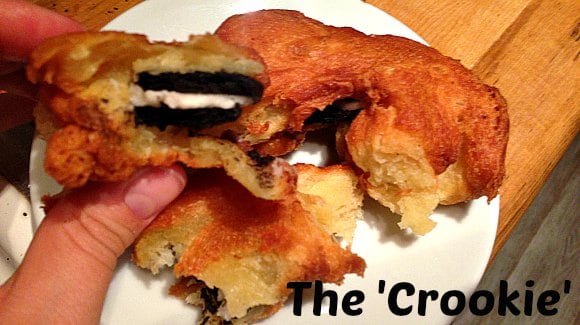 Mix cinnamon into the vanilla pudding and roll the doughnut in cinnamon sugar.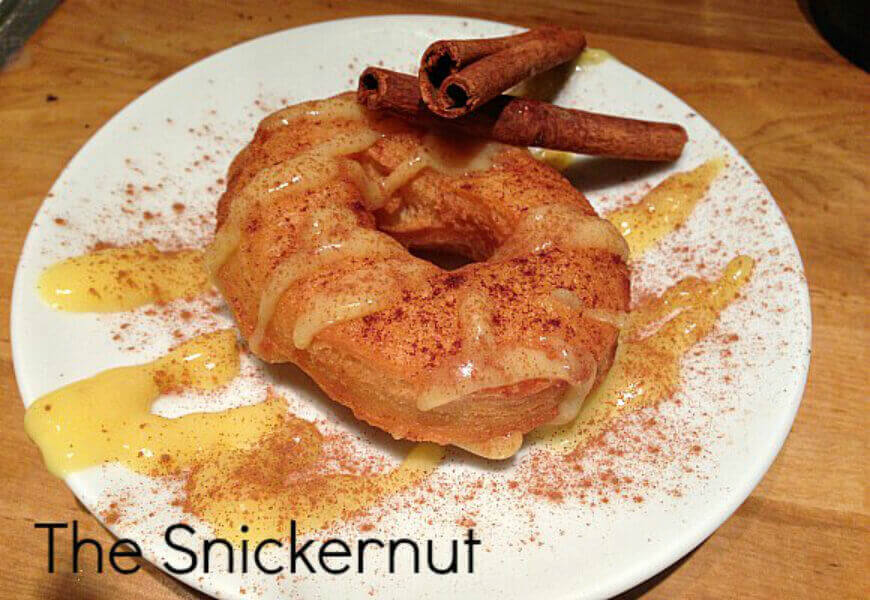 Mix 1 teaspoon of instant coffee into the chocolate pudding and sprinkle the top of the doughnut with cocoa powder.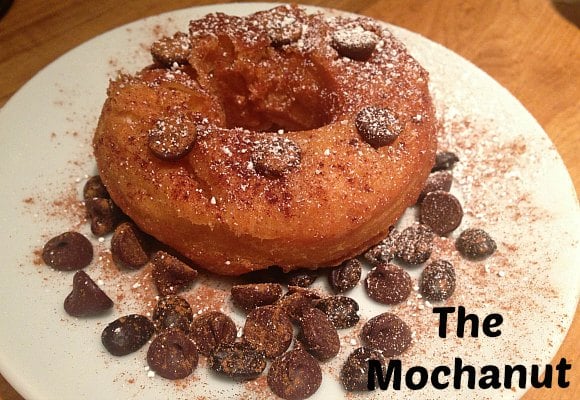 And don't neglect those scrumptious middle cutouts!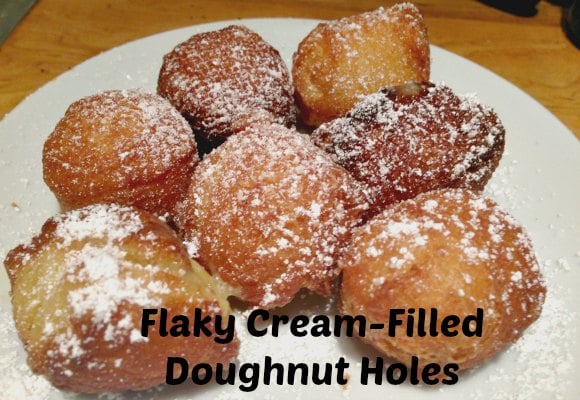 Like what you see here? Get more ideas:
Follow OfficialPETA on Pinterest!
Respond