Delicious Vegan Meals Available at Select 7-Eleven Stores!
The nationally known convenience store chain 7-Eleven has gradually been expanding its prepared food menu to include vegan options. We're not talking just peanut butter and jelly here, folks. I'm talking about imaginative, flavorful, and hearty dishes. Check out the lineup below: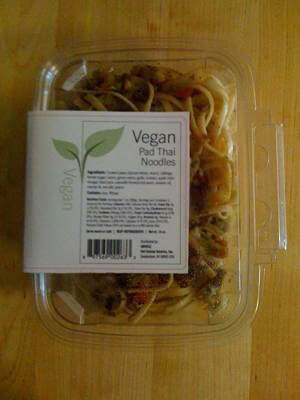 Vegan Pad Thai Noodles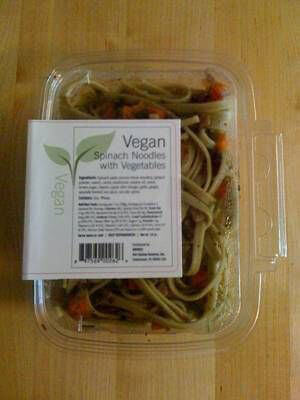 Vegan Spinach Noodles With Vegetables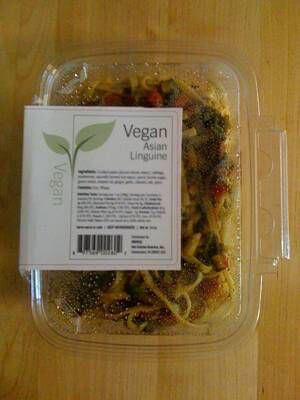 Vegan Asian Linguine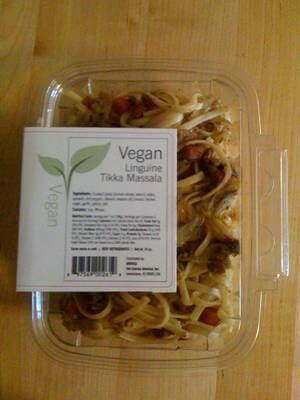 Vegan Linguine Tikka Massala
Is your mouth watering yet? Well, if you live nearby one of the 100 stores that can now carry these meals, you're in luck! Check out the complete list to find a store near you, and if they don't have them in stock, be sure to express your interest and ask your store to start carrying them.
With more and more restaurants, grocery stores, and convenience stores offering delicious vegan options, it's never been easier to go vegan. Support these companies and help animals at the same time by voting with your dollar at every meal by always choosing foods that are cruelty-free.
Respond