5 Vegan Energy Drinks
The following article was written by Megan Bedard.
Luckily for vegans, some of the most popular energy boosters are naturally vegan—think coffee, tea, and orange juice.
But sometimes, whether you're hitting the books or attending an awesome PETA demonstration, you need a little extra jolt. But navigating the ingredient lists on cans of liquid energy can be tricky (taurine, for example, comes from animals, but there is a synthetic version that many companies use).
Here are five energy drinks that you can count on being vegan. Prepare for take-off!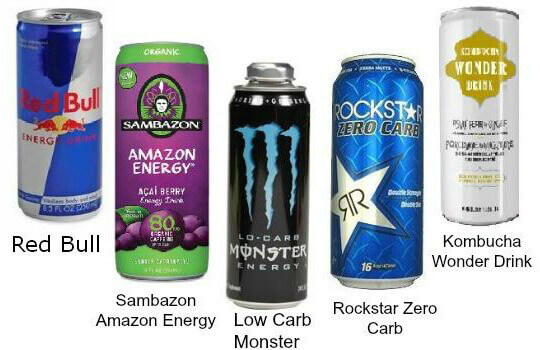 ***
Have any other favorites? Let us know in the comments section below!
Respond