10 Cruelty-Free Sweaters to Spring For
Winter temperatures are finally beginning to let up as we bid a very warm welcome to sweater weather! We're not in the business of greeting just any sweater, though. Even while it's clear that sheep are treated as nothing more than wool-producing machines by the wool industry, sheep's skin and fleece sadly continue to pop up in many designers' spring lines. Fear not, though, compassionate fashionistas! Ample fearless businesses are unveiling vegan fabrics with the best of them this season, and these hot commodities won't compromise your style or compassion for animals.
Check out our 10 favorite wool-free sweaters for the spring:
1. H&M Knit Sweater: Loose knits that appear to be gold fairy dust in the form of a sweater are always OK by us.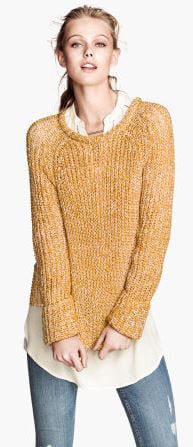 2. Anne Taylor Loft Lace Front V-Neck Cardigan: This lush lacy piece will have you feeling soft and romantic on date night.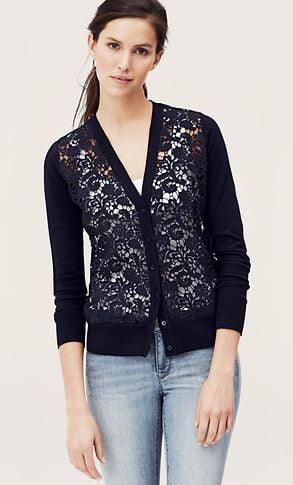 3.  Stella McCartney Rose-Knit Sweater: Roses are red, violets are—wait a minute. Stella McCartney changes it up on us with this statement maker, a great investment for countless seasons to come.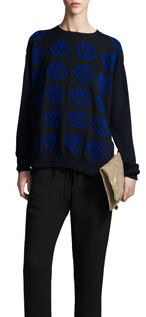 4. Free People Shark Hem Cotton Cardi: This nubby cardigan with snap-button closure lends the perfect fusion of oversized draping and understated edge to complete any casual getup.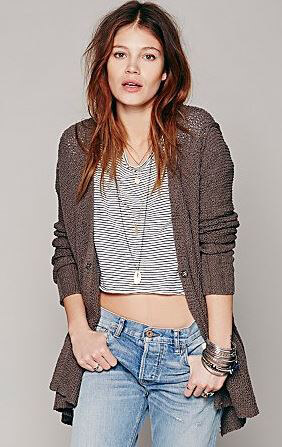 5. Anne Taylor Loft Dotted Zip Back Cotton Sweater: The best thing about a good polka-dot print is its timeless versatility—whether you're running to a Sunday picnic or a work presentation, this pretty little thing is sure to keep your spirits high.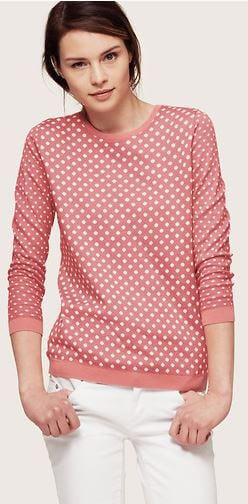 6. Forever 21 Retro Sweet Sweater: Shaggy knit drapery with dropped shoulders and the obligatory upped ante that you seek for next week's girls' night—check.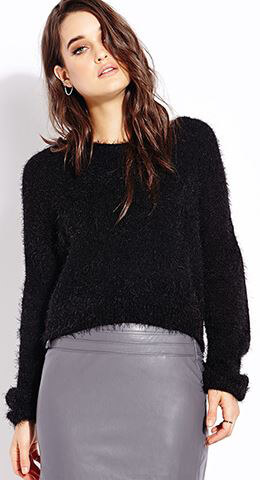 7. Stella McCartney Arlesa Top: You'll be oozing elegance in this stretch cady top, the perfect accompaniment to a tapered pant for a classy evening on the town.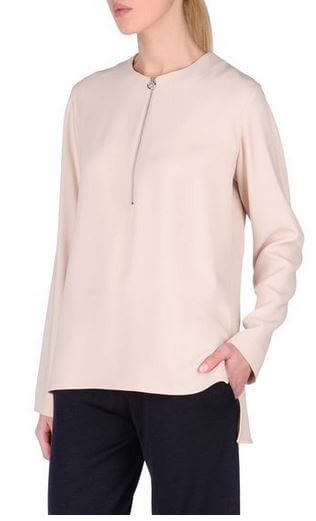 8. H&M Fluffy Cardigan: If it's soft and fluffy with a touch of luxury that you seek, look no further.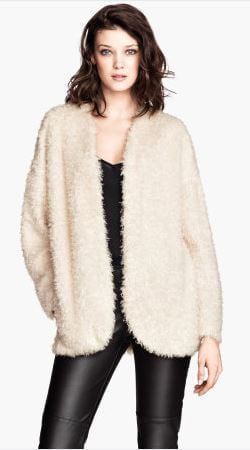 9. Forever 21 Cropped Raglan Sweater: Cropped sweaters scream confidence and spontaneity, both of which are pretty much guaranteed in this sweet number.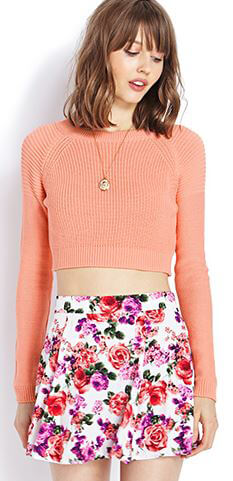 10. Vaute Couture "V" Dolman Hoodie: Vaute Couture is known for its beautiful vegan coats, but this casual sweater has a charm all its own—just the thing to throw on for a run around the neighborhood or a relaxing night at your local coffee shop.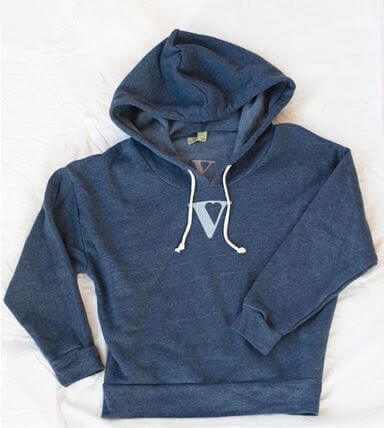 All right—now you've seen 'em, so what are you waiting for? Do the sheep (and yourself!) a favor by investing in these durable, warm, and super-stylish pieces this spring. For more information about how to save animals who are exploited by the clothing industry, please visit our "How to Wear Vegan" guide.
Respond