Awesome Vegan Cologne for Men
The following article originally appeared on VeganBeautyReview.com.
We all know that vegans smell better (than meat-eaters), but that doesn't mean that we don't like to get our fragrance on from time to time. Being the generous lady that I am, I've decided to focus on the guys today. To all my dude readers, here are my picks for sexy scents: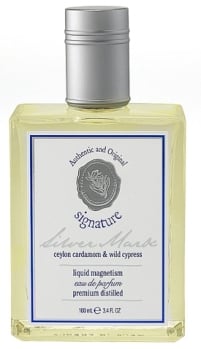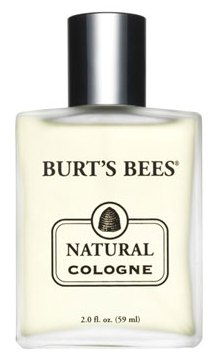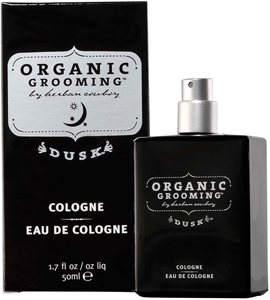 Aubrey Organics (aftershave)
If you know of more awesome vegan and cruelty-free men's cologne to add to the list, please share in the comments section!
Related Posts
Respond