UPDATE: Cruelty to Endangered Orca Lolita Nets Lawsuit Against Miami Seaquarium
|
UPDATE:  This morning, a coalition including PETA, the Animal Legal Defense Fund (ALDF), Orca Network, and Orca Network Director Howard Garrett hit the Miami Seaquarium with a lawsuit contending that the facility's imprisonment of Lolita the suffering orca—who's currently being held without the company of any others of her kind in a cramped tank with no protection from the harsh sun—constitutes a violation of the Endangered Species Act (ESA). Under the protection of the ESA—which Lolita was granted following a successful petition from the coalition—her imprisonment and forced performances appear to constitute an unlawful "take," meaning that she's being harmed, harassed, or wounded.
Since 1970, Lolita has been unable to swim more than a few yards of the 100 miles a day she might cover in the wild. And her tiny tank offers no protection from the sun—which, according to a former caretaker, has caused her skin to crack and bleed. PETA, the ALDF, Orca Network, and countless concerned advocates have pushed for years for Lolita to be retired from performing and transferred to a seaside sanctuary that's waiting for her in her home waters off Washington's San Juan Islands, where she could interact with her family pod. In the wild, Southern Resident orcas often spend their entire lives with their mothers. Lolita appeared to recognize her pod's calls decades after being captured, and the orca believed to be her mother—who's estimated to be about 86 years old—is still thriving.
Originally posted February 4, 2015:
Prompted by a petition submitted by PETA, the Animal Legal Defense Fund, and the Orca Network as well as comments submitted by more than 17,000 people, the National Marine Fisheries Service has finally granted Lolita—the lone orca who's confined to a minuscule tank at the Miami Seaquarium—the protections that she's entitled to under the Endangered Species Act (ESA).
The ESA protects members of a group of endangered wild orcas, known as the Southern Residents, in the Pacific Northwest from being harmed or harassed. But Lolita was excluded from the endangered listing without justification. She was surrounded by humans in boats, forced into a net, and torn away from her family in the Puget Sound nearly half a century ago.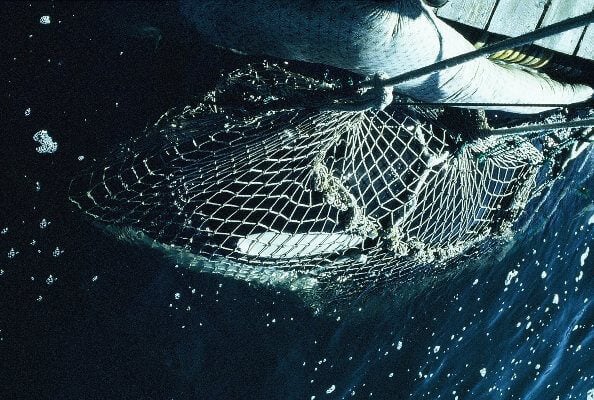 © Terrell C. Newby, Ph.D.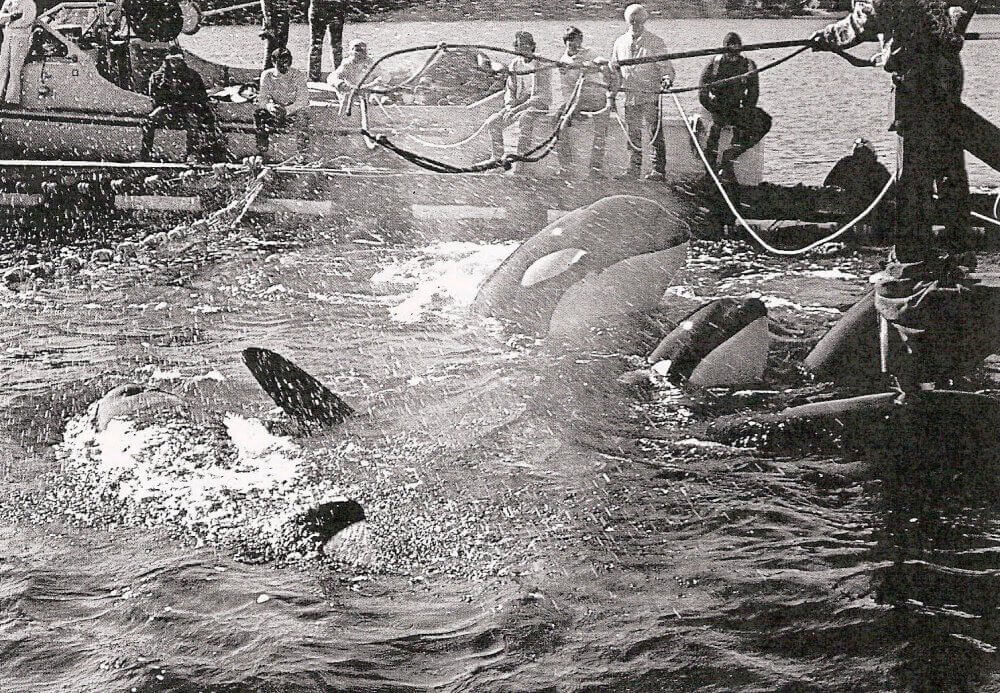 © Terrell C. Newby, Ph.D.
The new rule—which becomes effective in about 90 days—now includes Lolita in the endangered listing. So what does this mean for her?
Now that Lolita has been given additional protection from "harm and harassment" (how else can being confined to the smallest orca tank in North America, denied an orca companion or shelter from the sun, and forced to perform stupid tricks be described?), we'll work to ensure that these protections are enforced and continue to push for her retirement and release. A protected coastal sea pen off Washington's San Juan Islands would allow her greater freedom of movement and the opportunity to see and communicate with her mother and the rest of her long-lost family members, who still spend much of their time in the area.
Respond