Fantastic news for horses and camels! Egypt's tourism ministry has announced plans to ban camel and  horse rides at Giza around the pyramids and in the archaeological areas. Instead, tourists will have access to electric cars and buses, as recommended by PETA. This announcement is a huge victory for all the camels and horses who are forced to haul visitors on their backs or in carriages at Egypt's top tourist sites, in the blistering heat, without food, water, or shade.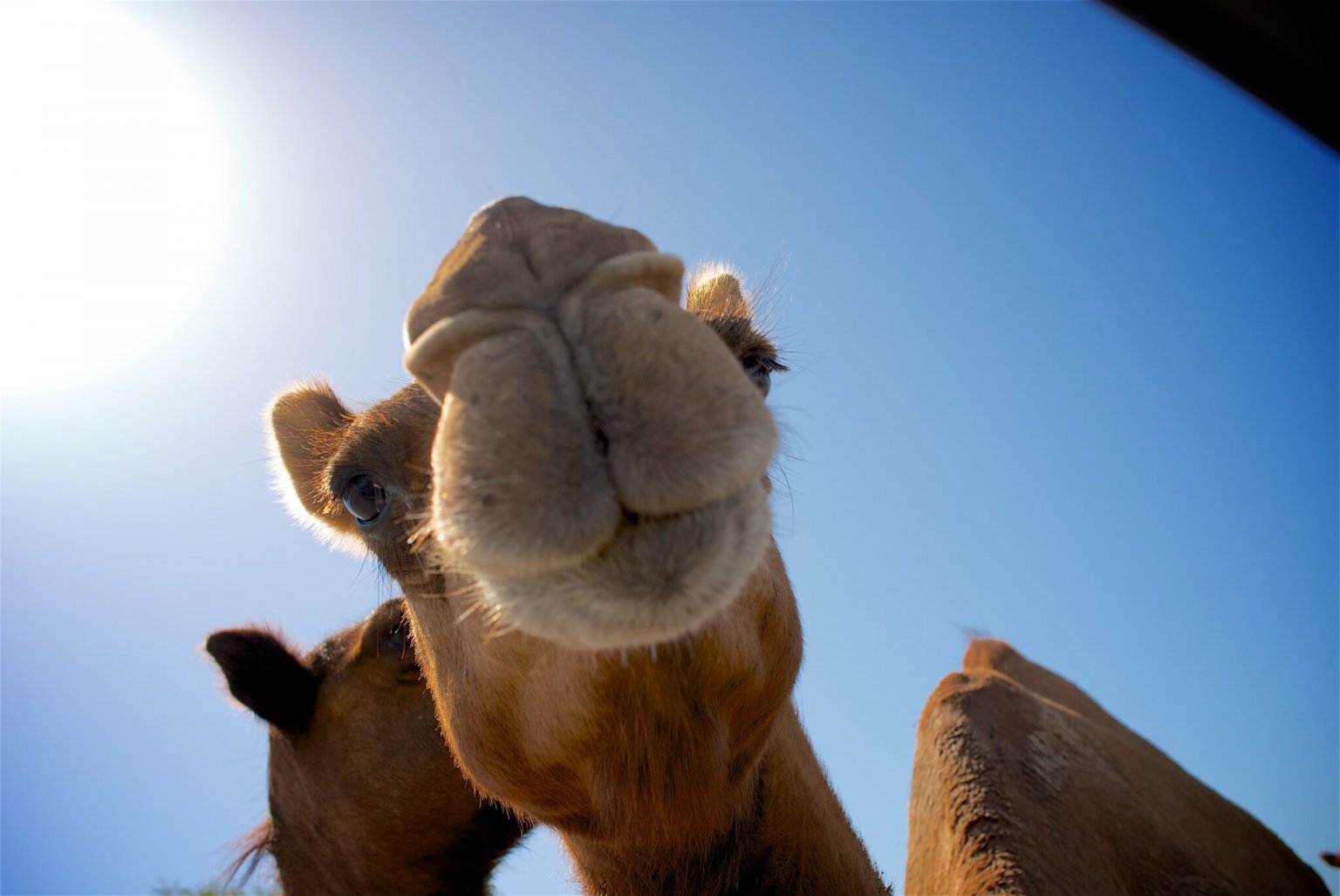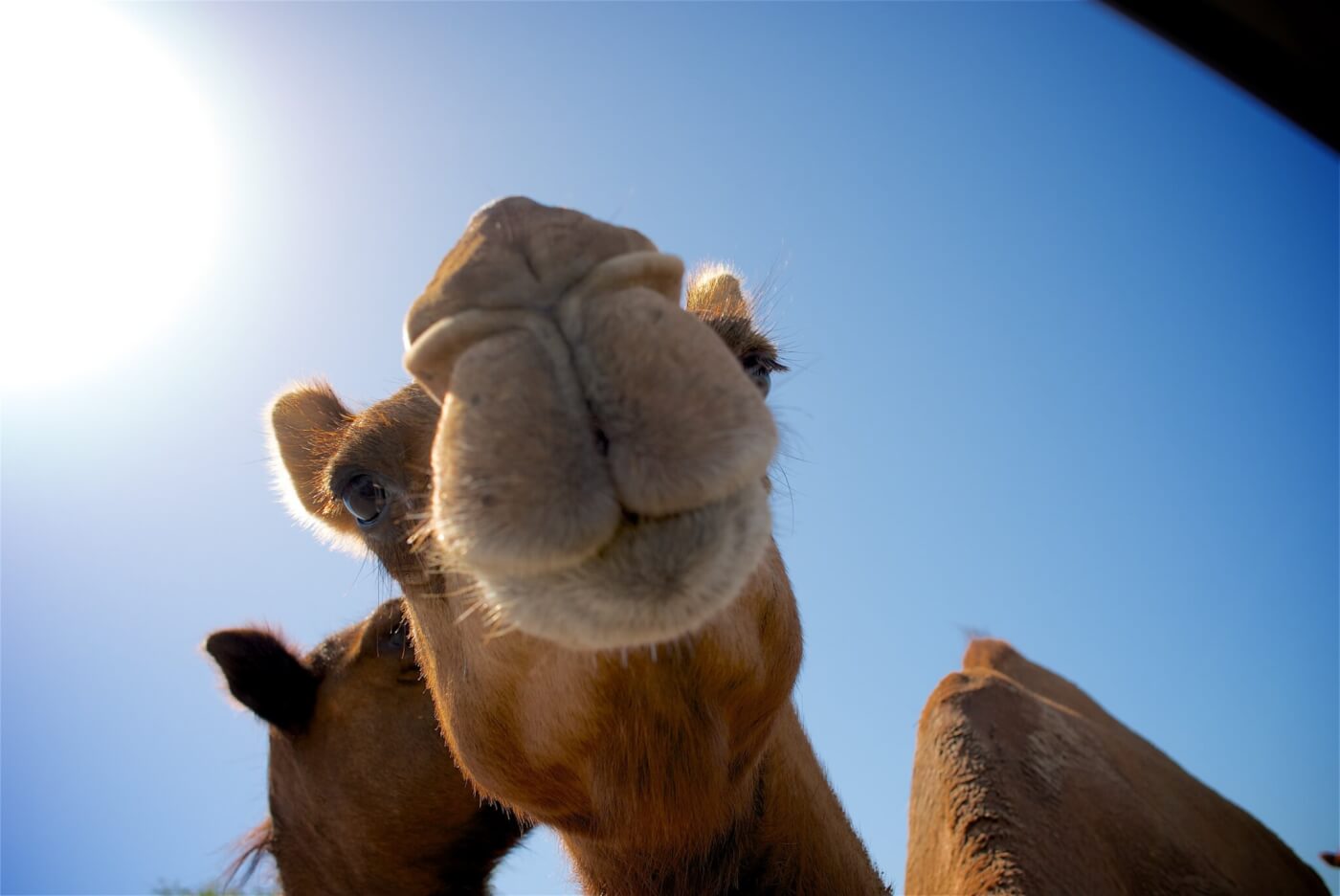 This victory comes after more than a year of pressure from PETA entities worldwide, including our exposé revealing egregious animal abuse, which prompted nearly half a million compassionate supporters to send letters to Egypt's Ministry of Tourism and Antiquities. PETA Asia representatives also met with government officials to discuss ending this abuse by banning the use of animals at these sites.
What's Wrong With Animal Rides?
PETA has revealed the immense suffering of "working" animals. Camels and horses who are forced to cart visitors around in Egypt often slip and fall, and they're regularly beaten to make them keep going beyond the point of exhaustion. One worker was caught on camera mercilessly whipping a horse who had collapsed in the street.
Camel Traders Arrested
Many of the camels used for rides in Egypt come from the notorious Birqash Camel Market, where they're sometimes beaten bloody, as documented in PETA's exposé. The footage led to the arrest of three camel traders by a security force headed by Brigadier General Assem Abu al-Khair and Sameh Badawi. The traders could be fined and could face imprisonment for up to six months under Article 357 of the Penal Code.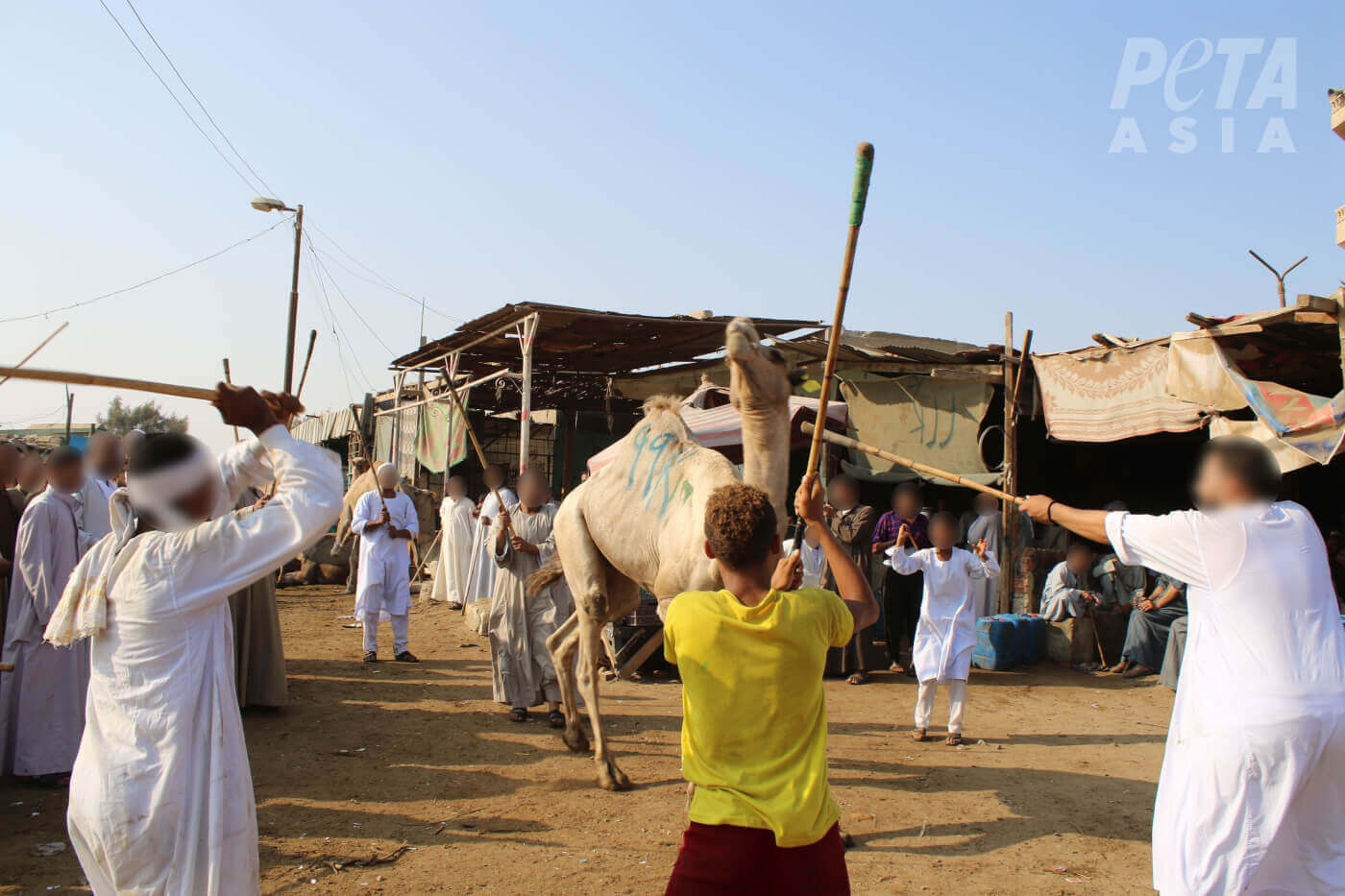 Animal abuse has no place at Egypt's majestic tourist destinations, and while this plan doesn't ban all animal rides across the country, we're thrilled by the progress.
Please join us in thanking the Embassy of Egypt in Washington, D.C., for this compassionate decision:
And congratulate Egypt's Ministry of Tourism and Antiquities on Twitter and Facebook:
Will Santorini and Petra Be Next?
PETA is calling on other destinations—including the Greek island of Santorini and the ancient city of Petra, Jordan—to follow in Egypt's footsteps and stop exploiting animals for tourist rides. Please help us prevent more animals from suffering in the tourism industry by asking Santorini and Petra to ban donkey and mule rides, retire the long-suffering animals, and switch to animal-free transportation.