Has Carly the cow visited your school yet? If so, you and your students know all about the sophisticated emotional lives of cows and how the consumption of dairy affects them. (If not, send us an e-mail at [email protected] to find out when Carly will be in your neighborhood.)
Carly's tale is so captivating because it's a rescue story. Real-life stories of humans helping animals like Carly are all over the internet, and sharing them with your students is an excellent way not only to promote kindness both in and out of the classroom but also to engage and motivate different types of learners and encourage them to take action to help end animal suffering.
Use the TeachKind Rescue Stories reading comprehension worksheet below to help students in grades K through 2 learn more about cows and understand that no animals deserve to suffer for our food. Featuring key vocabulary words and literal, inferential, and evaluative questions, the exercise is centered around the story of Idabelle, a pregnant cow who jumped off a boat and swam to safety.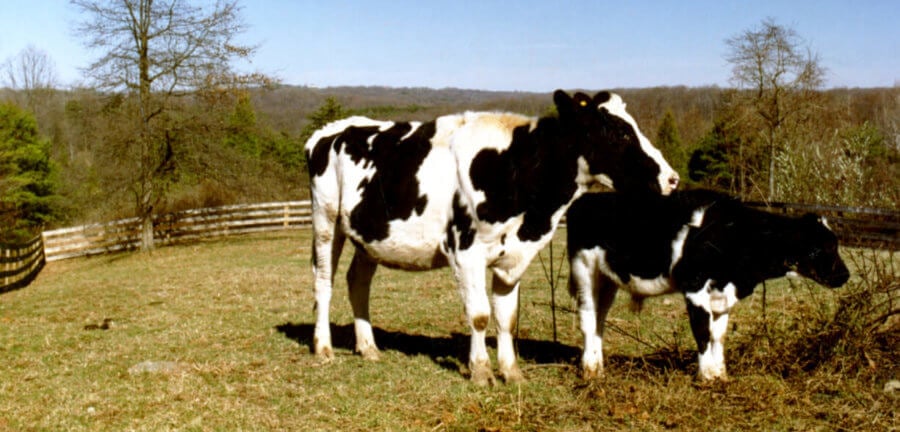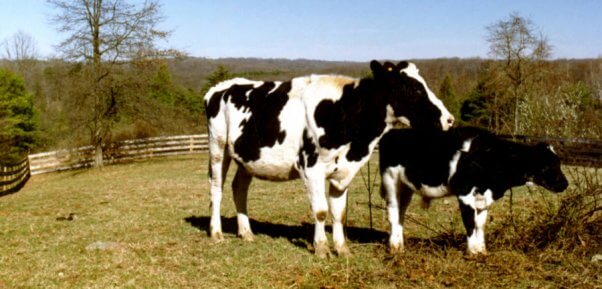 Use other TeachKind resources to build an entire lesson around Idabelle's rescue story—it can be easily incorporated into your next language arts unit and is great for English-language learners, too. You can use this worksheet to address the following Common Core English language arts standards:
Kindergarten
Grade 1
Grade 2
Ask and answer such questions as who, what, where, when, why, and how to demonstrate understanding of key details in a text.
If you use the read-aloud version of Idabelle's story (included in the PDF below), be sure to display the images below to aid students' understanding of the text.
Download this lesson in digital format here!


Display photo A when reading the first and second paragraphs.
Display photo B when reading the end of the second paragraph.
Display photo C when reading the third paragraph.
Display photo D when reading the fourth paragraph.
Display photo E when reading the end of the fifth paragraph.
Please share these resources with other teachers to inspire them to incorporate compassion for animals into their curricula.