Published by .
Twelve food vendors, more than 10 nonprofit groups, and 1,000 students made up the 2019 VegFest at the University of Central Florida (UCF) this spring. It was made possible by the Knights for Animal Rights (KAR), a club that includes PETA campus rep Emily Sarasa.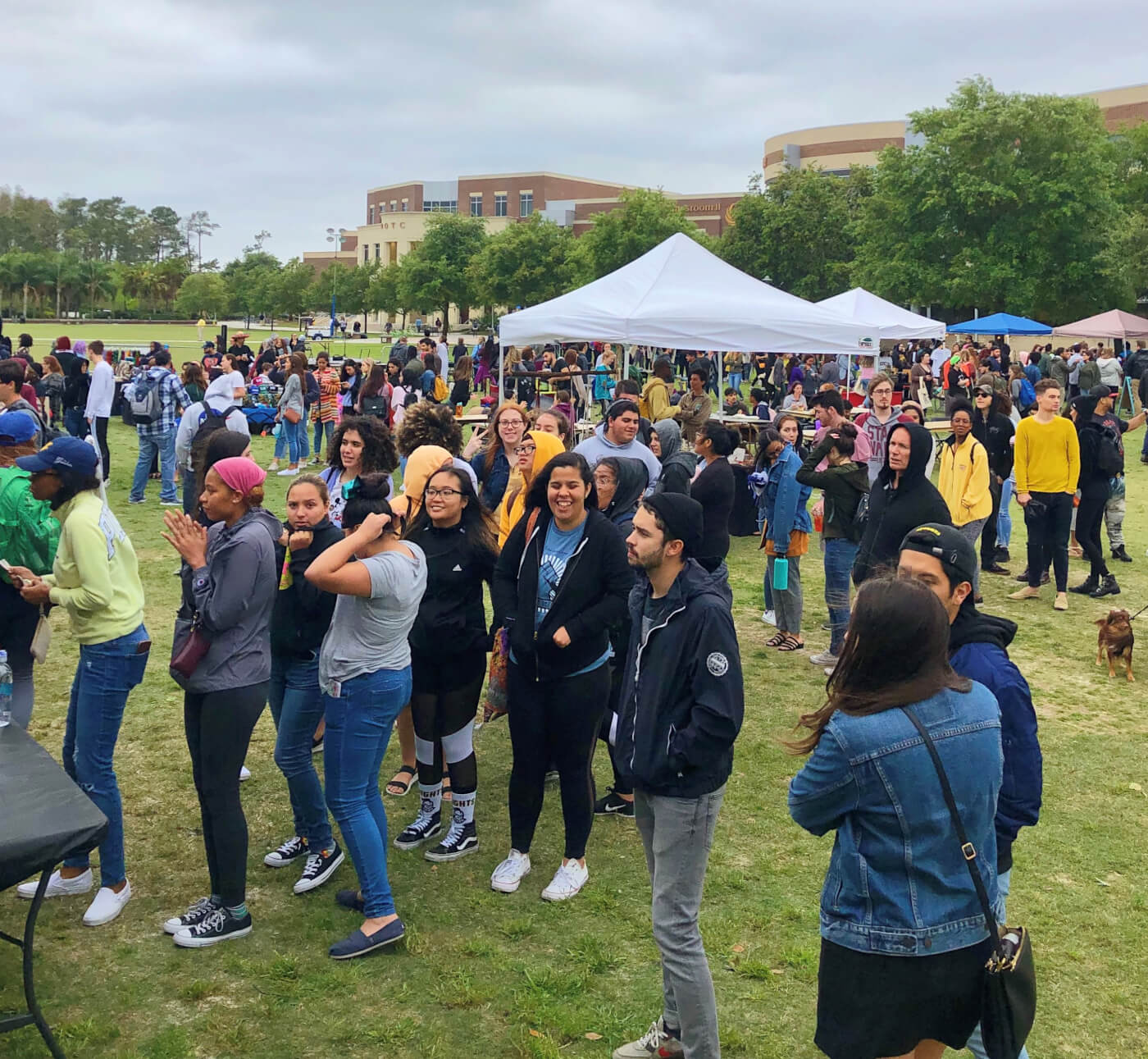 KAR is a registered student organization whose mission is "to raise awareness against all forms of cruelty to animals." This explains why the Knights summoned 25 compassionate companies to donate vegan food and apparel as well as personal-care products that weren't tested on animals to raffle off to other students for free during UCF VegFest.
The student group handed out more than 100 reusable tote bags packed with freebies and coupons—distributing over 300 pieces of PETA literature and stickers. Excited attendees started lining up 30 minutes before the event began, and the goodie bags were snatched up within 10 minutes!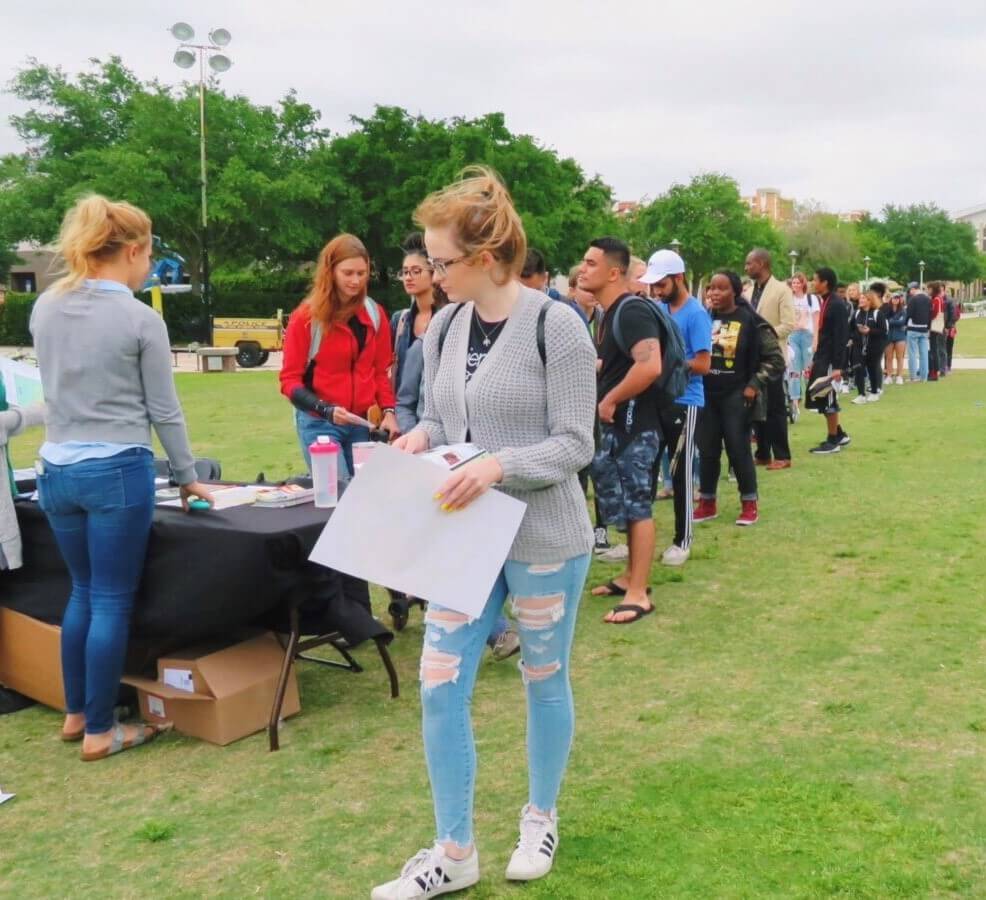 Students were encouraged to visit every tent and collect stamps from each one to fill out their event map, which they could exchange for prizes at a prize wheel.
"[W]e are just trying to encourage a plant-based, healthy lifestyle," Sarasa said.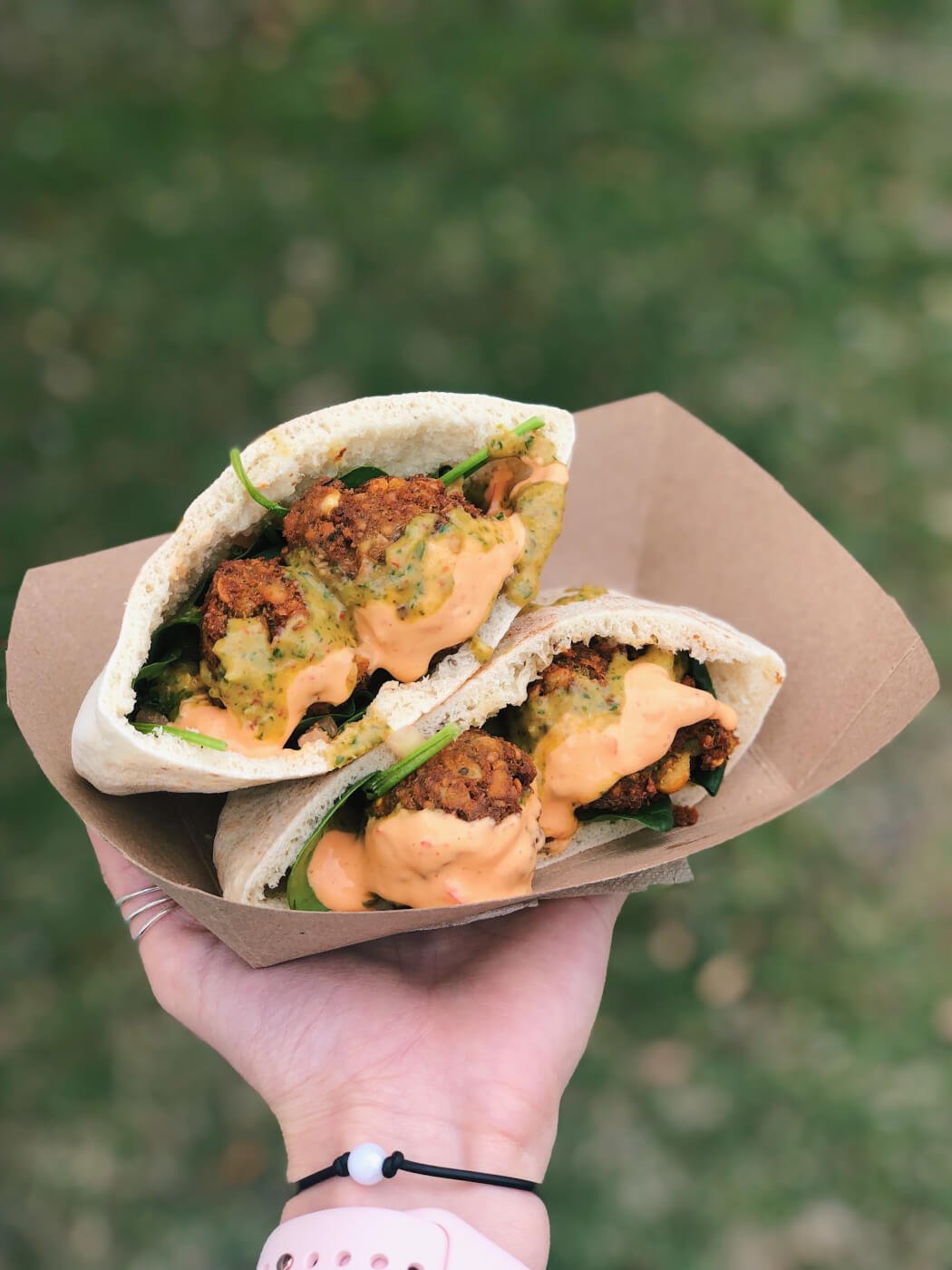 Aside from delicious food and other giveaways, the event also offered students insight from five guest speakers—including two doctors, the executive director of Vegetarians of Central Florida, an environmental professor, and an NFL player. The impressive panel attracted over 100 audience members.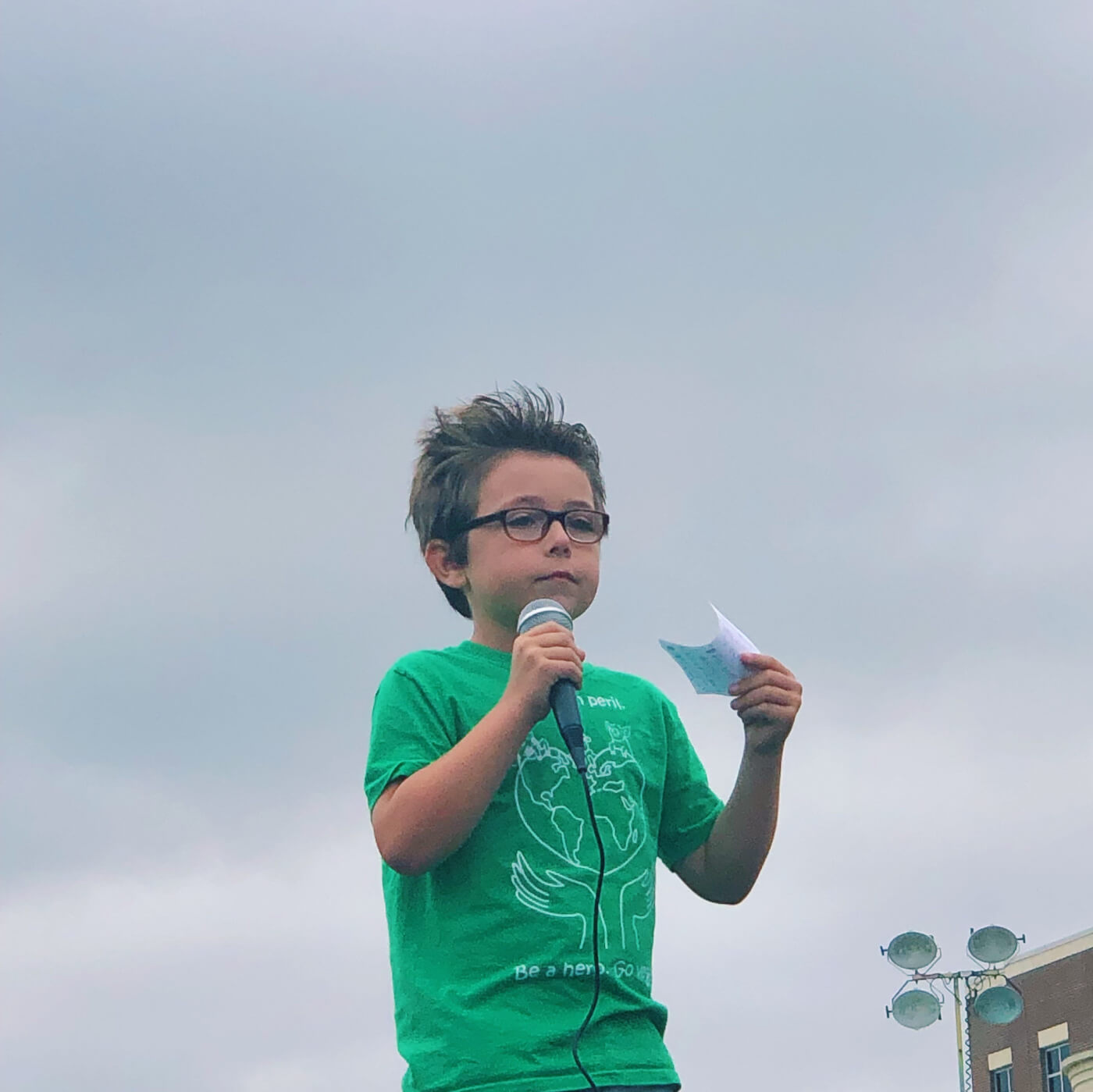 Feeling a little jealous of UCF VegFest? Thinking maybe you want a vegan festival on your campus, too? Well, PETA thinks that would be great, and we can help.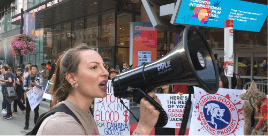 How to Organize Your Own Protest
Are you a student who wants to make a direct change for animals? Take it to the streets by holding a protest! We will help you every step of the way.