Published by .
Get ready for all the feels. Two New Brunswick, Canada, teens recently came across a squirrel in desperate need of help—but at first, they didn't even know he was a squirrel.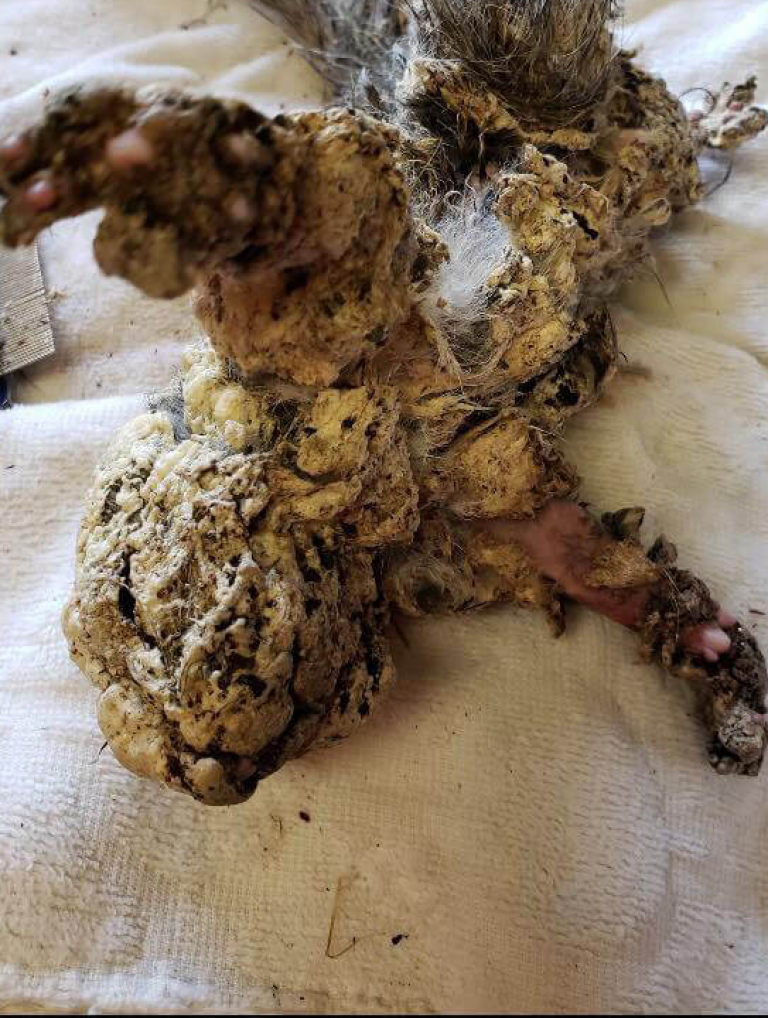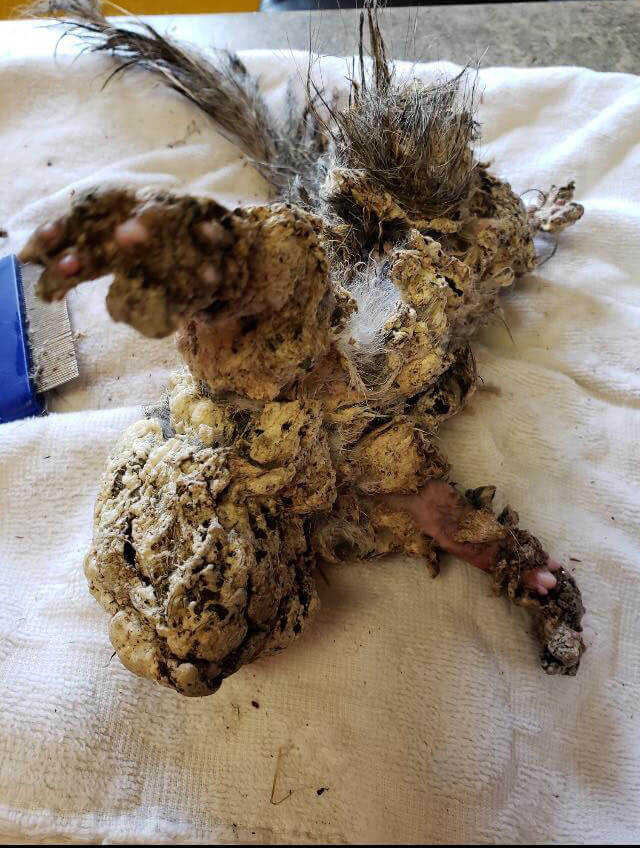 Jaydon Pettipas and Aidan Hart saw a group of people gathered near a car, and then they saw a nearly unrecognizable animal struggling to breathe and move: a squirrel who was almost entirely covered with hard foam insulation. When looking at the photographs, it's hard to imagine how this little animal was even still alive. But luckily, the teens sprang into action immediately, quickly containing the squirrel and asking friends and family for advice.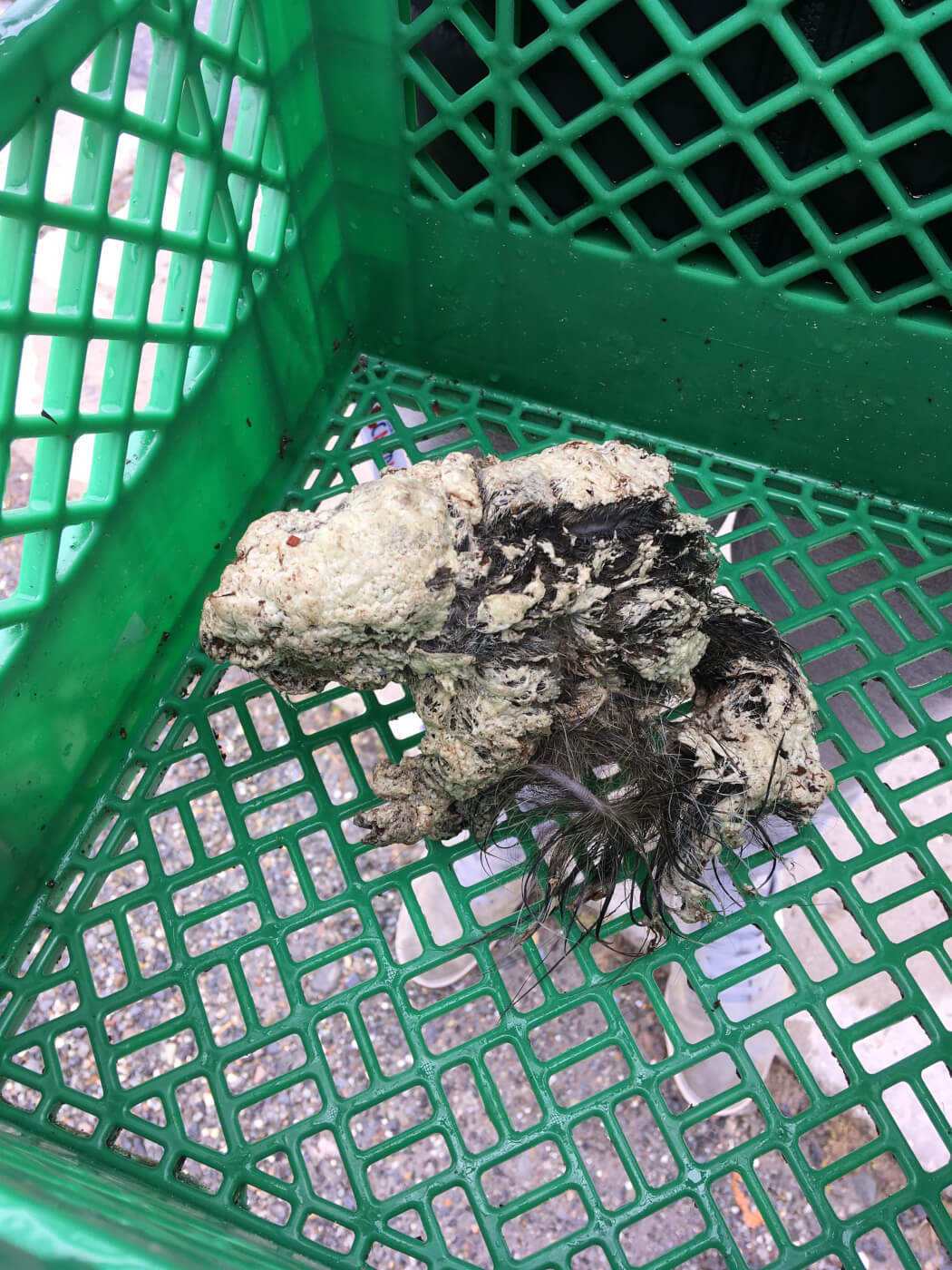 Eventually, they were able to contact a vet clinic that agreed to see the squirrel. They got him to the clinic, and after he was treated, the vet was able to release him back into the wild!
Here are the before and after pictures:
Before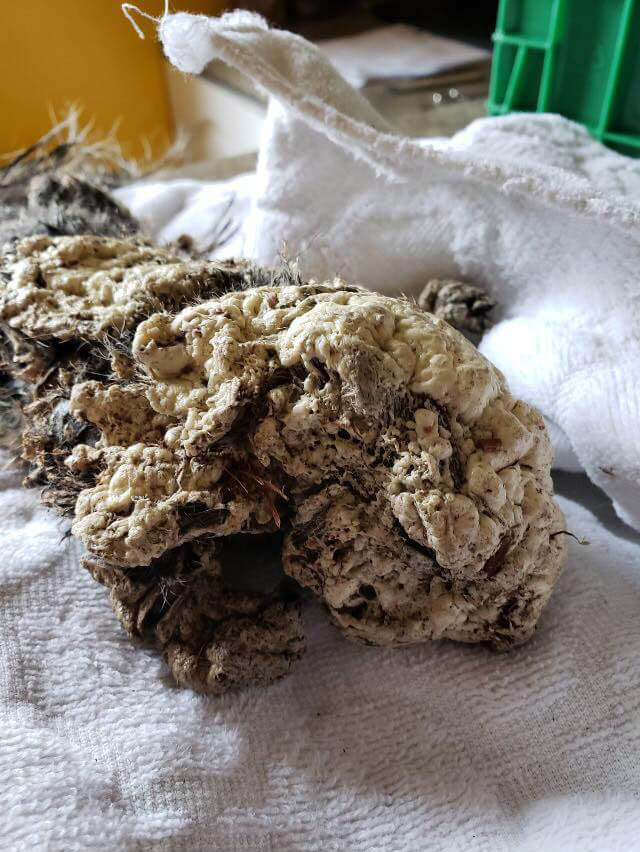 After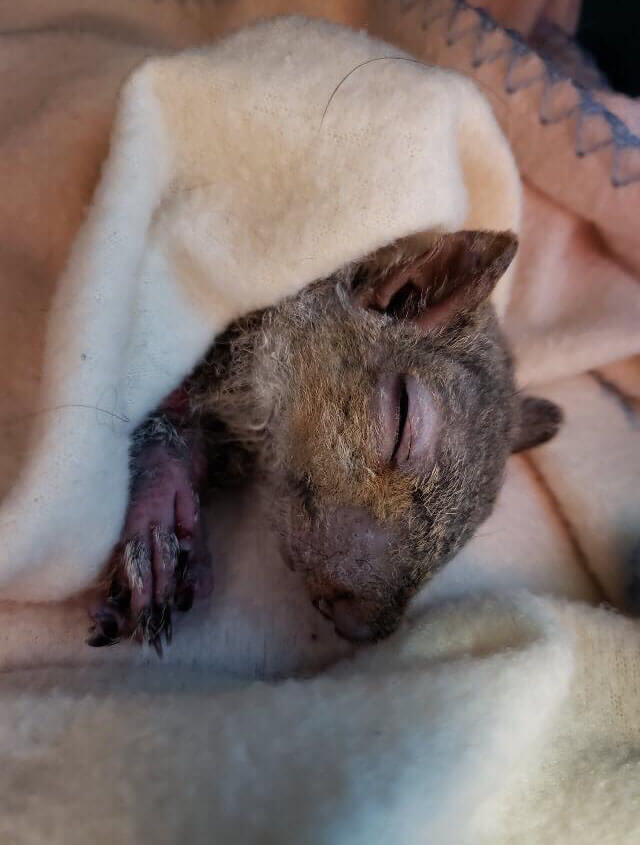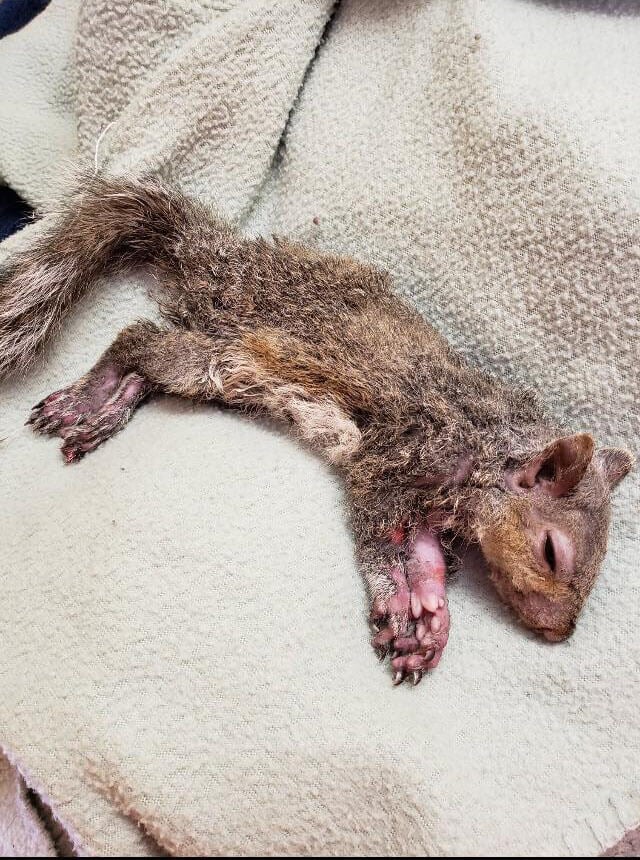 All animals have the ability to feel love, joy, pain, and fear and to value their own lives. And when an animal is in need, it's up to us to take action. When we see someone suffering, we should always help them—regardless of their species—and that's exactly what Jaydon and Aidan did.
Without these two compassionate teens, the squirrel might never have received the help he so desperately needed and deserved. For their compassion, PETA is presenting them with a Hero to Animals Award:

If you ever come across an animal in danger, please don't ignore their suffering. If an animal is in imminent danger, contact your local police department immediately. If the police department is unresponsive, call PETA right away—day or night—at 757-622-7382, option 2.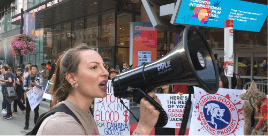 How to Organize Your Own Protest
Are you a student who wants to make a direct change for animals? Take it to the streets by holding a protest! We will help you every step of the way.