Published by .
In today's meat, egg, and dairy industries, piglets are castrated without pain relief, chickens' throats are cut while they're still conscious, and mother cows are separated from their beloved babies shortly after birth. In addition to combating deforestation, decreasing their carbon footprint, and sparing the lives of nearly 200 animals per year, each person who goes vegan reduces their risk of suffering from heart disease, diabetes, cancer, obesity, and other health conditions. And that's exactly why Na'sha Robertson, a junior at Old Dominion University (ODU), pushed the school to set up its fully vegan on-campus dining hall station—the Vegan Café.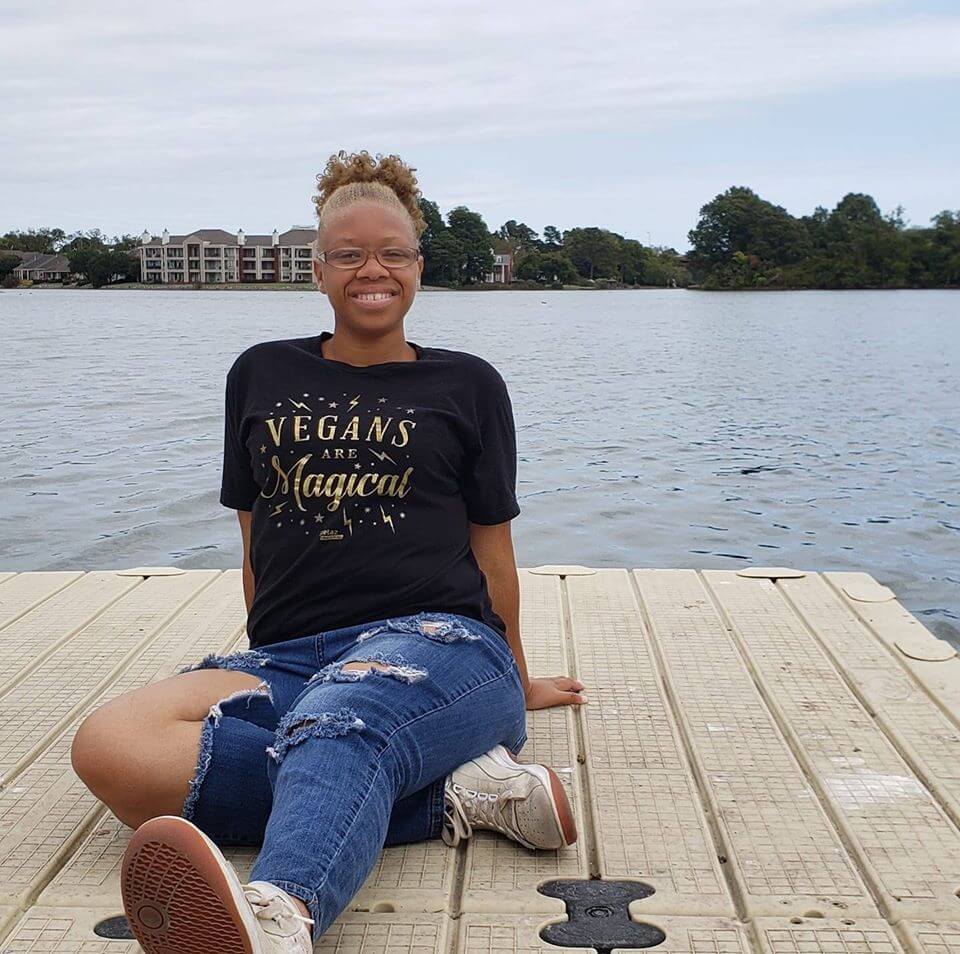 Na'sha asked the university to offer more vegan options in the dining hall and worked with it toward that goal for a couple of semesters. After she attended many meetings, presented the school with ideas for vegan options, provided the dining staff with cookbooks, and navigated the dining contract with the provider, the school's dining hall opened the Vegan Café. This was a long campaign but proved to be well worth her effort. She had the support of her vegan club members, did Beyond Burger sampling events to get other students to sign a petition for more vegan options, and worked determinedly with dining staff to get both students and animals what they deserve.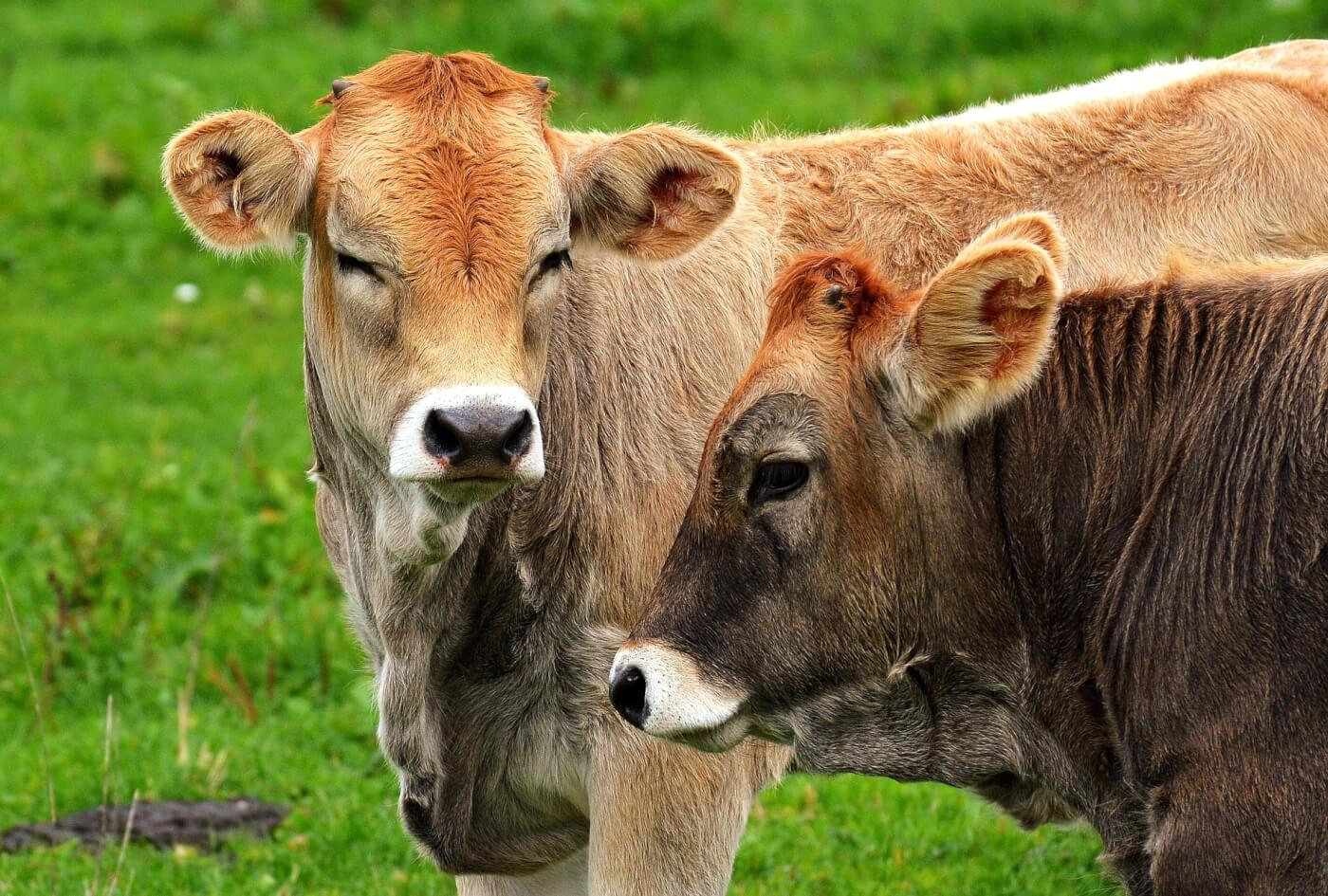 Many vegan students didn't have a meal plan because of the limited options on campus, and now they have an animal-free eatery right there and can get Beyond Burgers from the food truck, too. The addition of the Vegan Café brought ODU's score from a B up to an A on PETA's Vegan Report Card, which ranks universities across the country based on their animal-friendly dining options. With its vegan versions of everything from chicken paella to Mexican casserole, the Vegan Café is showing students at ODU just how delicious compassionate eating can be, and it's all thanks to Na'sha.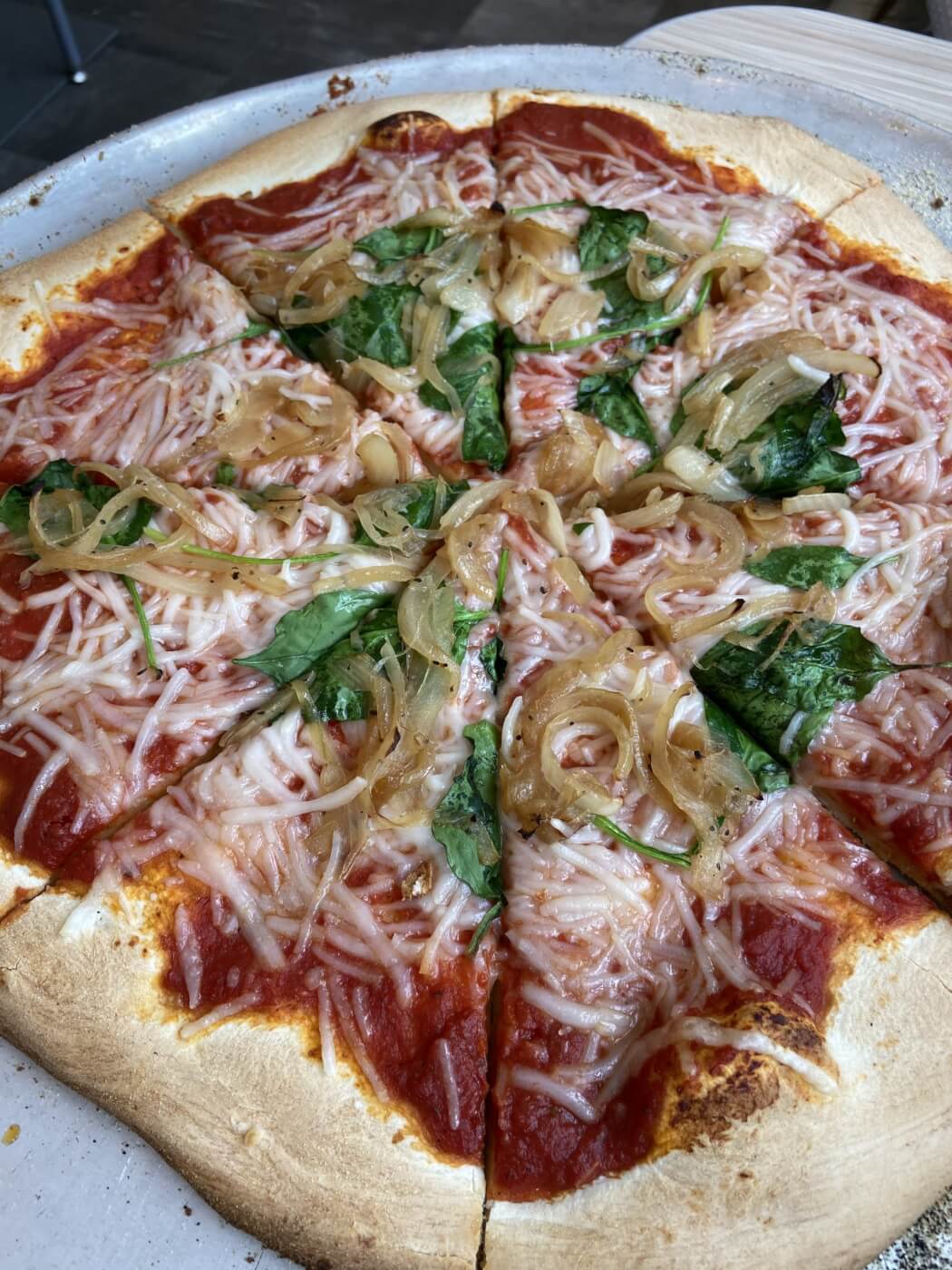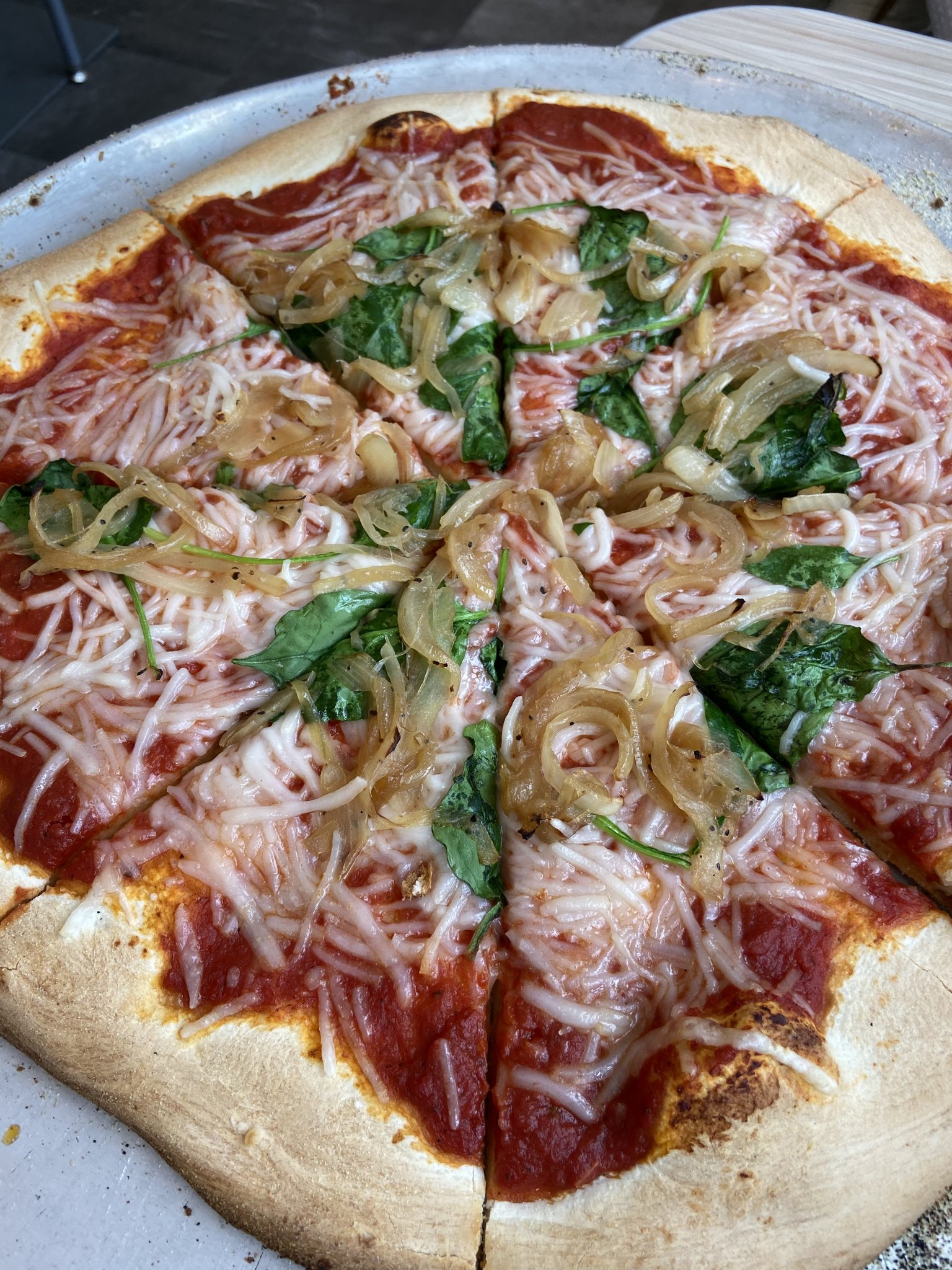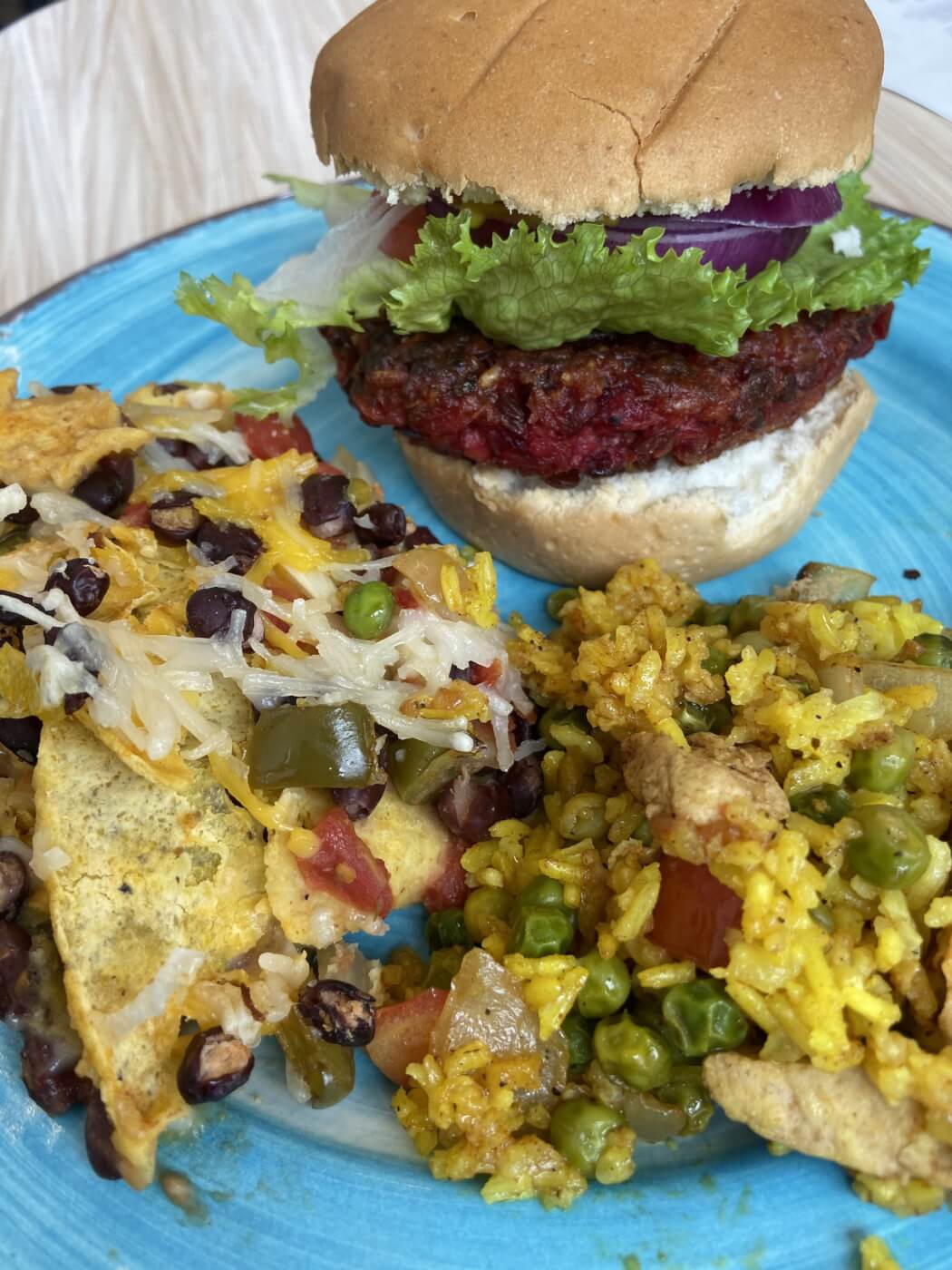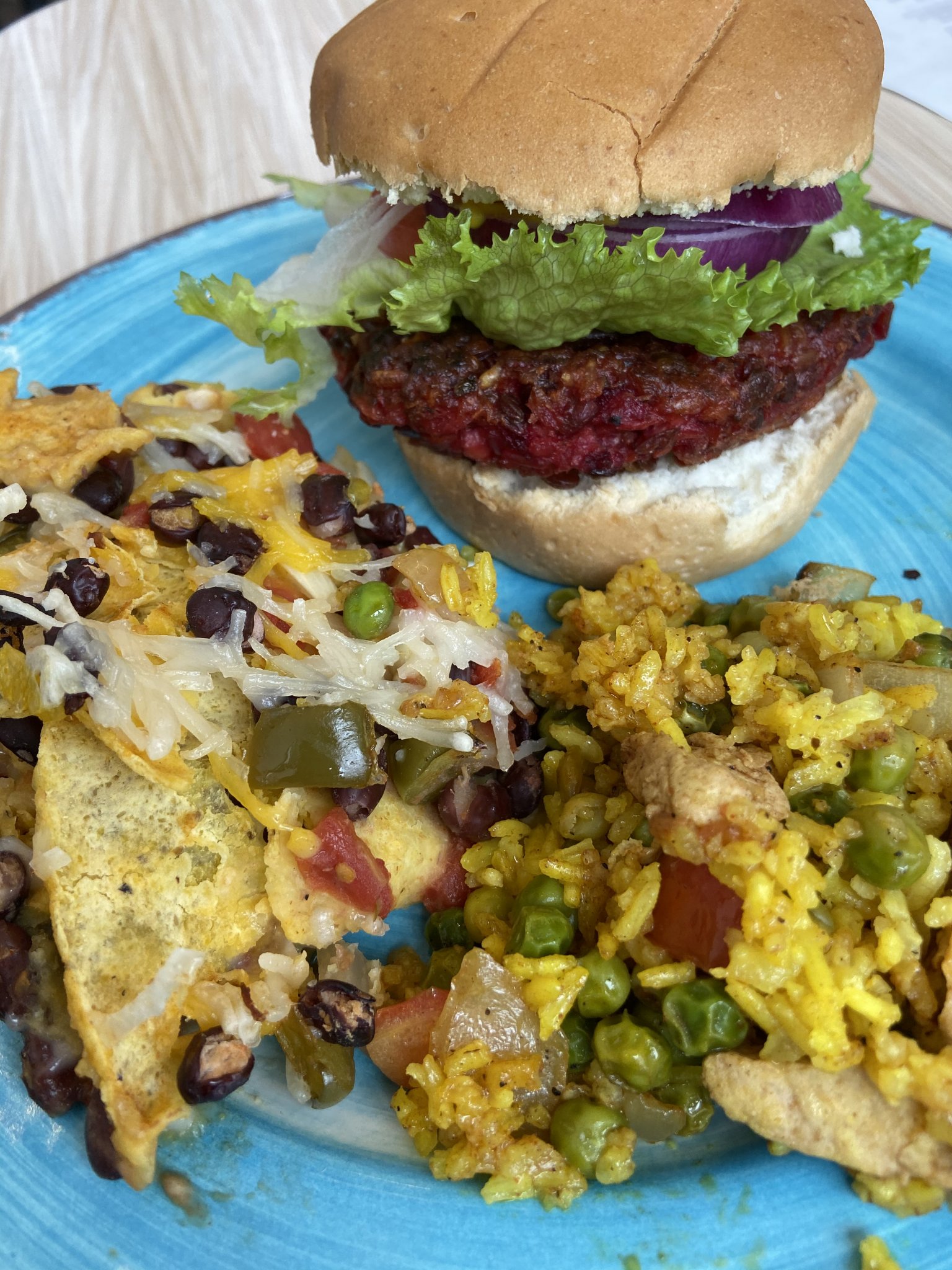 But Na'sha's work for animals doesn't end there. She has also campaigned for ODU to stop allowing the use of animals for entertainment on its campus. The school had a petting zoo earlier this semester, and Na'sha captured video footage showing that animals were confined to small cages in the blazing sun. She actively worked with the Student Government Association to institute a campuswide ban on such events.
Na'sha is a true hero to animals, as she's working to end speciesism—the belief that other species are inferior to humans. That's why PETA is giving her a Star Student Activist award. We're honoring her for being an A-plus animal ally—and thanking ODU for embracing healthy and kind vegan options.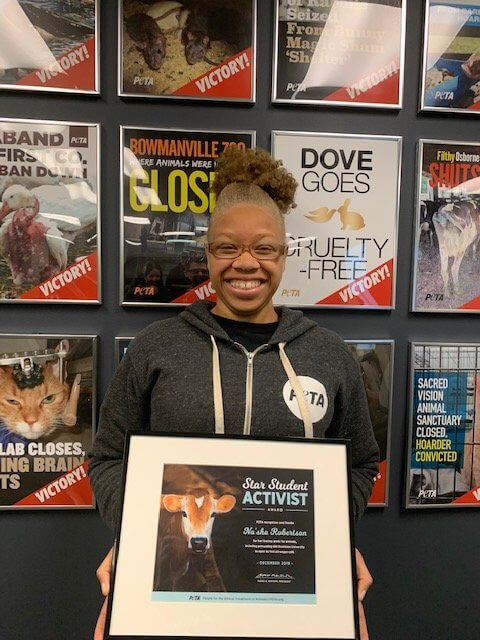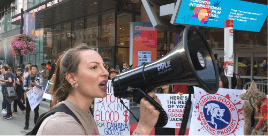 How to Organize Your Own Protest
Are you a student who wants to make a direct change for animals? Take it to the streets by holding a protest! We will help you every step of the way.