Every year, PETA receives bequests from compassionate PETA members who, unbeknownst to us, have provided PETA with a planned gift. Bequests through a will or a trust (or other planned gifts, such as benefits from a life insurance policy or a retirement plan), are, as you can imagine, critical sources of support for all PETA's programs to help animals.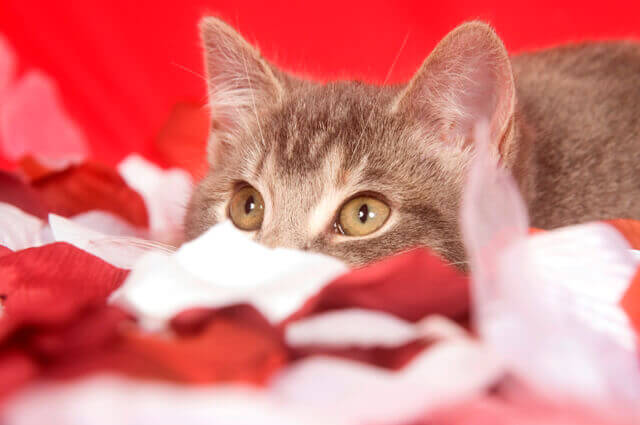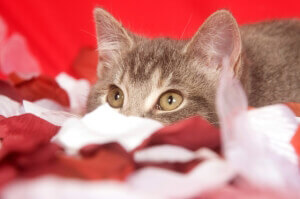 Without these "secret admirers," PETA would not be the strong and effective voice for animals that we are.
We feel honored to have the opportunity to carry forward these members' legacies of compassion. At the same time, we regret that we were unable to thank them properly for their generosity. If you have made plans to leave a legacy for animals through a planned gift to PETA, we encourage you to share that information with us, with full confidentiality, so that we can thank you now for looking after animals and allowing PETA to plan ahead. You will be joining a select group of dedicated PETA members who are at the very heart of our work to save animals.
For more information, or to let us know that you have already included PETA in your estate plans, please submit this online form or contact us at [email protected]. Thank you.