The Chinese Year of the Dog has just begun! But don't worry if you haven't yet added canine-related activities to your repertoire—TeachKind has you covered, and dogs at Texas A&M University (TAMU) urgently need your help.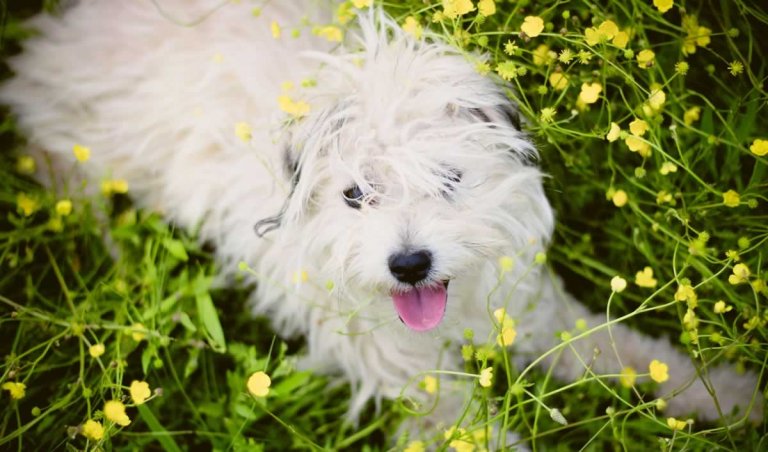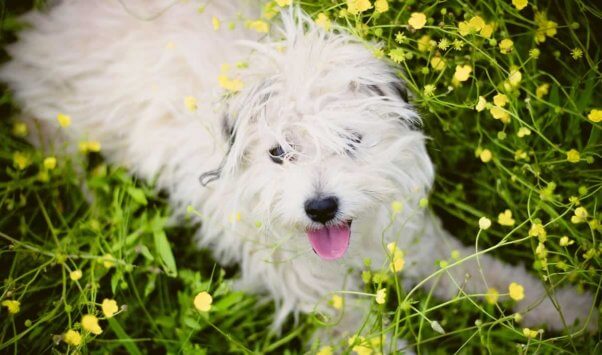 © iStock.com/Elaine Myburgh
Right now at TAMU, experimenters are breeding golden retrievers to develop canine muscular dystrophy (MD). This disease ravages their bodies, causing progressive muscle wasting and weakness. Video footage taken in the school's laboratory shows that the appallingly thin dogs were caged, often alone, in barren metal cells and struggled to swallow thin gruel—the only food that they could eat, given how easily they could choke. The experimenters also subject the dogs to cruel procedures. The lead experimenter has been at this for more than 35 years, and his deadly experiments haven't led to a cure or even a treatment to reverse the disease's symptoms.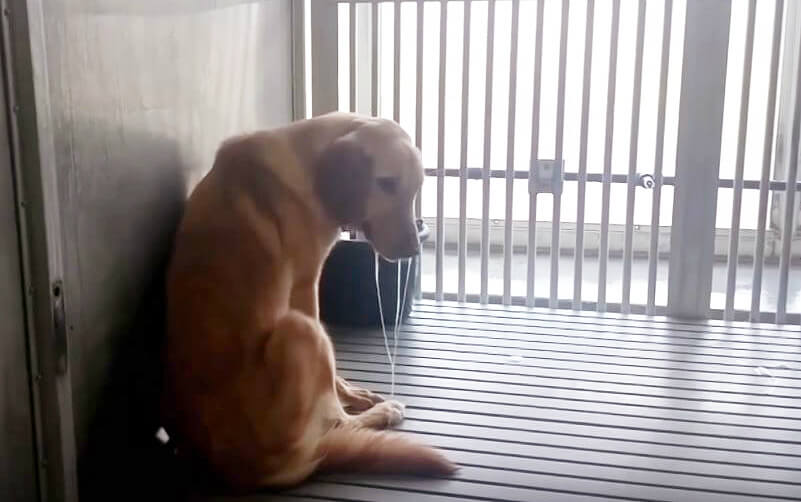 TeachKind educators know that animals are not ours to use for experiments, and through the following classroom activities, we can empower our students to speak up for dogs.
Elementary School
Ask students to describe how they feel when they're sick. (They'll likely say, "My stomach hurts," "My head hurts," etc.). Tell them that people at TAMU have been making golden retrievers sick and caging them on their own. Explain that the school says it's doing this to help humans but that, after a very long time, it still hasn't helped anyone. Then ask them if they think that dogs deserve to live in a loving home rather than an empty, cold laboratory cage.
You could also discuss the differences between these dogs' lives and those of the dogs who live in our homes. Create a T-chart or Venn diagram to compare and contrast their experiences.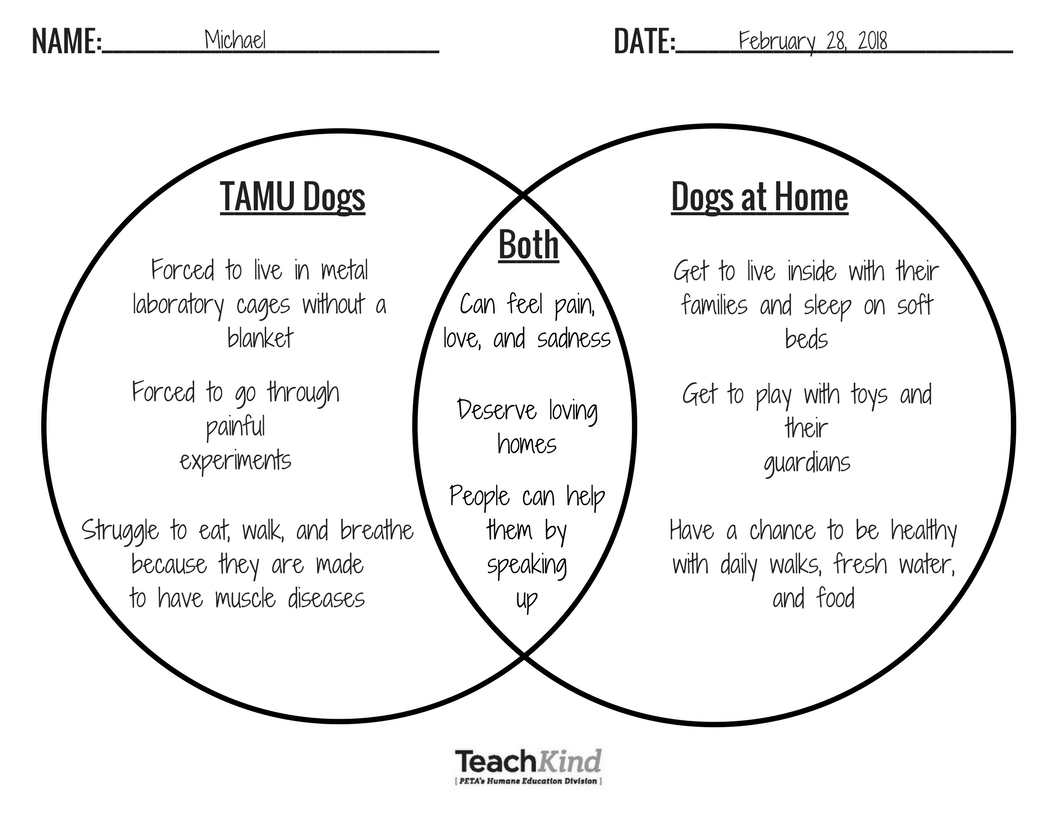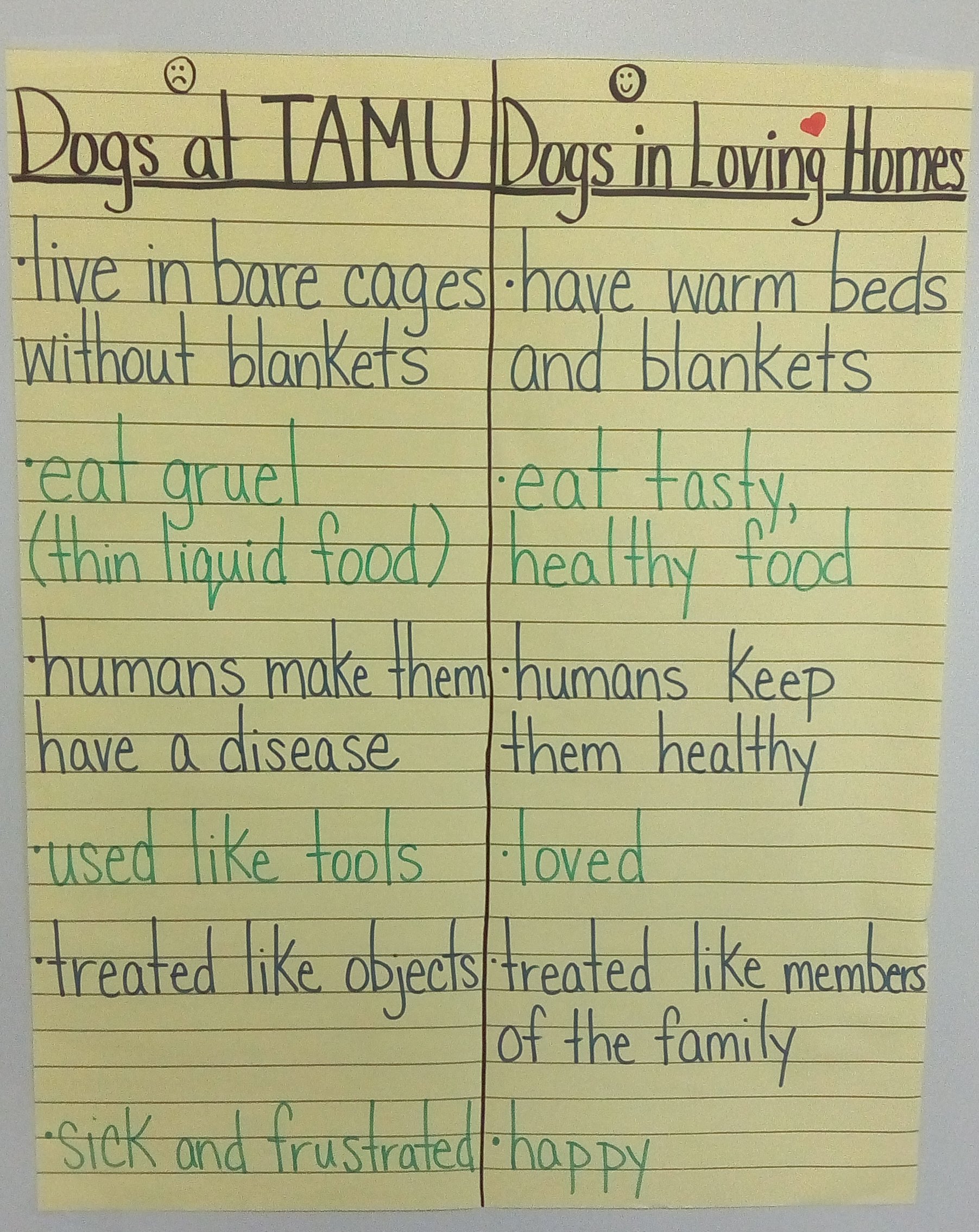 Ask students to create "Get Well" cards for the dogs who are suffering at TAMU. Mail them to the school at Office of the President, 1246 TAMU, Texas A&M University, College Station, TX 77843-1246.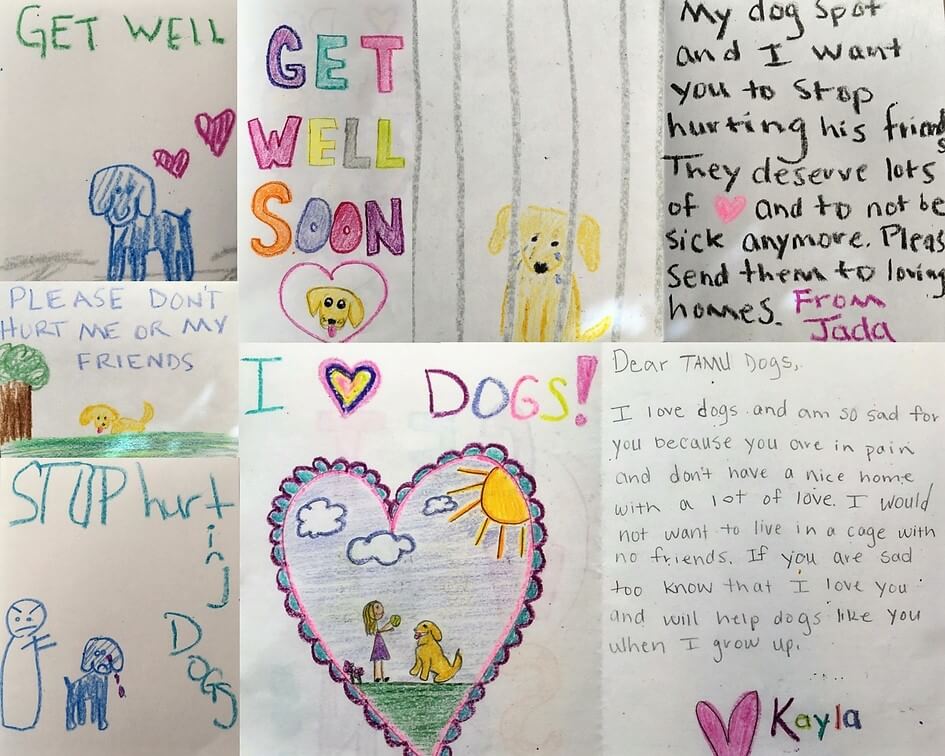 Use the "A Dogs Life" comic (you can order a free class set) as an extension to discuss proper care for animal companions.
Middle School/High School
Discuss the use of dogs in experiments. PETA's "Debate Kit: Should Animals Be Used In Experiments?" includes information on animal experimentation and detailed reference materials. Cover age-appropriate aspects of the MD experiments, referring to articles from the Daily Mail and New York Post.
Have students write letters to TAMU President Michael K. Young urging him to end these deadly experiments. They should include compelling arguments based on the video footage, articles, and debate kit. Mail the letters to the school at the address above.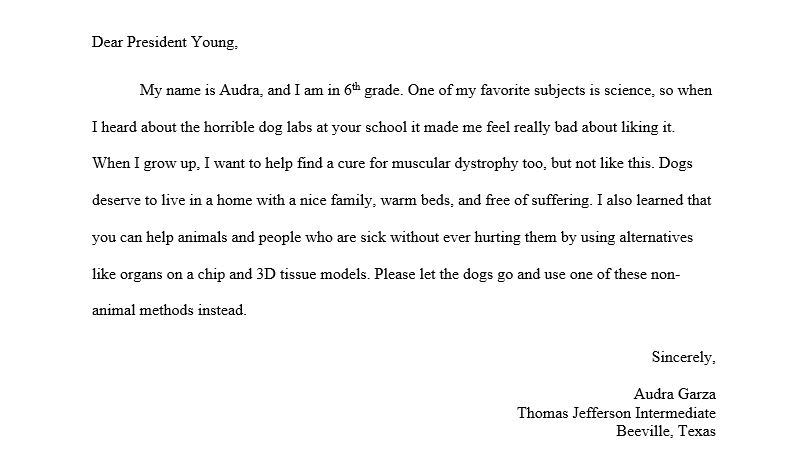 We would LOVE to see photographs of cards or letters sent to TAMU! Please e-mail them to [email protected].
Looking for more ways to help dogs? Please spread the word about the suffering of dogs at TAMU to all the teachers you know. Also, check out this feature on helping chained dogs in your school's local community.