Under New York state's current education laws, elementary schools are required to provide instruction in the humane treatment and protection of animals. Unfortunately, many educators are not even aware of this requirement, and compliance is inconsistent.
Children need to be taught that all animals feel pain, happiness, and fear and want to live. Not only does teaching empathy and compassion for animals help animals, it also lessens the likelihood that kids will grow up to be cruel to other humans.
We know, for example, that many violent offenders—including many serial killers—started out by harming animals before moving on to humans. Additionally, there have been a large number of animal-abuse cases that we've heard about in recent years in which teens and children have been the perpetrators. It's vital to implement humane education in order to help prevent such incidents.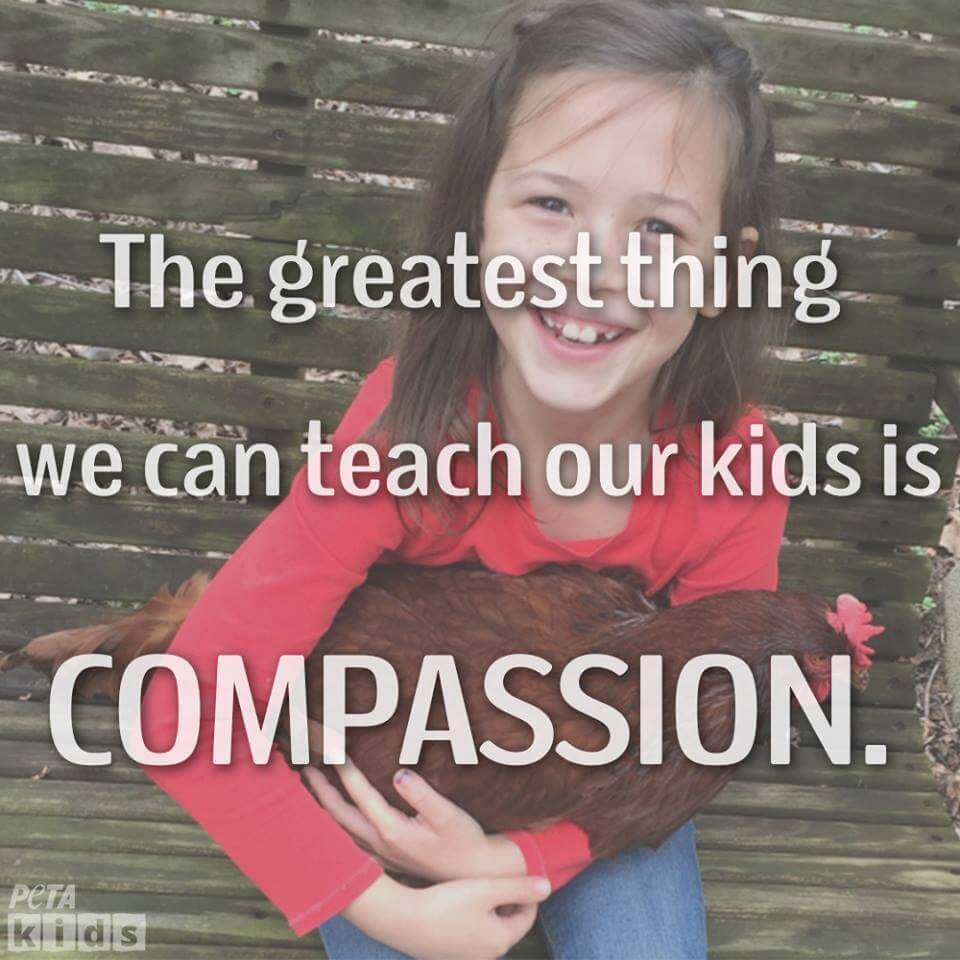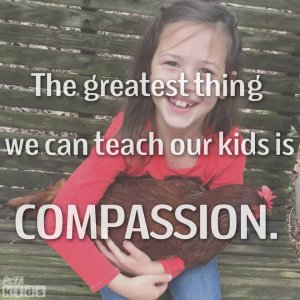 Fortunately, proposed state legislation—Bill A4107—would require the New York State Education Department to undertake a yearly audit of compliance levels for the existing humane-education requirement in school districts. This would force schools to create a humane-education plan and report how they're fulfilling this mandate.
This important legislation could be acted on anytime, so your voice is urgently needed today! 
Please use the link below to contact your New York State Senate and Assembly representatives and show your SUPPORT for Bill A4107.
Once you are on the New York State Senate page for Bill A4107, please click "AYE" to answer the question "Do you support this legislation?" This will take you to a page that will prompt you to enter your New York address and e-mail.
Please also check out TeachKind's many compassionate lesson plans and incorporate humane education into your classroom today!