Published by .
Sir Darius Brown is one teen who's in the business of helping animals. This 14-year-old has been making bowties for dogs in animal shelters to help them get adopted since he was only 10!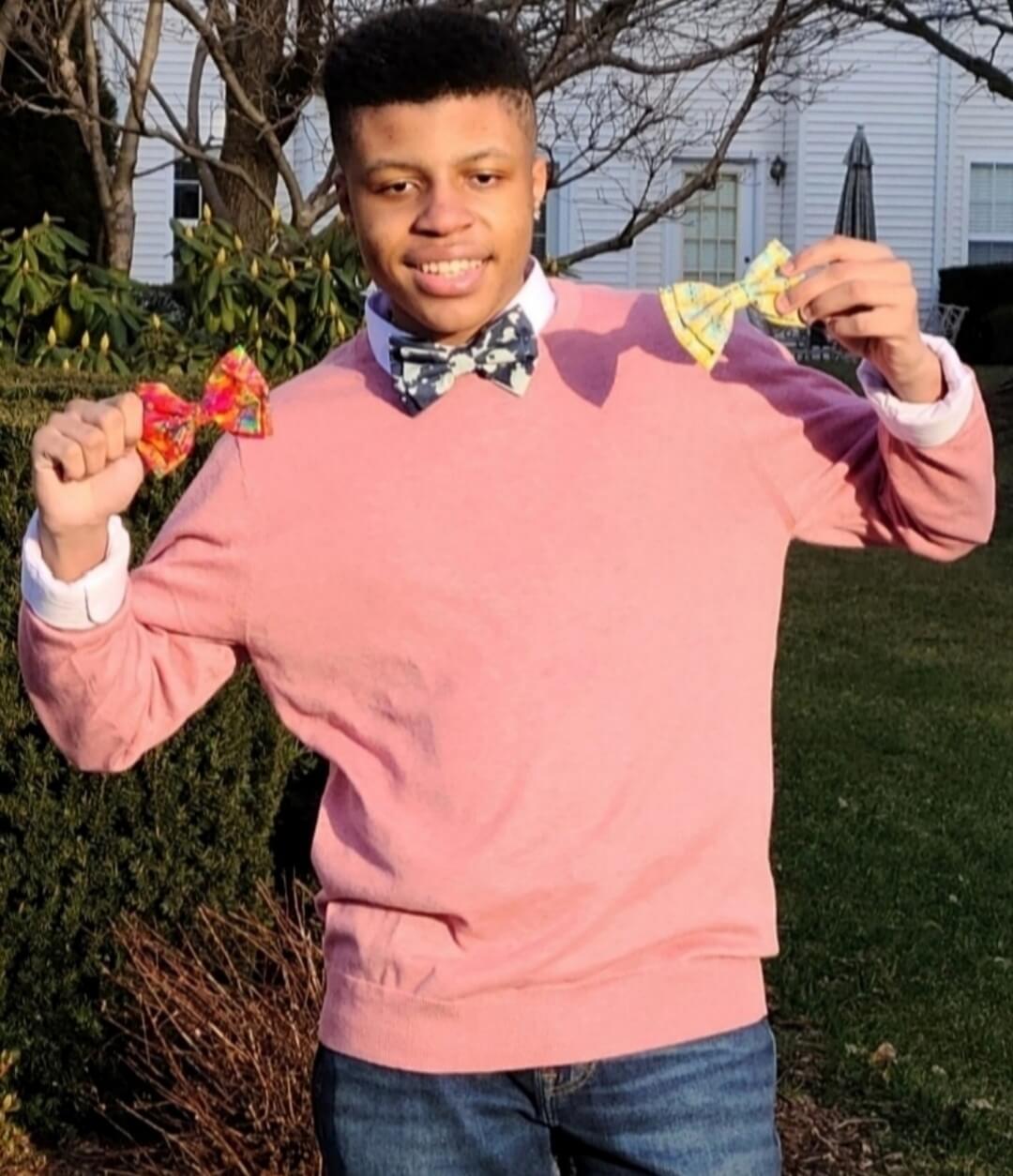 Sir Darius' Story
Brown knows that animals in shelters need all the love and help they can get, so when he drops off a shipment of snazzy handmade bowties at a shelter, such as New York City's ASPCA, his goal is to give animals a better chance of catching the eye of potential adopters and capturing their hearts—because who doesn't love a dog in a bowtie?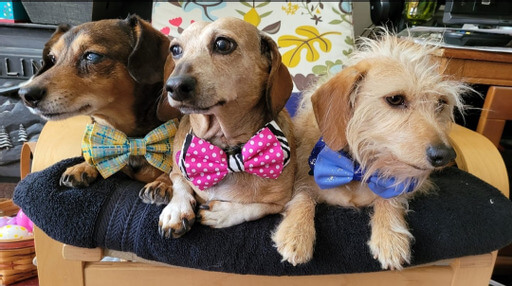 The compassionate teen credits his older sister, Dazhai Brown, with teaching him to sew and has made and donated more than 600 bowties over the past four years. His goal is to donate bowties to animal shelters in every state, and he's already ticked eight states (plus Washington, D.C.) off the list. His family is so proud of him, and so is PETA. We're giving Sir Darius our Hero to Animals Award for his dedication to making a difference in dogs' lives and spreading awareness of the plight of homeless companion animals.
PETA and Sir Darius' family aren't the only ones in awe of him, either. Even former President Barack Obama was blown away by his kindness and sent him a letter to thank him.
Homeless Companion Animals and Severely Crowded Shelters
When Sir Darius learned about severe crowding in animal shelters and found out that some dogs and cats must be euthanized if no one adopts them, it broke his heart and prompted him to take action. Because a growing number of shelters have begun to turn many animals away, more and more are ending up on the streets, where they reproduce and create even more homeless animals. Brown says that all dogs and cats deserve to be in a loving home, and we couldn't agree more.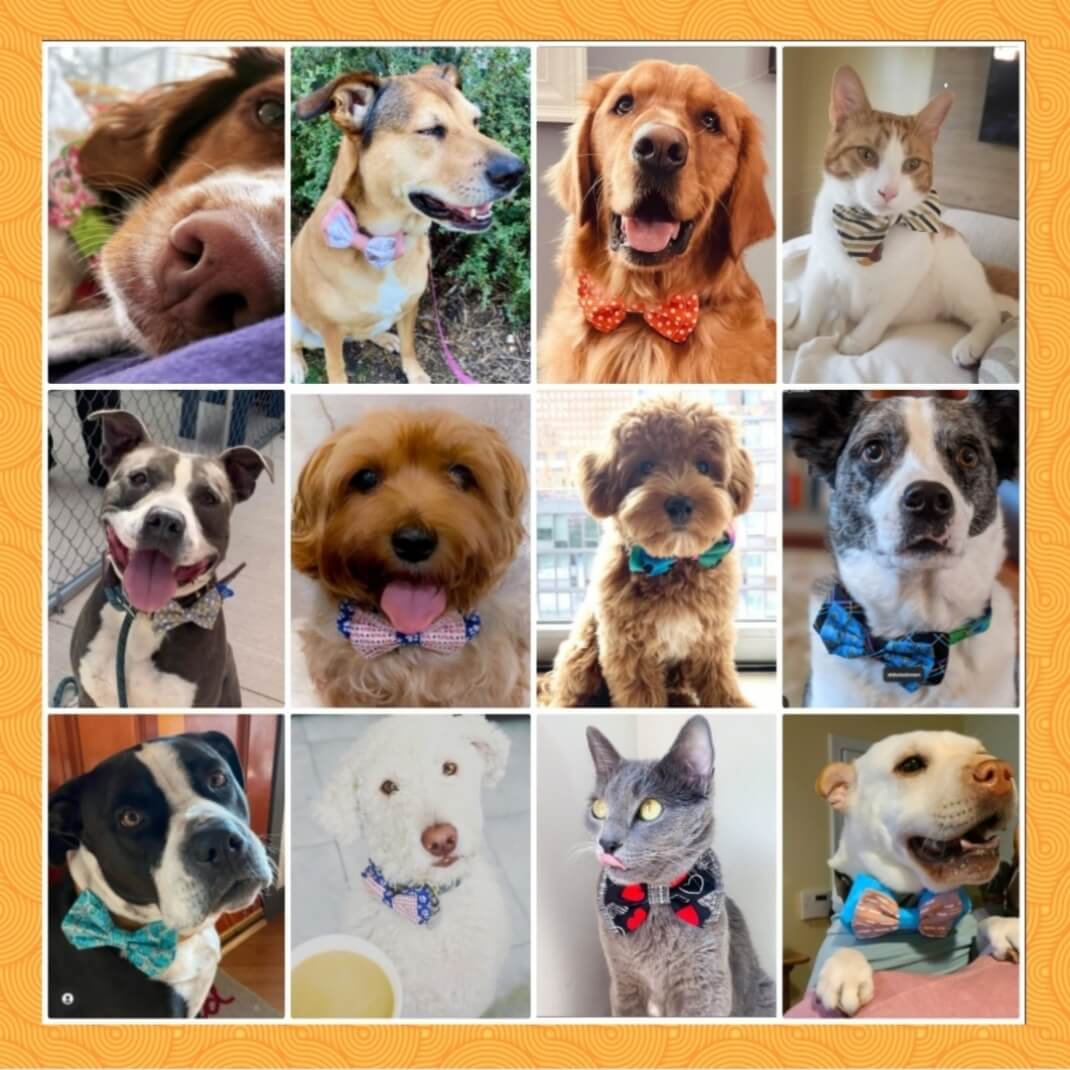 Around 70 million dogs and cats are homeless in the U.S. at any given time. That's why it's so important for guardians to adopt, rather than buying from a breeder or pet store, and to have their animal companions spayed or neutered.
You Can Help Cats, Dogs, and Other Companion Animals, Too
Having been made aware of the homeless-animal crisis, Brown insists that "[t]hese animals need so much help," which is why he started his own dog bowtie business called Beaux and Paws. He encourages other teens to figure out how they can take action by considering their talents and passions, saying, "Everyone has some type of talent or can learn a new [skill] and use [it] for good."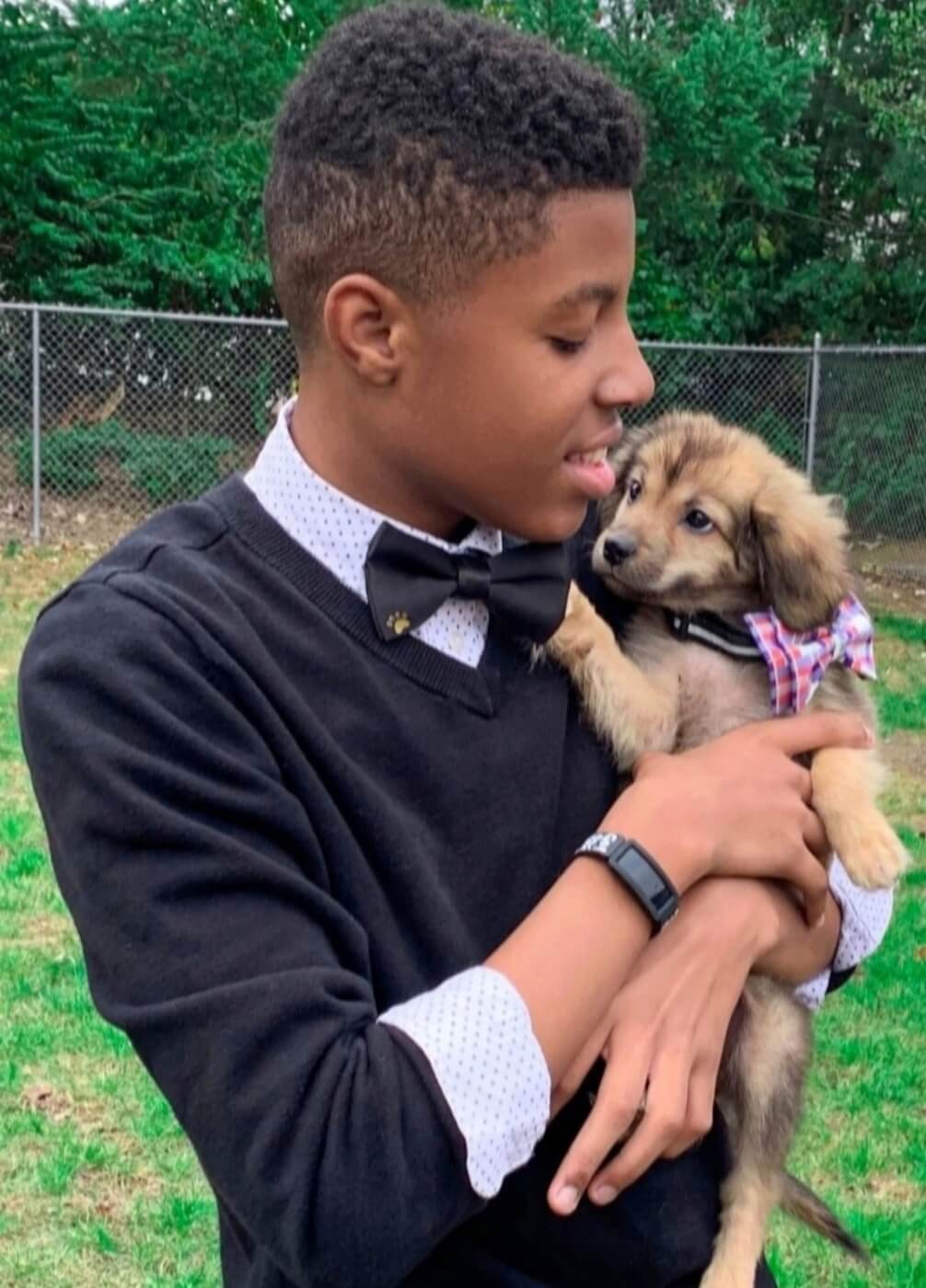 We can all be more like Sir Darius and help animals by raising money or donating, having our own dogs and cats spayed or neutered, calling authorities when we see animals suffering in our community, and informing others about the importance of adopting animals and never buying them.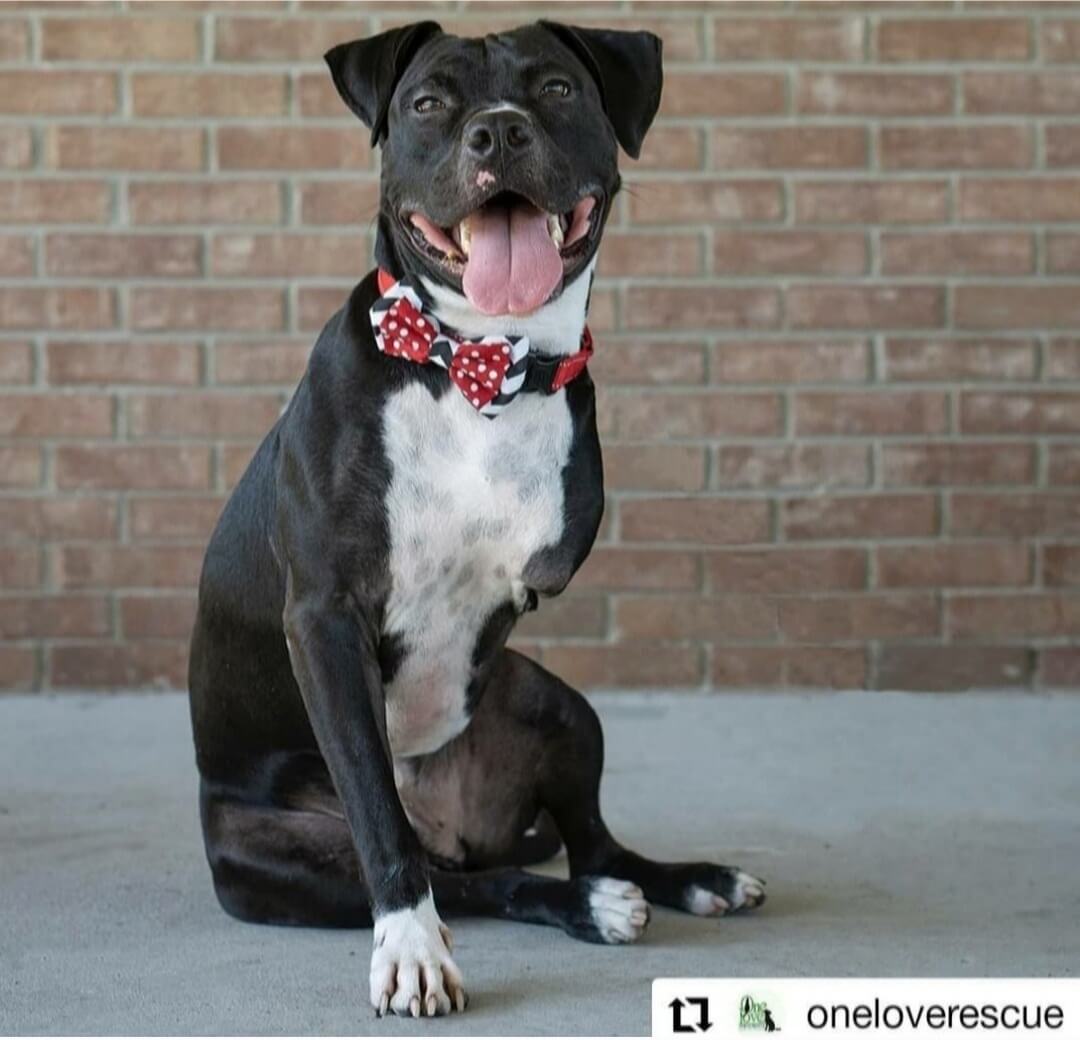 Are you 13 to 24 years old and interested in helping animals? Then join Students Opposing Speciesism (SOS) and start taking action for them today!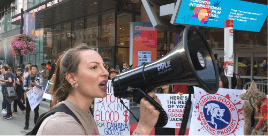 How to Organize Your Own Protest
Are you a student who wants to make a direct change for animals? Take it to the streets by holding a protest! We will help you every step of the way.