Published by .
For many class assignments (such as book reports, PowerPoint presentations, or research papers), you can use the opportunity to inform people about cruelty to animals—and we can help!
Below, you'll find resources to suit your needs. Just pick the category that you're focusing on, and get started: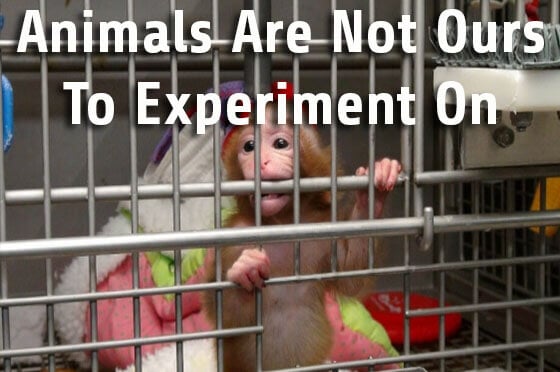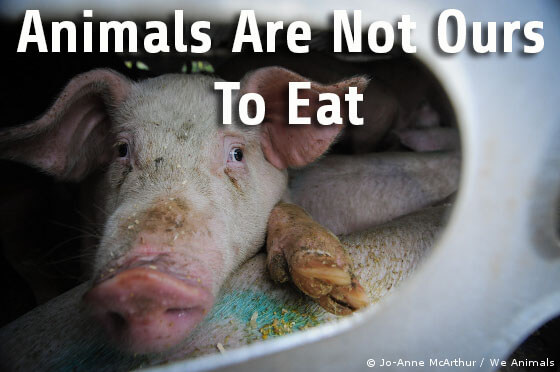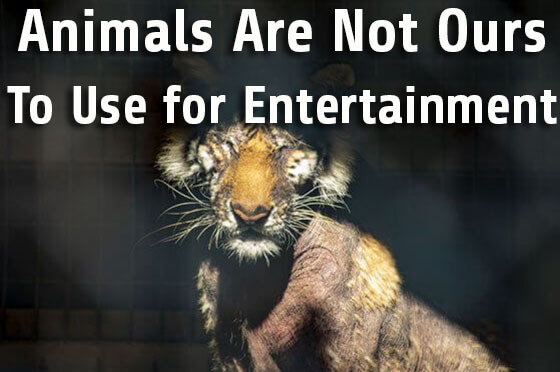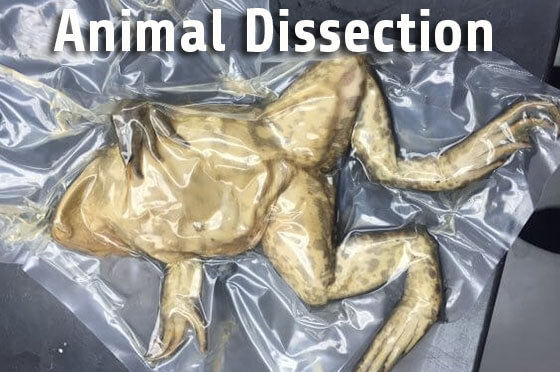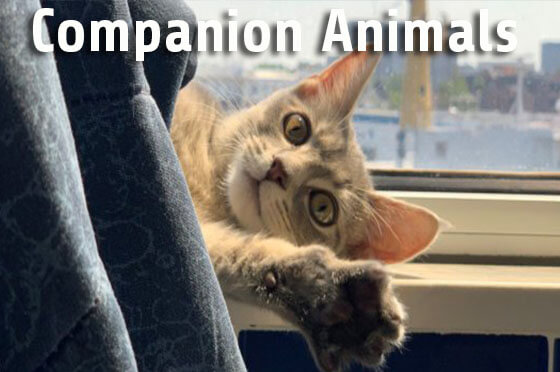 Need more school-related help? Whether you are writing a thesis about speciesism, need to interview an expert about ways to help animals, or want to campaign to end cruel animal dissection in your school, PETA staff is here to guide you. E-mail us at [email protected].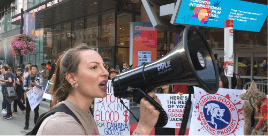 How to Organize Your Own Protest
Are you a student who wants to make a direct change for animals? Take it to the streets by holding a protest! We will help you every step of the way.