Published by .
They say that not all heroes wear capes. Some of them wear Eagle Scout badges, as Chance Call has proved by taking the opportunity to build 150 beds for dogs in an animal shelter as his Eagle Scout project.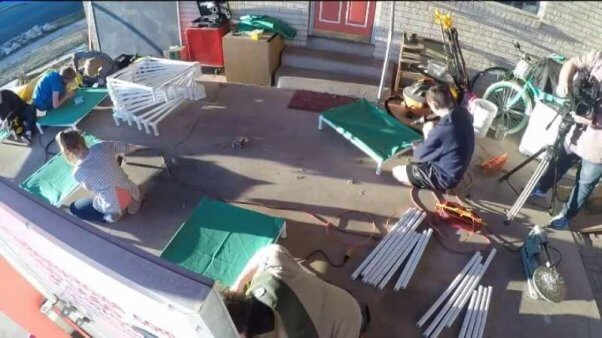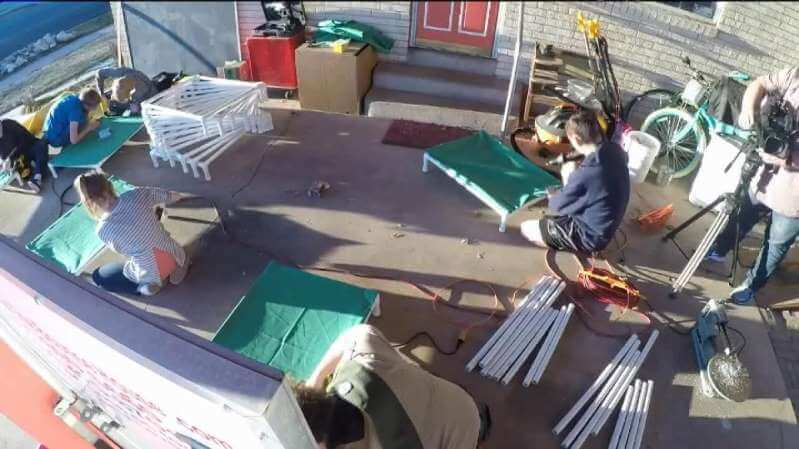 © FoxNews.com
The Utah teen raised more than $3,000 in donations and used the money to purchase supplies to make the beds, which he and his friends spent about 120 hours building, according to Fox 13.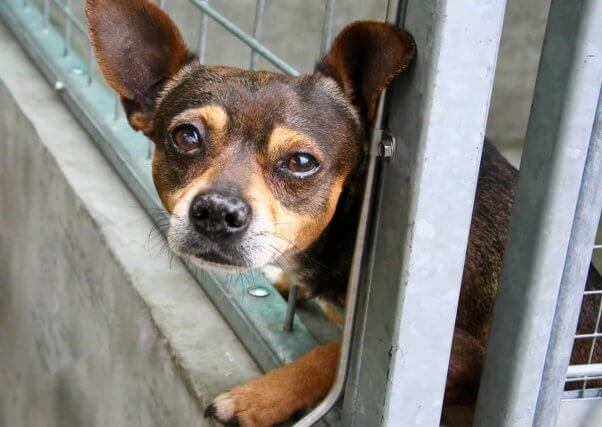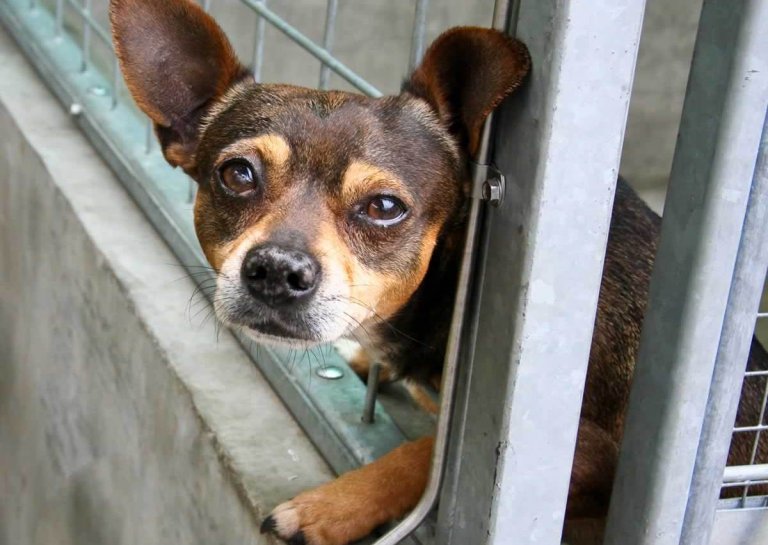 © iStock.com/Story-Stock
PETA is presenting Call with a Hero to Animals Award to commend this kindhearted student on his compassionate decision to provide for homeless animals.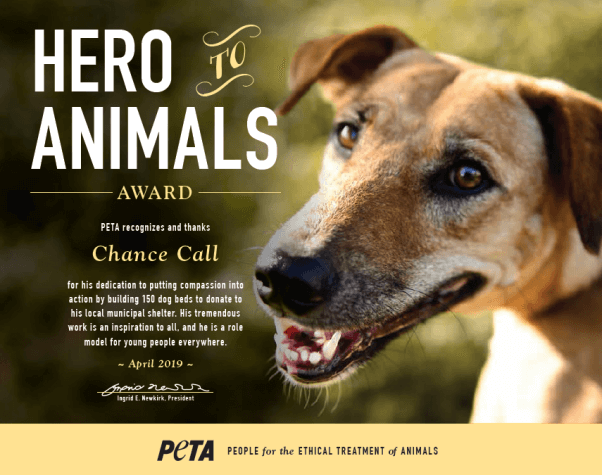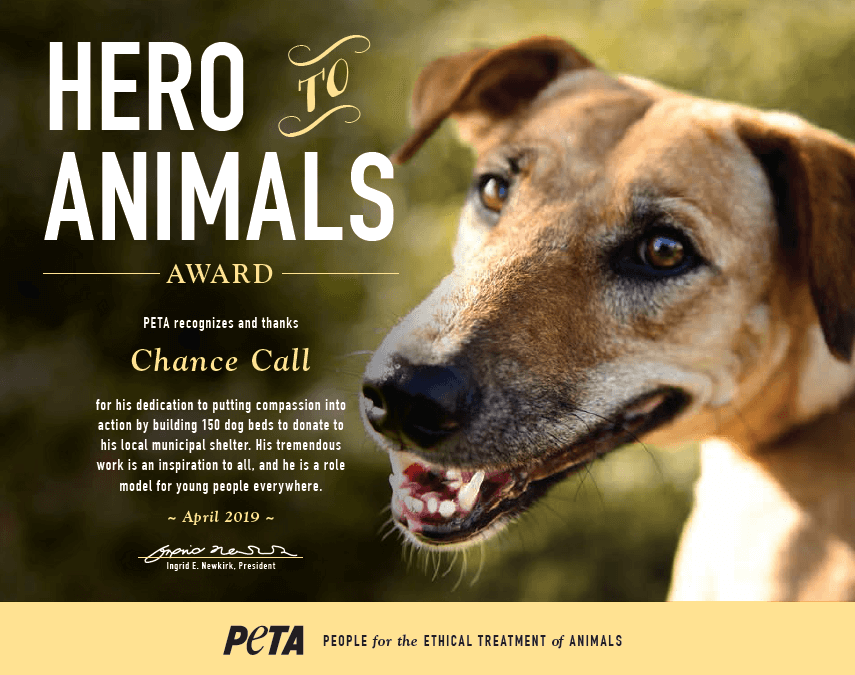 Every year in the U.S., more than 6 million lost, abandoned, or unwanted dogs and cats enter animal shelters. And while some of them are adopted by loving guardians, the number of animals in need of a good, permanent home far outnumbers the number of kind people willing and able to offer that.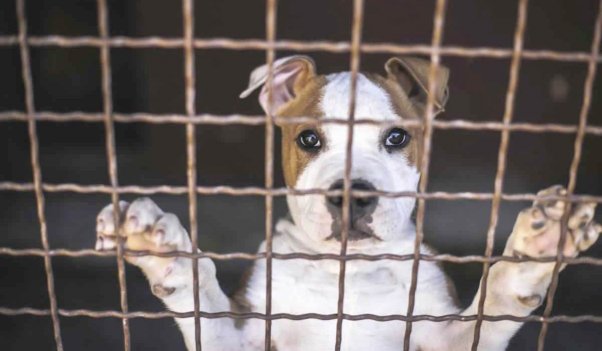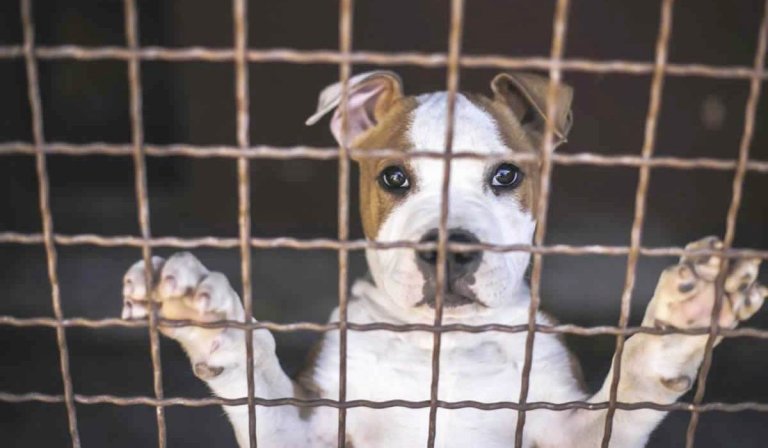 © iStock.com/Pekic
Thinking about the animals waiting for homes in shelters, Call decided to make "beds to help them be more comfortable and more relaxed"—which is exactly why PETA is honoring him and calling on everyone to take action for animals.
Being part of the solution to the companion animal overpopulation crises is as easy as shunning breeders and pet stores and adopting animals from open-admission shelters instead—as well as having the animals in your care spayed or neutered.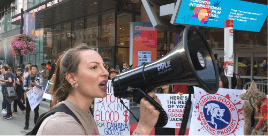 How to Organize Your Own Protest
Are you a student who wants to make a direct change for animals? Take it to the streets by holding a protest! We will help you every step of the way.