Published by .
Being vegan in a small town or rural area may seem a little tricky at first. Vegan-friendly restaurants may be scarce in your area—and the ones you frequented in the past may be temporarily closed because of COVID-19. The good news is that our very own staffers who have firsthand experience with being vegan in a small town have lived to tell the tale and—spoiler alert—it all turned out to be pretty easy after all!
Follow these simple tips for being vegan in a small town, and you'll be off to a great start:
1. Start a vegan club at school—and have potlucks!
This is a great option for high school students and for college students who don't have access to home-cooked meals very often. Invite friends who are either vegan or veg-friendly to join, and then spread the word by using flyers, announcements in class or via Zoom, and social media to gain even more members. You can gather to eat vegan food, share your experiences, discuss animal rights issues, and find other common interests in order to build a sense of community. Just be sure to wear masks while loading your plates, and practice social distancing while you eat. Outdoor potlucks are ideal!
2. Use Google to find local vegan joints.
Either Google "vegan restaurants near me" or use HappyCow, an app that tells you where to find vegan food in your town. Invite your friends along so you can introduce them to the world of delicious vegan foods and watch the experience blow their minds. If there are no all-vegan restaurants within driving distance, use our guide to eating vegan at fast-food chains. You'll be amazed that many popular restaurants can easily be turned into vegan paradises. Who knew?
3. When eating out, call restaurants ahead of time.
A little heads-up never hurts, and with enough notice, chefs can be really accommodating about offering vegan foods. Some restaurants even have secret vegan menus! Ask what the options are to see if the restaurant will work with you. You can do the same for college dining halls.
4. Don't sleep on vegan options in chain grocery stores.
Faux meats and exclusively vegan brands are available at tons of grocery chains these days, but if your local one doesn't carry them, don't worry. You can ask it to stock its shelves with a product that you want. In the meantime, use Google to search for vegan versions of your favorite recipes—many use ingredients that are available at stores like Kroger, Ralphs, Target, Walmart, and even dollar stores. You can make delicious meals out of foods like beans; bread and tortillas; fruits and vegetables, including cauliflower and avocados; nuts, such as cashews; pasta; rice and other grains; salsa; sauces; tofu; and vegan chips, which are all easy to find and very affordable. For example, you can make sauce for macaroni and "cheese" out of carrots, onions, and potatoes, and it's good.
5. Visit health food stores.
Discover vegan goodies at the local Vitamin Cottage, Rainbow Acres, Lassens Natural Foods & Vitamins, or other health-food stores that will make your cooking experience fun and your meals versatile and nutrition-packed.
6. Shop vegan stores online.
Food Fight! Grocery and Vegan Essentials are good ones to try. Walmart and Amazon.com will even deliver vegan groceries. If there's no health food store in your area, online vegan stores can be a lifesaver.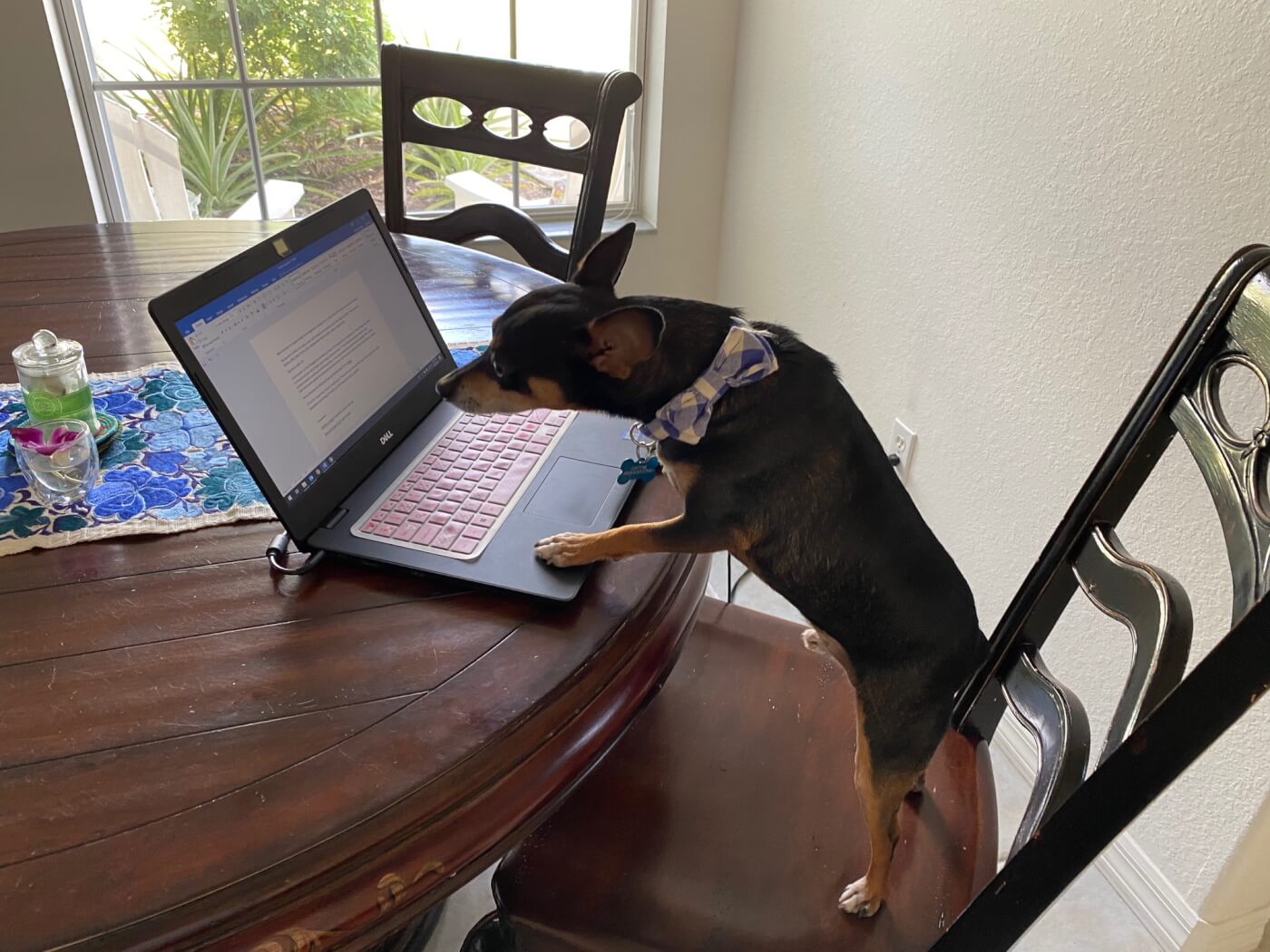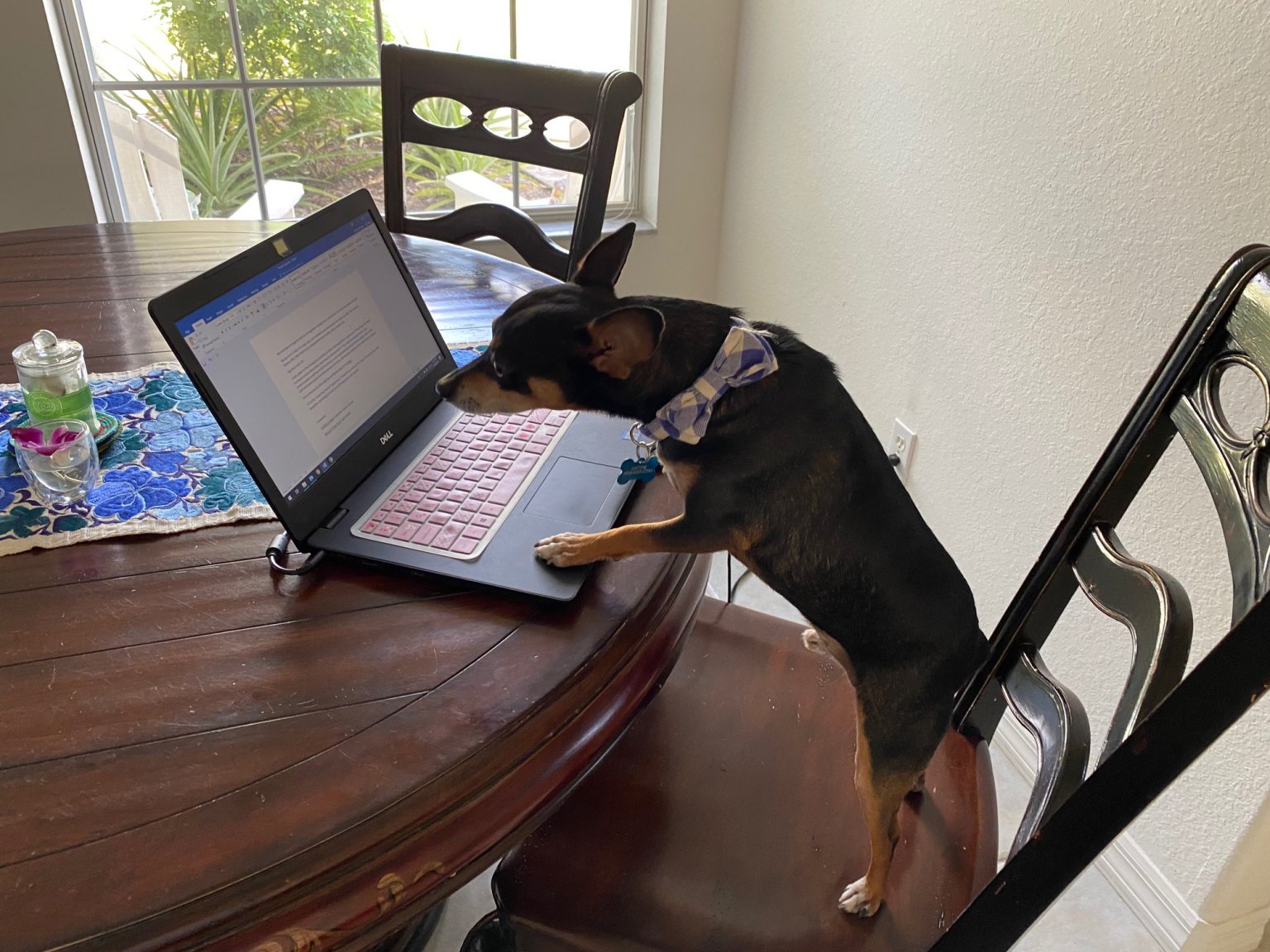 7. Treat yourself to a monthly subscription box.
Who doesn't love getting presents in the mail? Vegancuts offers a fun monthly vegan subscription box for a fair price, so you can try new vegan foods and products no matter where you live.
8. Spread the vegan joy.
Host a dinner-and-movie night by inviting your friends over for yummy food and an animal rights documentary on Netflix. This is a fun and easy way to open people's minds to compassionate living. For a socially distanced movie night, try using Teleparty (formerly Netflix Party)!
9. Join (or start) a Students Opposing Speciesism (SOS) hub to meet other young activists in your area. Or, if you're over 24, join PETA's Action Team.
Joining or forming a like-minded community can let you know that you're not alone on your vegan journey. Not only will being a part of SOS empower you and provide you with the resources that you need to take action for animals, you'll also make new friends who share your interests.
10. Don't suffer from FOMO.
Don't think of being vegan in a small town as a disadvantage. Instead, think of it as an opportunity to start a movement! If your town is vegan-unfriendly, you can help turn it into an up-and-coming vegan paradise. You may see more vegan-friendly restaurants, all-vegan grocery stores, and monthly vegan pop-up markets come to town. Perhaps your local high school will even hold an annual vegan prom to raise awareness of animal rights issues—we've seen it happen!
*****
There's no reason to let your location dictate your ethics. Being vegan in a small town may not be as convenient as it is in Los Angeles or Vancouver, British Columbia, but as long as you have a grocery store and internet access, you have everything you need to eat delicious, affordable vegan meals that are ethical, sustainable, and healthy.
Help Your Friends and Family Understand Your Vegan Lifestyle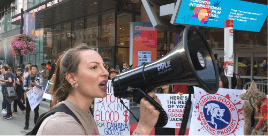 How to Organize Your Own Protest
Are you a student who wants to make a direct change for animals? Take it to the streets by holding a protest! We will help you every step of the way.