Published by .
The following article originally appeared on PETA Prime.
For nearly 50 years, SeaWorld has condemned marine animals to a lifetime of loneliness in the watery prisons that it calls amusement parks. The stars of its sad spectacles—orcas—are often kidnapped from their ocean homes and can spend decades trapped in tiny tanks and tormented into performing tricks for gawking tourists.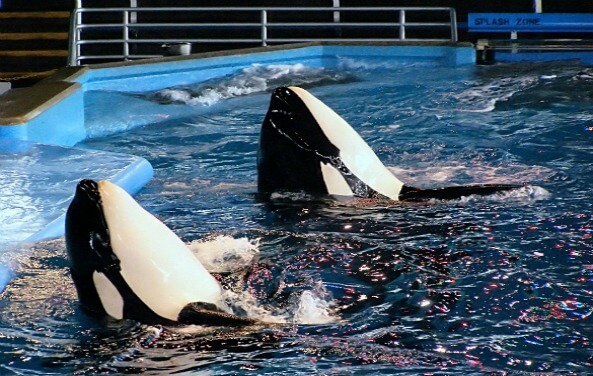 The acclaimed documentary Blackfish investigates the terrible price paid by orcas at SeaWorld by reconstructing the story of a captive orca named Tilikum, who—after being torn from his family when he was just 2 years old—has endured nearly two decades of confinement, isolation, and frustration, and as a result, he has been involved in the deaths of three humans.
On October 24, CNN will air the television premiere of this important award-winning documentary, and we want you to share its message by hosting a Blackfish viewing party!
Sign up to host your viewing party with friends and family today, and we will send you everything that you need:
A "How to Host a Viewing Party" guide
Posters to hang at your event
A printable petition (to SeaWorld CEO Jim Atchison asking him to release the animals to sanctuaries)
An information sheet on orcas and other captive animals
Recipes for vegan party food
And more!
We also invite you to connect with other people who are hosting their own events through our special Facebook page.
You can learn more about Blackfish by watching the film's trailer here and our own video review of the documentary.
Host your own viewing party on October 24, and help spread the word that orcas and other sea animals deserve their freedom.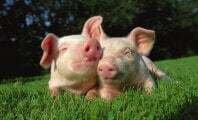 Order Your FREE Vegan Starter Kit