SeaQuest Trumbull in Trumbull, Connecticut, is a shoddy mall aquarium with a history of putting animals and the public in danger. It has continued to allow public feedings, even after animals—who were likely acting out of fear or instinct—scratched and bit children on multiple occasions. In addition, the facility has recently been cited for failing to keep animal enclosures clean and in good repair.
Why SeaQuest Trumbull is unsafe for animals, the public, and its staff: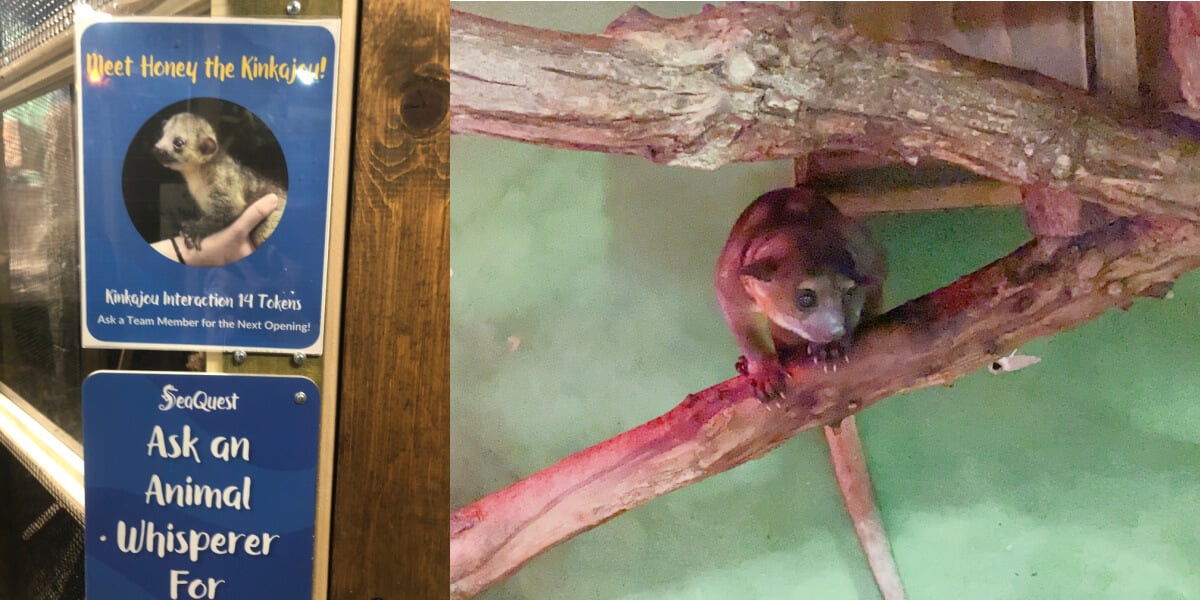 The inspection report also describes issues with animal enclosures, which resulted in two additional citations: An African crested porcupine had chewed parts of their enclosure's doorframe, leaving bare and splintering wood present, and a wall between the Bengal cat and kinkajou enclosures had an accumulation of feathers and birdseed between its wood frame and Plexiglas.
An otter bit a small child during a public feeding in July 2020.
A SeaQuest Trumbull employee was caught hitting otters with a metal bowl in June 2020.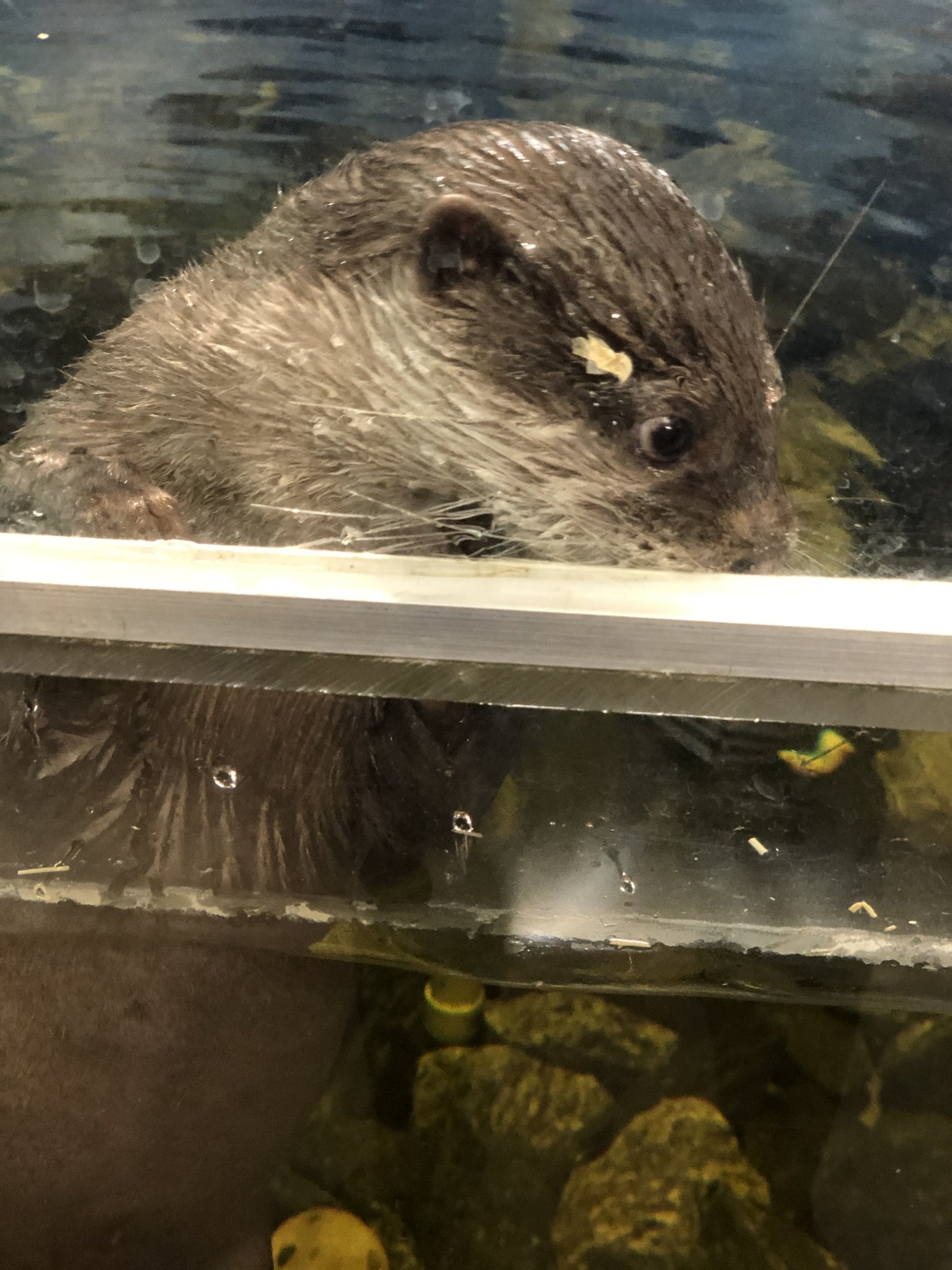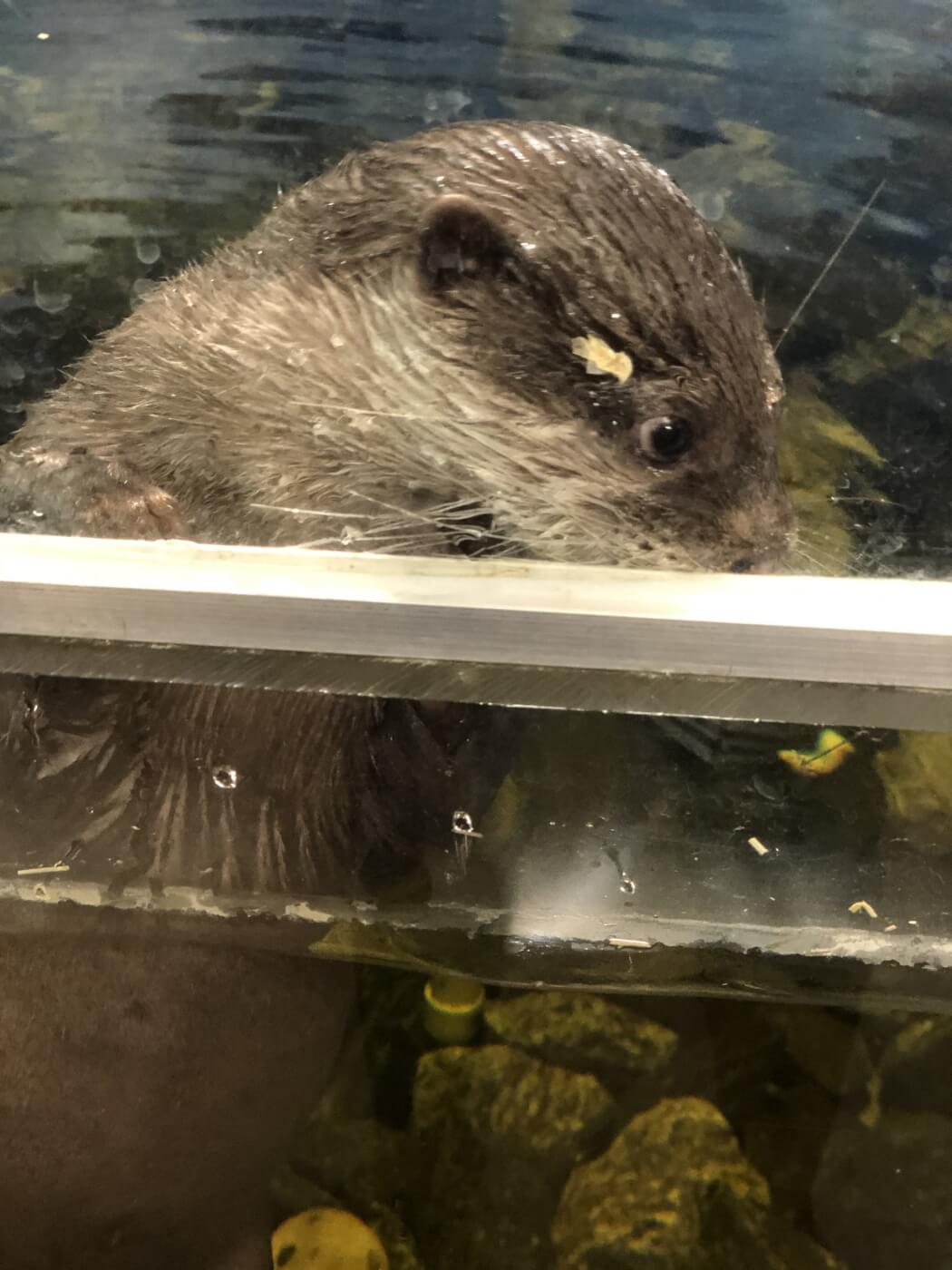 An otter bit a 12-year-old child in August 2019.
State authorities had told SeaQuest it was obligated to keep regulated animals in a manner that prevents risk of injury to the public—and allowing public contact with those animals would not be in compliance with that requirement.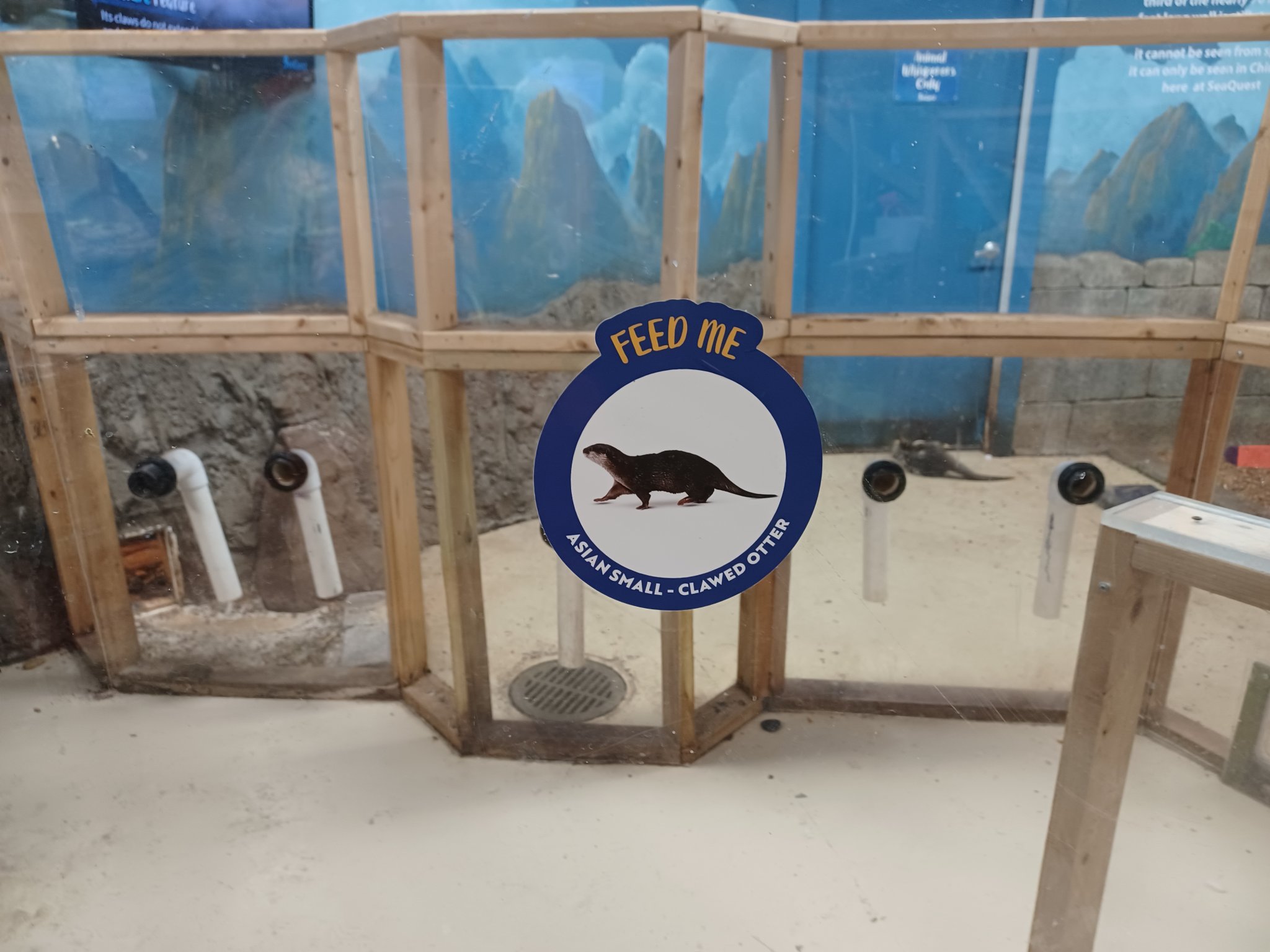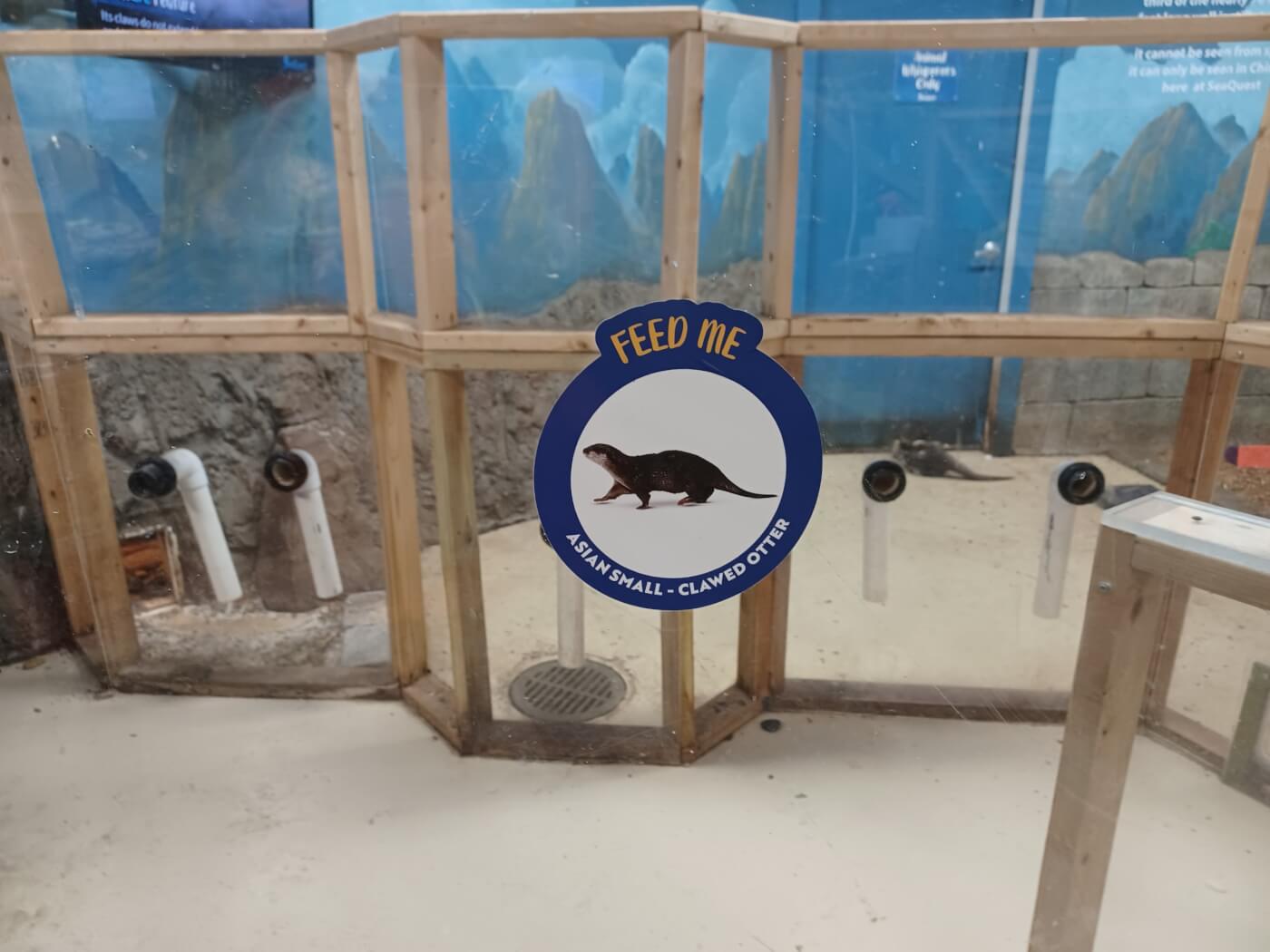 *****
You can join PETA's efforts in behalf of animals suffering at SeaQuest Trumbull and other SeaQuest aquariums across the country. The best thing you can do is refuse to buy a ticket. Then, encourage your friends, family members, and social media followers to do the same.