Want to have your heart warmed? Check out these pictures of former Air Force Sgt. Logan Black's reunion with his Iraq war companion Diego, a dog trained to sniff out bombs. D'awww!
Reunited (and It Feels So Good)
A big "Thank you!" to everyone who responded to PETA's action alert and joined PETA in urging the Air Force to retire Diego and let Logan adopt him. The pair developed their lifelong bond while they were deployed in Fallujah. Logan was serving as Diego's handler when an improvised explosive device detonated inside the truck in which they were riding. To this day, Diego, like many human combatants, trembles at any loud sound.
Upon launching his quest to adopt Diego, Logan said, "Leaving Diego behind … was probably the hardest thing I've ever done. Leaving a best friend who had saved my life multiple times over in Iraq." Because of the quick action of PETA's dedicated members and supporters, the military brass made the retirement and adoption happen, and (with apologies to Paul Simon) this sergeant and dog reunion was only a motion away.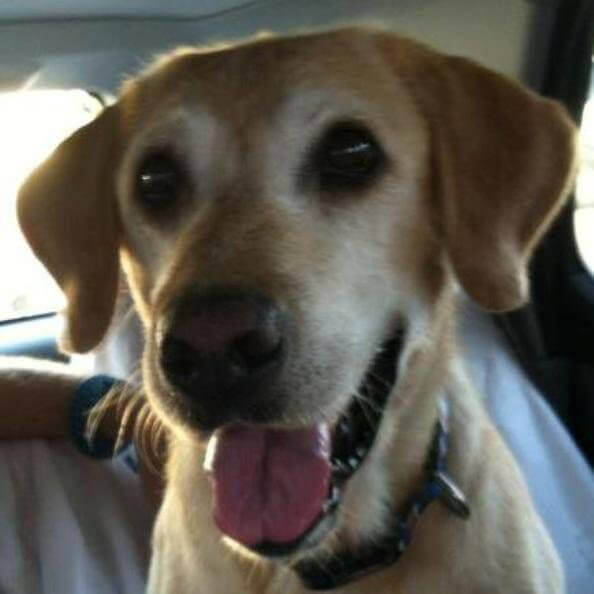 Photo: Logan Black
What You Can Do
Don't miss out on a chance to help animals like Diego have happier lives—sign up for PETA's mobile alerts!