Forget music in the scorching-hot desert—we'll opt for an adoption festival at a dog park any day. Poochella, PETA's annual adoption festival, was a tail-wagging good time for all.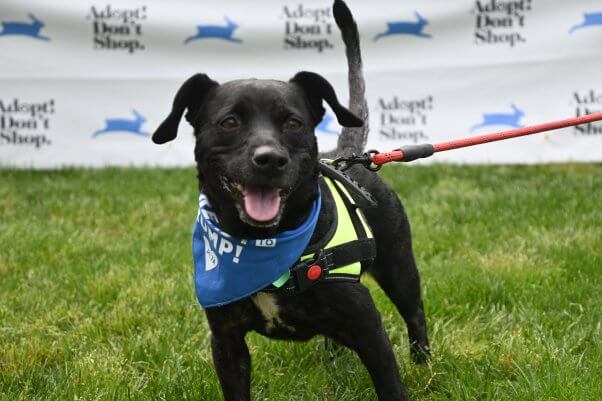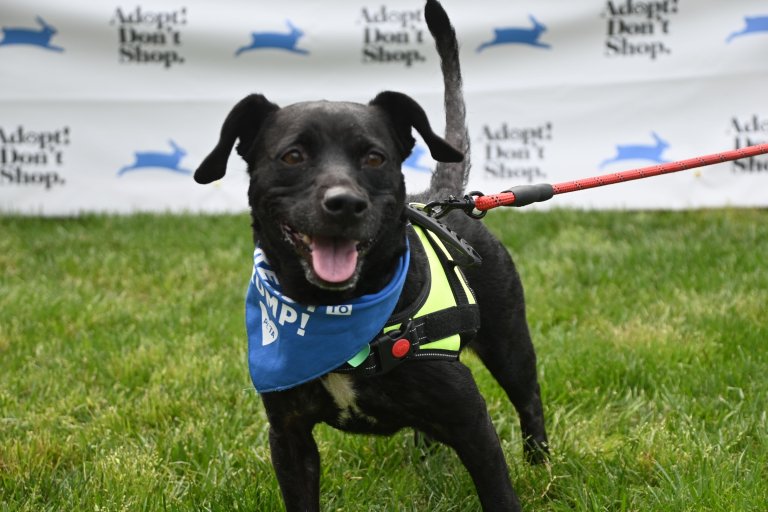 Visitors to PETA's riverside Bea Arthur Dog Park in Norfolk, Virginia, were able to bond with their new best friends, get dog care and training tips from local shelter experts, and enjoy delicious Mexican-inspired vegan delights from Hangry's food truck. Check out the highlights from this year's event.
The Headlining Tail-Waggers at Poochella 2023
Poochella was well-attended by the public and elected officials from Virginia who came as PETA's bonefied VIPs—including U.S. Rep. Bobby Scott; state Sen. Louise Lucas; state Dels. Jay Leftwich, Cliff Hayes Jr., and Angelia Williams Graves; and Norfolk City Council Member Courtney Doyle. Local media personalities Jen Lewis and Aesia Toliver were also at the event.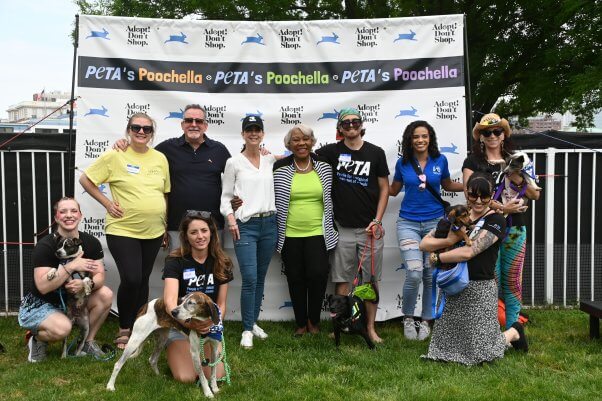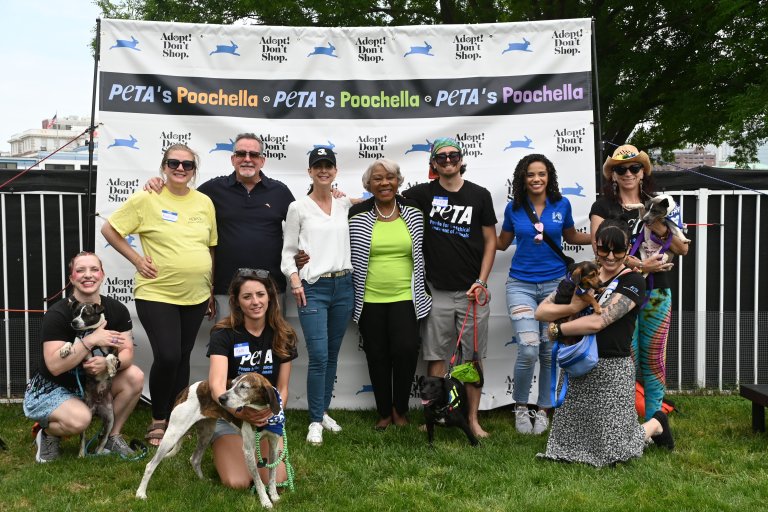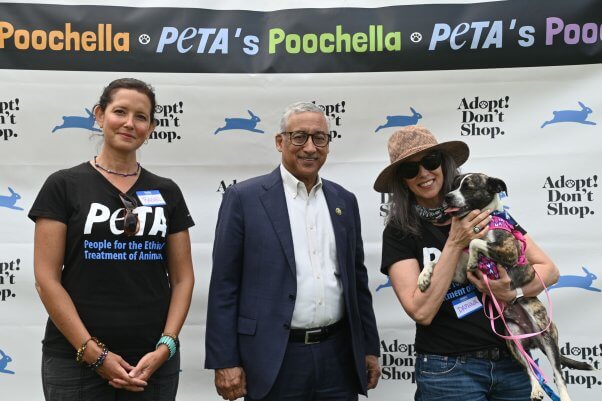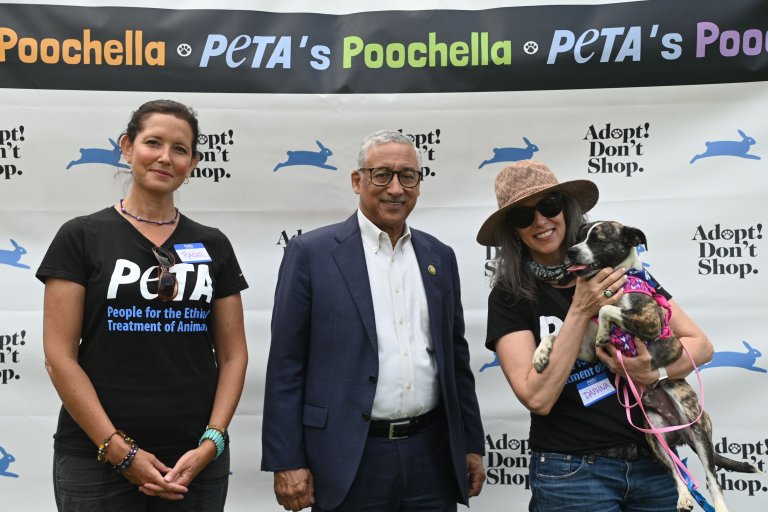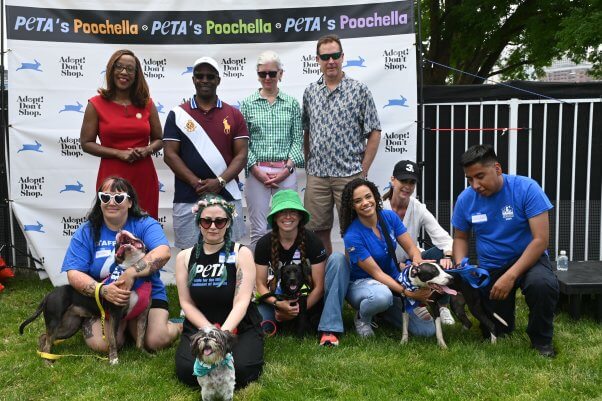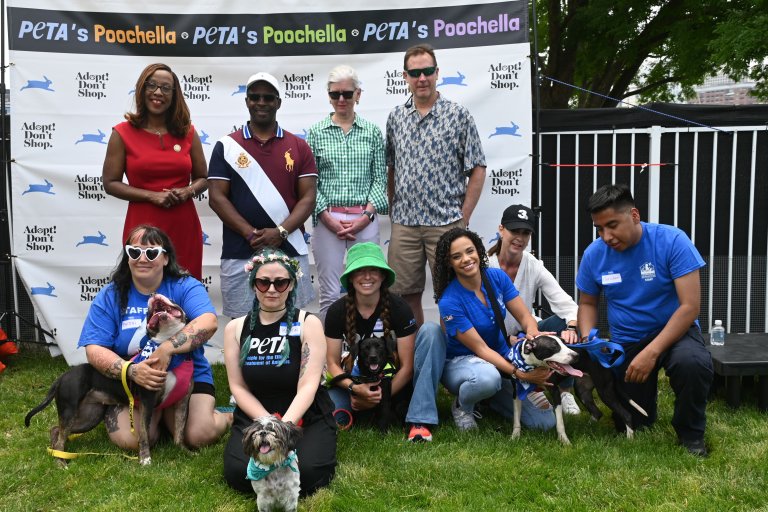 The Norfolk Animal Care Center, Norfolk SPCA, Chesapeake Humane Society, Chesapeake Animal Services, Virginia Beach Animal Control, Virginia Beach SPCA, Bay Beagle Rescue, and Reba's Animal Rescue joined PETA in efforts to connect dogs with attendees who had room for another family member.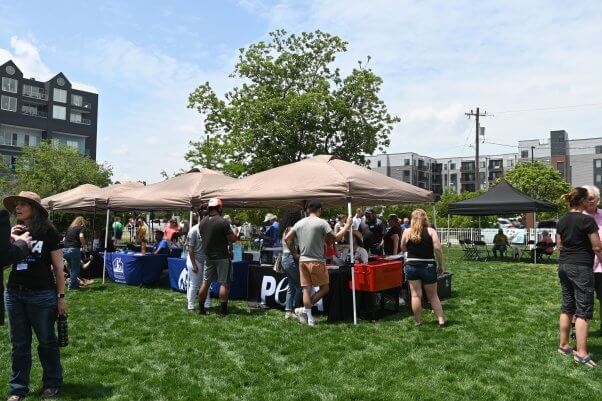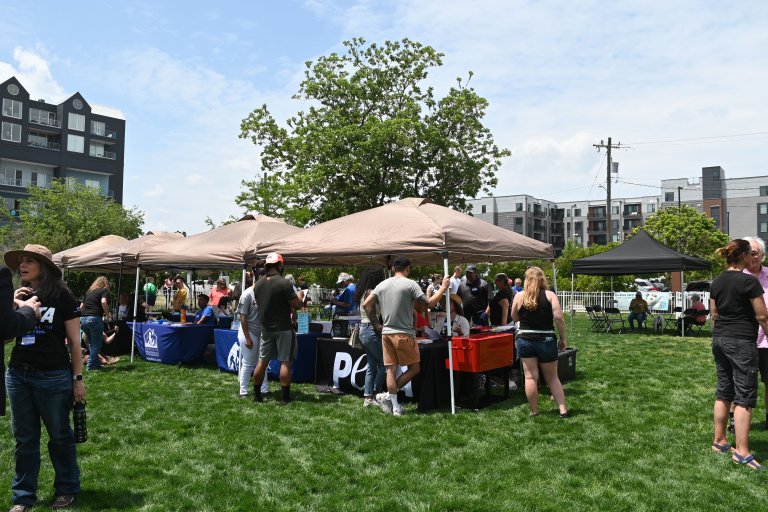 Some dogs made a splash…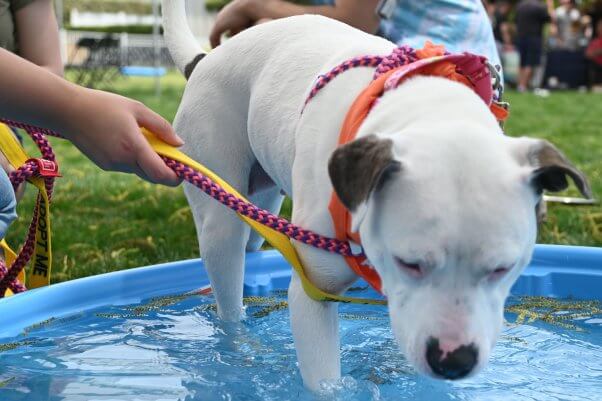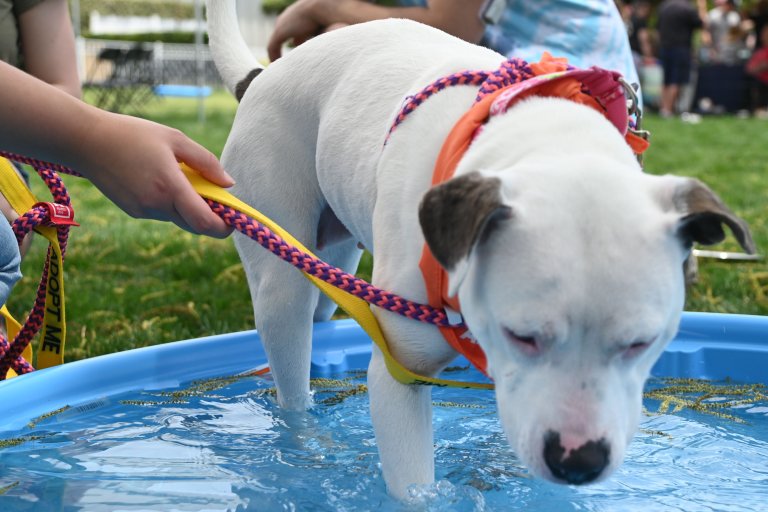 While others were more interested in getting a few sniffs: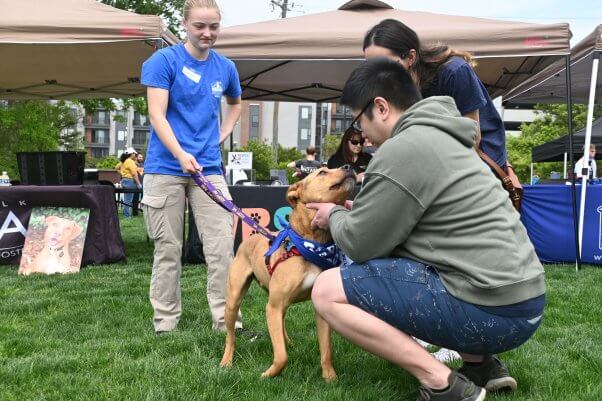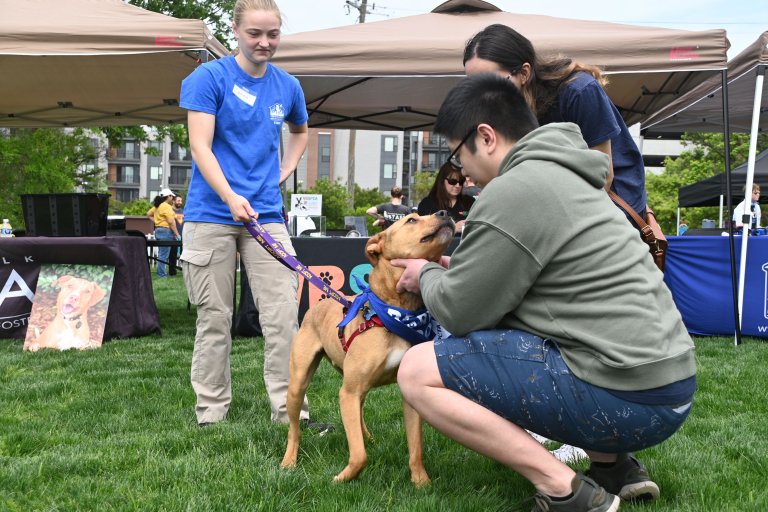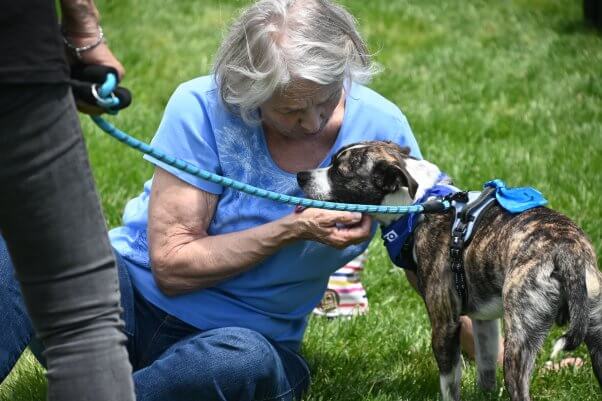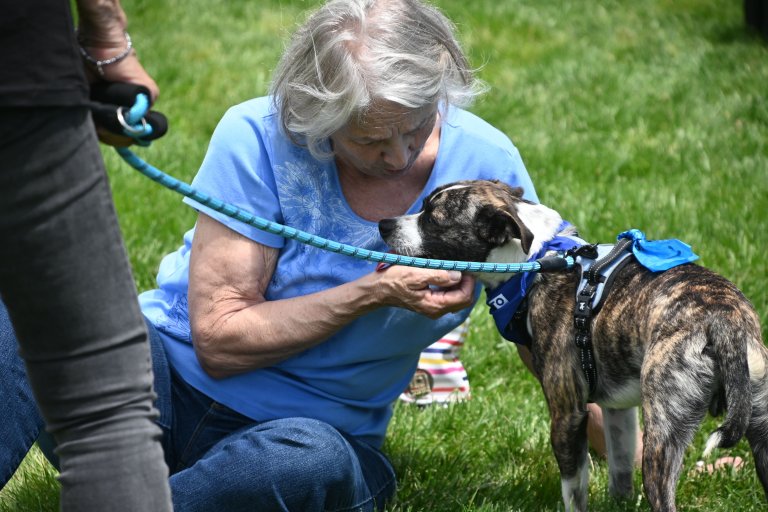 And there was no shortage of happy dogs making new friends: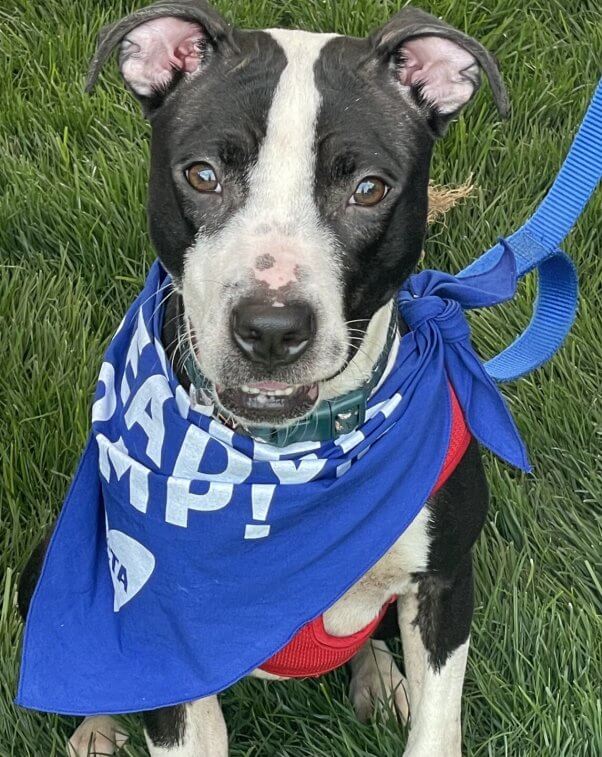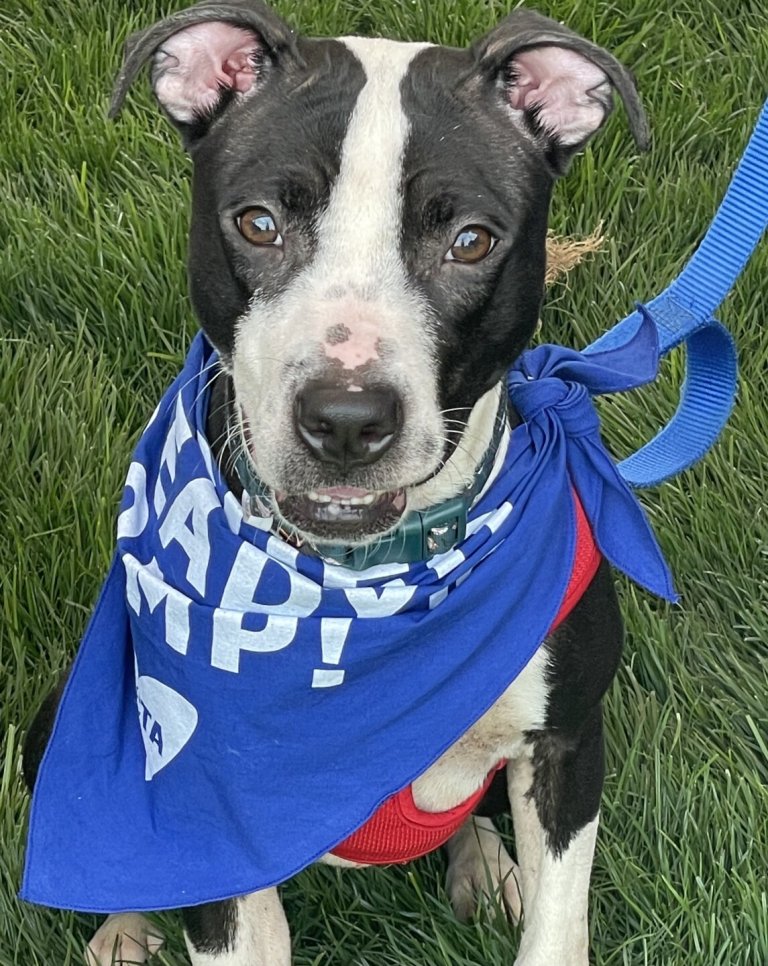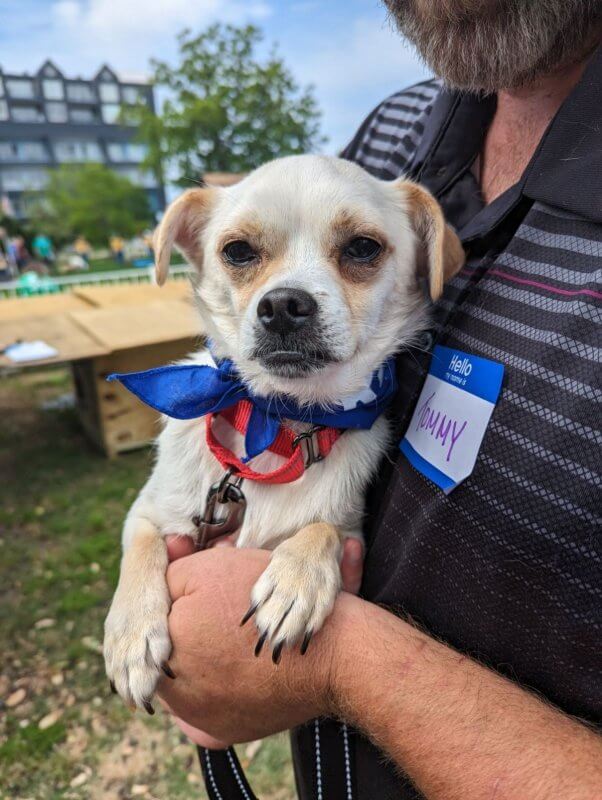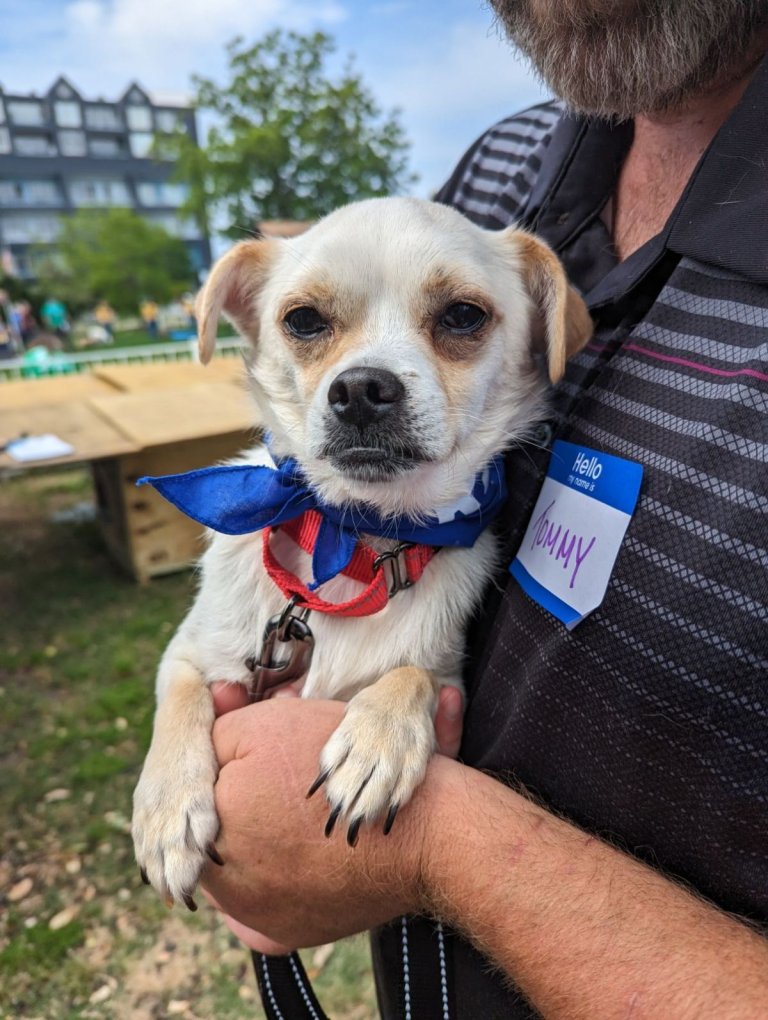 Couldn't Attend Poochella? Here's How You Can Still Help
Every year, animal shelters across the U.S. are forced to euthanize millions of dogs and cats because of a lack of suitable homes. Countless other animals are abandoned to fend for themselves outdoors. We encourage all guardians to have their animal companions spayed or neutered and never to buy animals from breeders or pet stores, which only exacerbates the homeless-animal crisis. Click below to learn more about fixing animal homelessness:
Note: PETA supports animal rights, opposes all forms of animal exploitation, and educates the public on those issues. PETA does not directly or indirectly participate or intervene in any political campaign on behalf of or in opposition to any candidate for public office or any political party.