Allowing handlers to come into close contact with captive elephants often proves to be deadly, and the latest victim of this folly is Dr. James Laurita, who operated a Maine facility called Hope Elephants. Dr. Laurita was found dead last September inside a pen holding the elephants. In response to a complaint filed by the PETA Foundation's Captive Animal Law Enforcement (CALE) division, the Occupational Safety & Health Administration (OSHA) recommended that the facility use what's called "protected contact" after determining that Dr. Laurita died as a result of failing to follow proper safety standards.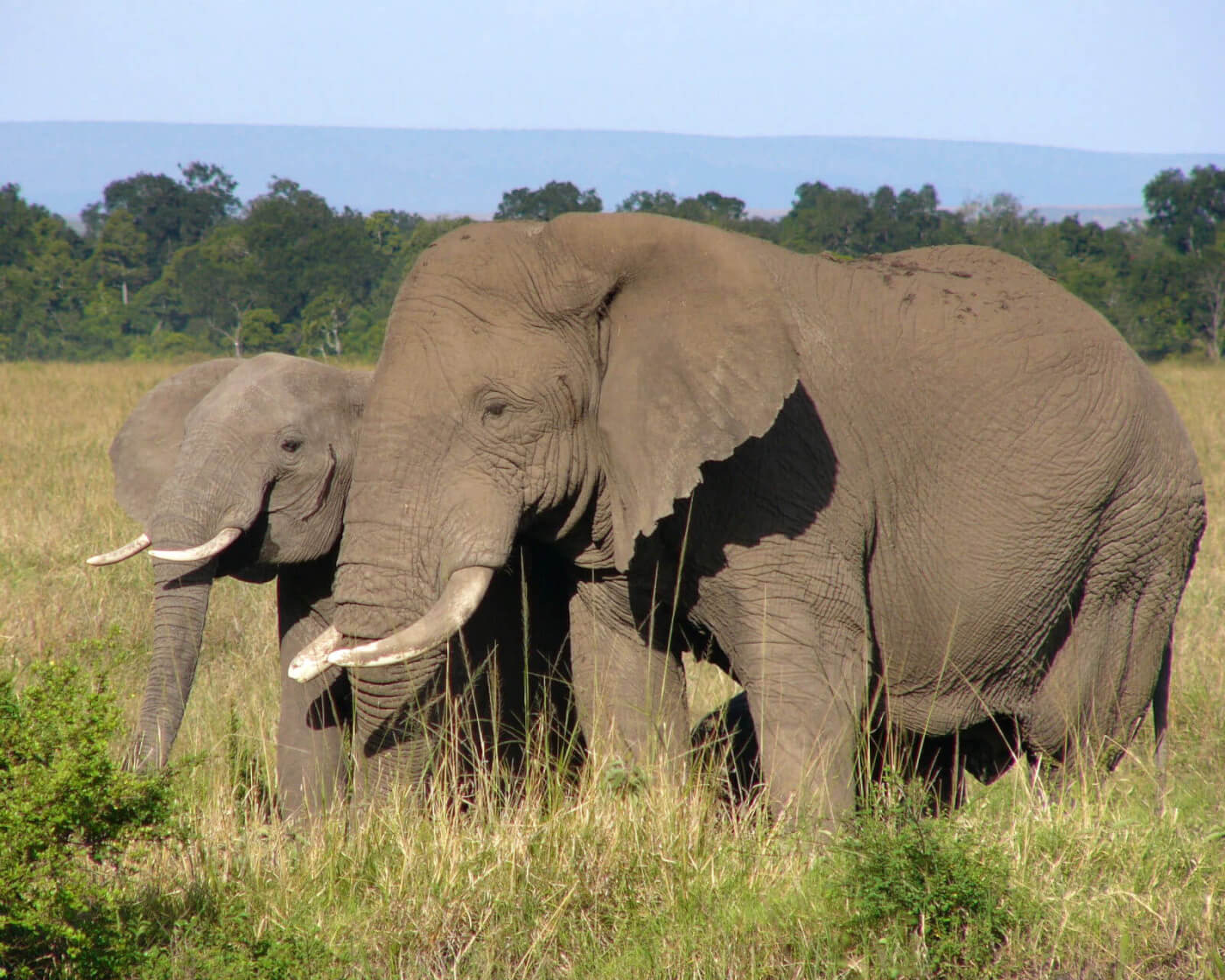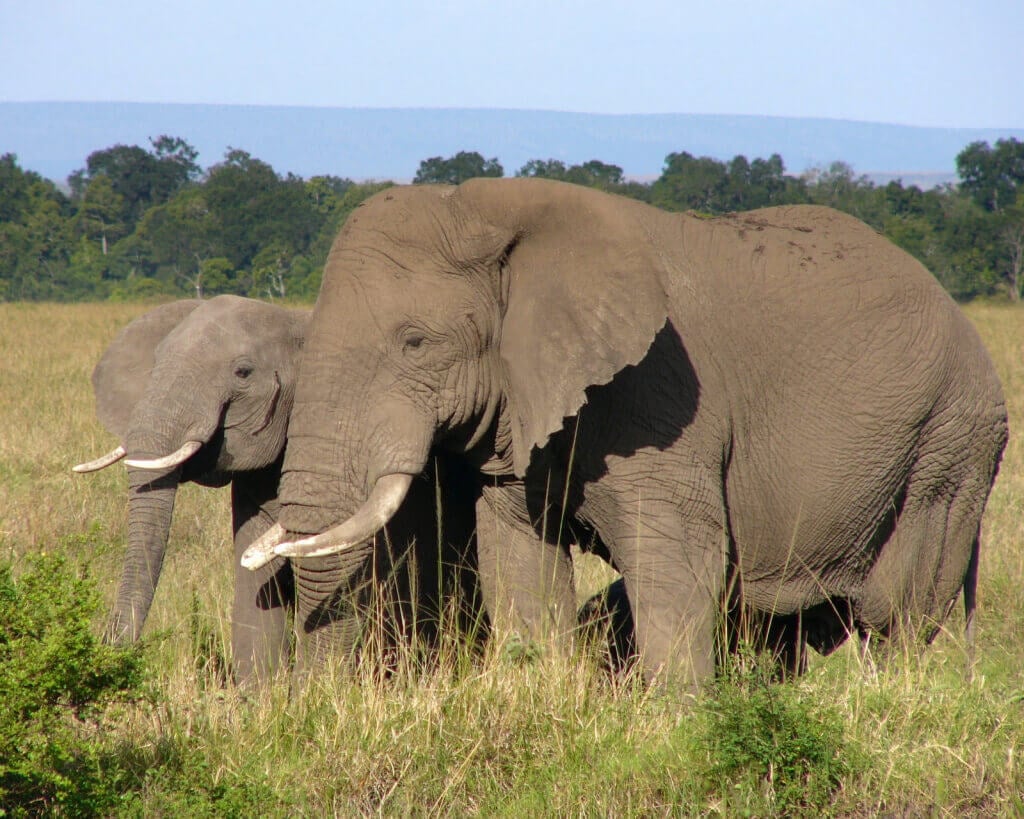 Protected contact is a carefully conceived, well-researched, formal method of elephant management in which barriers always separate elephants and handlers. Ropes, chains, and bullhooks—a weapon that resembles a fireplace poker with a sharp metal hook on one end—are never used. Roadside zoos and circuses that continue to handle elephants while coming into direct contact with them are putting their employees' lives in danger every day.
Here are some other cases CALE and PETA have been working on:
CALE has called on Groupon to end its promotions of the cruel UniverSoul Circus after a circus representative and the circus's elephant handler were charged with cruelty to animals for inserting a bullhook into an elephant's sensitive mouth.
The call to release Lolita, the lone orca who has spent decades in a tiny tank at the Miami Seaquarium, is still going strong. PETA and our colleagues at the Animal Legal Defense Fund and Orca Network appealed the dismissal of a lawsuit against the U.S. Department of Agriculture (USDA) for automatically renewing the aquarium's license to exhibit Lolita. CALE's director argued the appeal in the 11th Circuit Court of Appeals in Miami.

The judges heard arguments that—despite knowing that the Miami Seaquarium is perpetually in blatant violation of at least three regulations of the federal Animal Welfare Act—the USDA has repeatedly rubberstamped the facility's license.

The appeal is of particular note because as a result of a petition by the same coalition, the National Marine Fisheries Service recently granted Lolita the same status under the Endangered Species Act as the rest of her family in the wild, meaning that the USDA is allowing the Miami Seaquarium to abuse a member of an endangered species.
Despite resounding criticism—as well as being cited by the USDA—over danger to the dogs and stress to the elephants, the Pittsburgh Zoo is apparently continuing to use dogs to herd resident elephants. CALE is calling on the Association of Zoos & Aquariums to require that the zoo stop the practice—and rescind the facility's accreditation if it refuses.
CALE has lots of things in the works, so keep checking back for more campaign updates.