A lucky crew with ET Canada got to go behind the scenes at lovely Canadian actor Laura Vandervoort's shoot for a new PETA ad, in which she calls out SeaWorld for keeping orcas in cramped tanks. Laura has said how affected she was by Blackfish as well as PETA's efforts to stop SeaWorld's animal abuse, and yesterday with her new ad, she's taking it one step further!
Photos of my time in Vancouver. Beautiful site…Orca's roaming free and playing. #NoMoreCaptivity @blackfishmovie pic.twitter.com/p3bYGyDjJh

— Laura Vandervoort (@Vandiekins22) March 4, 2014
You'll have to wait to see the ad (it will be worth it!), but here's your sneak peek at Laura sizzling on the set.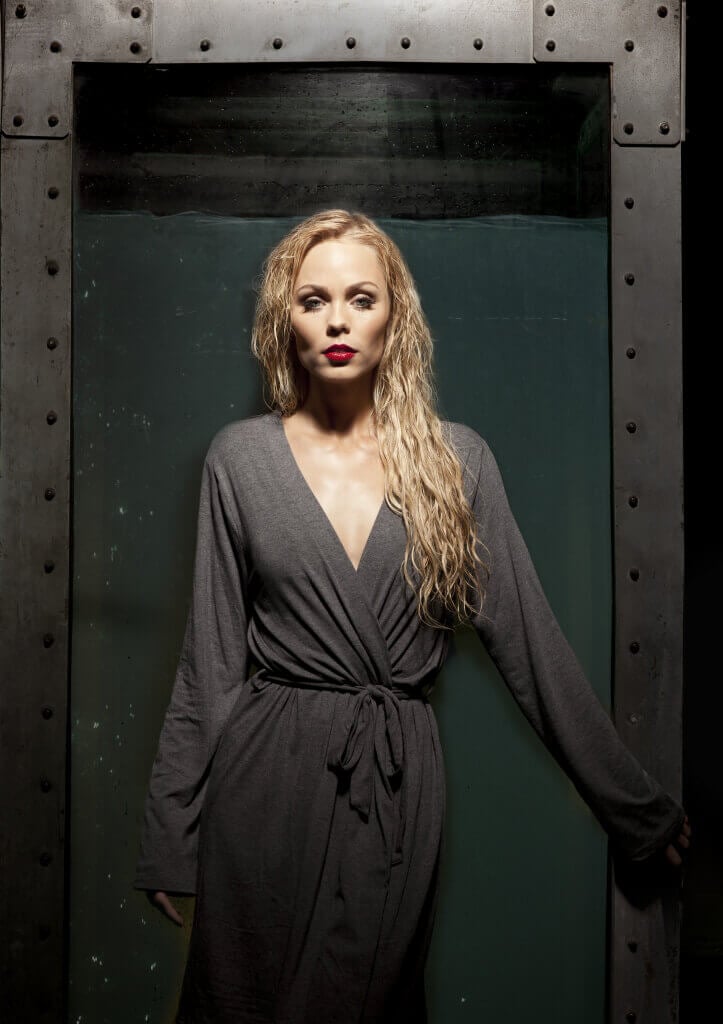 ©Sebree