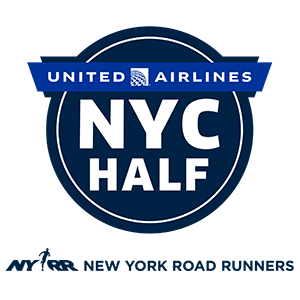 Up for the challenge of running in the 2024 United Airlines NYC Half marathon?
If you're interested in running with the PETA Pack and fundraising for animals, we may have a spot for you.
In order to qualify for one of the PETA charity runner slots, you'll need to be able to raise a minimum of $1,000 using the PETA Pack platform (PETA.org/Pack) and pay your race registration fee:
All participants will need to sign a charity runner agreement that would ensure that you hit your fundraising goal by targeted dates before the race.
Please complete the form below, and we'll be in touch with you soon!
PETA's Mission Statement
People for the Ethical Treatment of Animals (PETA) is dedicated to establishing and protecting the rights of all animals. PETA operates under the simple principle that animals are not ours to experiment on, eat, wear, use for entertainment, or abuse in any other way.
By submitting this form, you're acknowledging that you have read and agree to our privacy policy and agree to receive e-mails from us.