FREE TeachKind Materials
TeachKind offers FREE materials that cover a wide range of issues with age-appropriate language and images.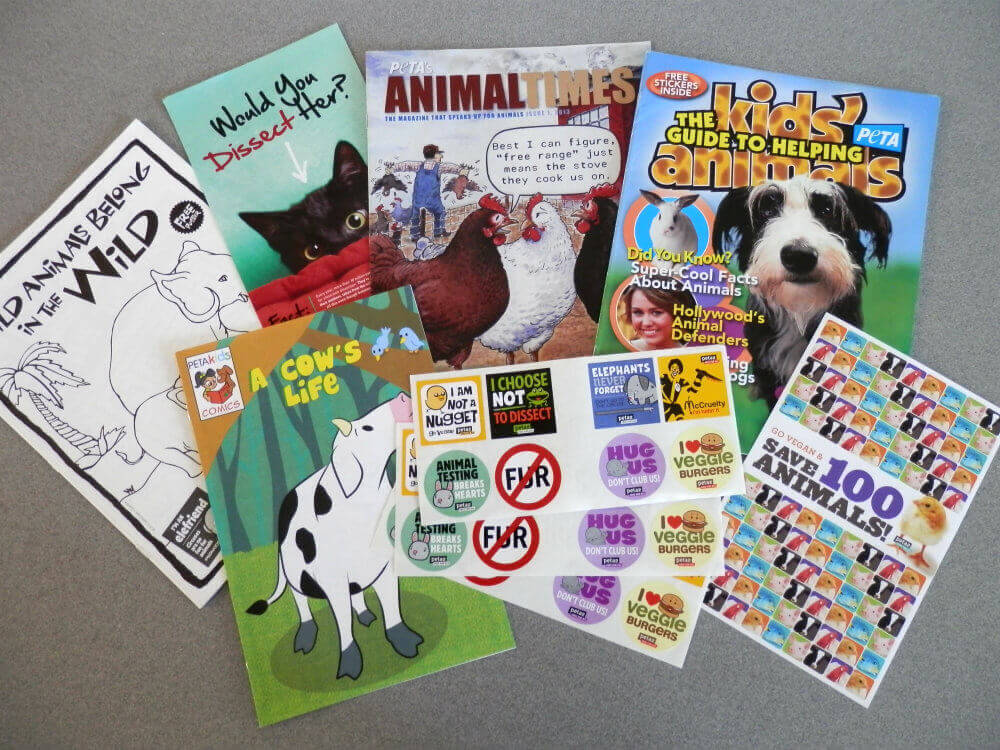 Use the form below to choose the items that you'd like to order, and e-mail us at Info@teachkind.org if you need items in bulk, have questions about additional items, or would like any other information. We're here to help!
In addition to leaflets, stickers, and posters, we also offer a curriculum kit, which you can order below:
Just Choices Curriculum Kit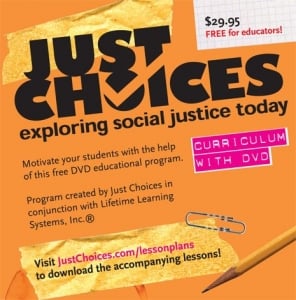 Recommended for: Secondary school students
Description: "Just Choices" is designed to help your students develop a strong understanding and appreciation of historical and contemporary social justice movements. Through this program and its reproducible lesson plans, students will learn how their everyday choices affect others in society and be inspired to take on issues with passionate civic engagement. Find out more and download the accompanying worksheets and teacher's guide here.
Please note: The items below are written and designed to be appropriate for children and teens, but you know your students better than we do. Please use your discretion to decide what will suit your classroom and students best.
All fields in bold are mandatory.
By submitting this form, you are agreeing to our collection, storage, use, and disclosure of your personal info in accordance with our privacy policy as well as to receiving e-mails from us.
Please remember, PETA is a nonprofit organization that's funded by donations. Please consider making a donation to help cover some of the printing and shipping costs for the materials that we are sending to you. Of course, if you cannot pay for materials, we'll happily send them along for free.