15 Words That Have a Totally Different Meaning When You're Vegan
1. Cashews
Before vegan: Fun snack, usually salted and mixed with other nuts and highly caloric
After vegan: Cheese—creamy heaven put on the planet to make everything better after soaking and blending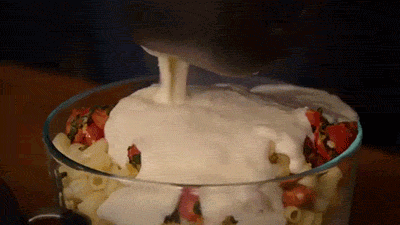 2. Hummus
Before vegan: A delicious chickpea-based appetizer with origins in the Middle East
After vegan: A life source (BRB, gotta find something to slather in hummus.)
3. Sandwich Cookie
Before vegan: A sweet snack made of chocolate cookies with icing in the middle
After vegan: That thing that I always have in my pantry for when I get sad
Instant regret.
4. Kale
Before vegan: A dark, leafy vegetable frequently used as a salad bar decoration
After vegan: Smoothie base, potato chip substitute, and deliverer of all things iron and protein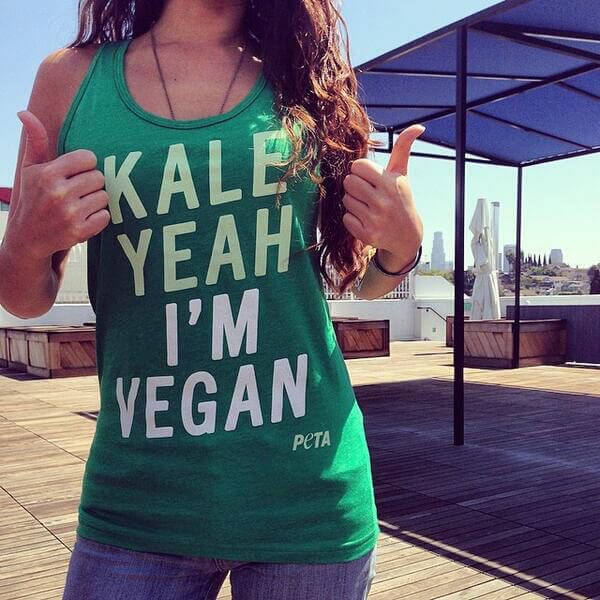 5. BBQ
Before vegan: Burgers, hot dogs
After vegan: Burgers, hot dogs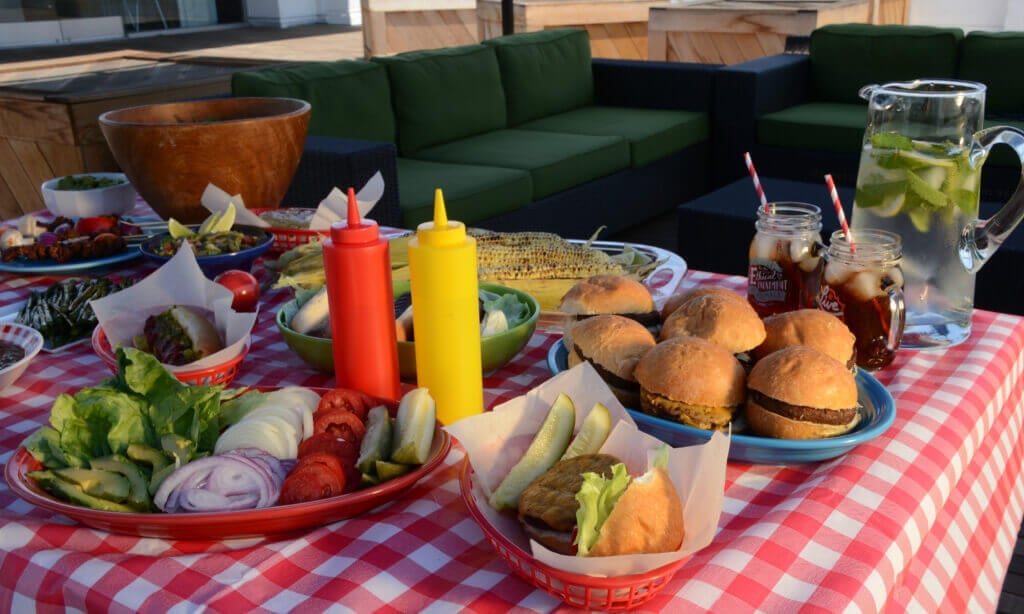 6. Coconuts
Before vegan: Hairy, hard-shelled round things (they're nuts, right?) found on tropical islands and commonly used as a bikini top at a luau
After vegan: Dental care, cooking, hydration, hair care, smoothies, soup … what can't coconut do?
7. Nutritional Yeast
Before vegan: What?
After vegan: That thing I sprinkle on everything to make cheesy goodness appear from nowhere (and a source of vitamin B12)
8. Tofu
Before vegan: That white stuff I'd sometimes eat in Chinese food
After vegan: That white stuff I constantly eat in Chinese food
9. Gardein
Before vegan: Someone spelling the word "garden" incorrectly
After vegan: Frozen plant-based goodness that I will buy hundreds of pounds of this year
10. Beyond Meat
Before vegan: A description of meat from another planet
After vegan: The plant-based meat that will probably change the world
11. Cauliflower
Before vegan: Sort of like broccoli but not and something that happens to wrestlers' ears
After vegan: Wings, hot wings
12. Vegan restaurant
Before vegan: "Yeah, sure, why not."
After vegan: "OMG! PLEASE, CAN WE GO? I'M GONNA WAIT IN THE CAR. PLEASE—HURRY."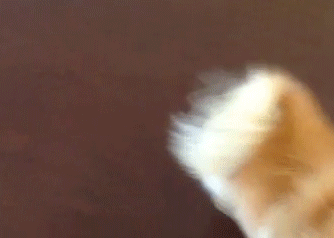 13. French Fries
Before vegan: An occasional side dish
After vegan: An occasional main course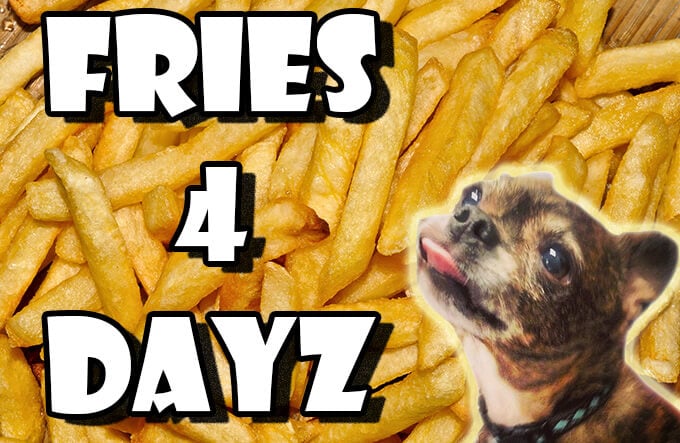 14. Bacon
Before vegan: Breakfast!
After vegan: Babe!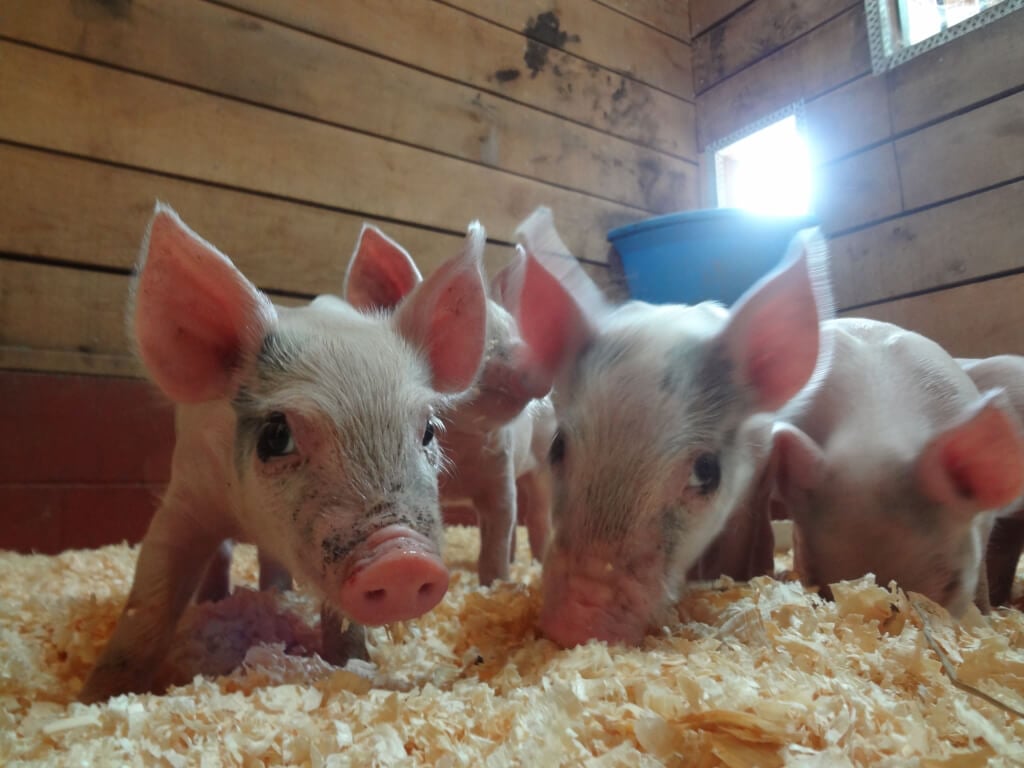 15. Vegetarian
Before vegan: "I want to go vegan—I just can't give up cheese."
After vegan: "Ugh … another person saying, 'I can't give up cheese.' Good thing I discovered cashews!"
So now you know the meanings, but are you saying them correctly? There's only one way to find out:
Respond