6 Runners Who Put the Victory in Vegan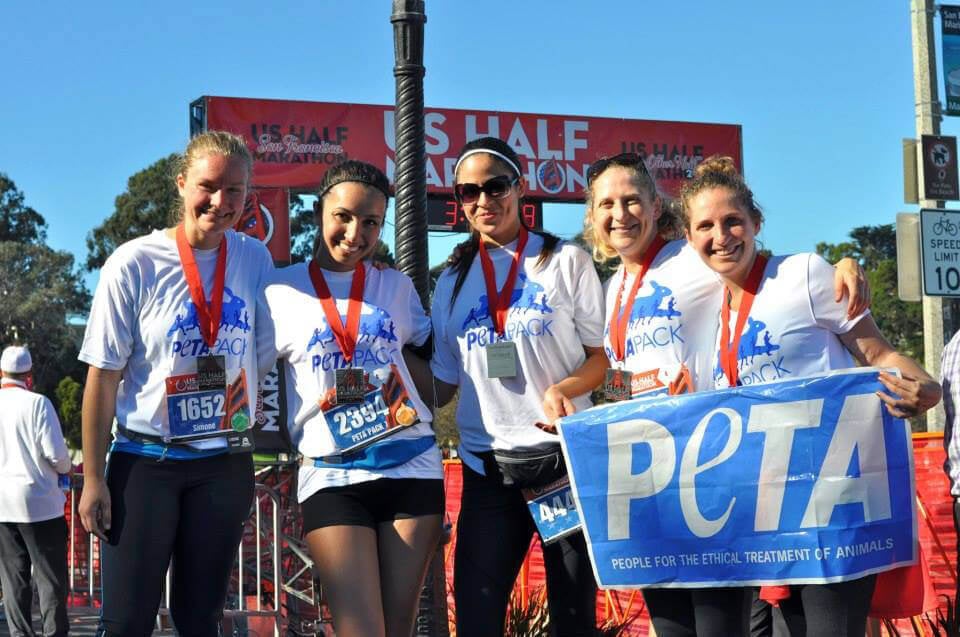 You've heard the dietary myths: In order to succeed as a runner, you supposedly need to maximize your intake of milk as well as protein-packed meats. However, contrary to popular belief, milk can actually harm your bones rather than helping them (try soy or almond milk instead), and there are many protein options that lack the artery-clogging fats of beef or pork (try nuts, tofu, and legumes). These six vegan runners have found the secret to a longer life as well as greater speed. PETA Pack training is about to begin, so check out their secret to a new personal or even world record: running vegan.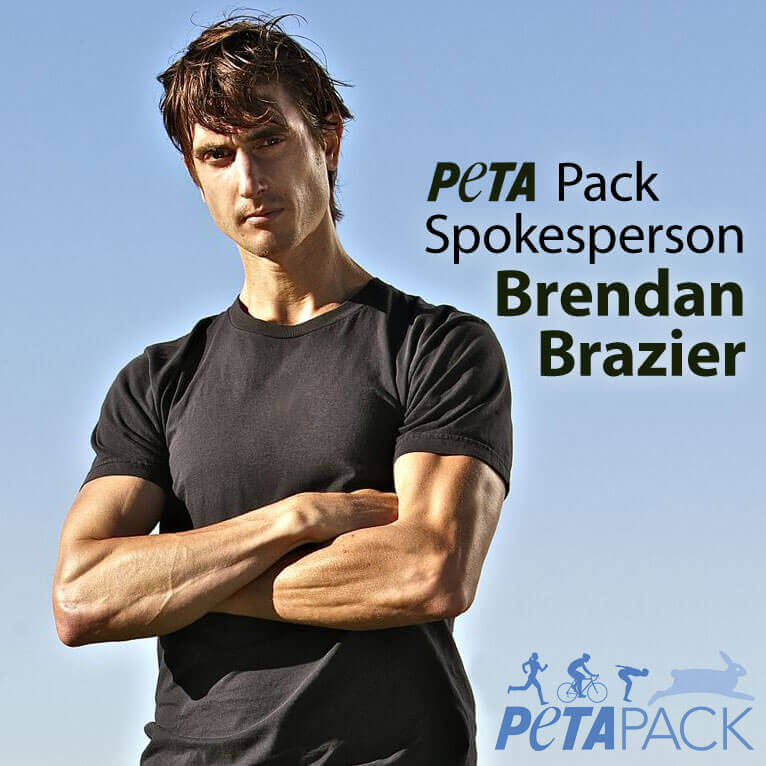 Brendan Brazier: Brendan has previously competed in a number of triathlons and ultra-marathons on a vegan diet, providing one of the best examples of the benefits that going vegan could have on your race performance. He is currently one of the world's leading experts on plant nutrition and has even spearheaded an entire line of vegan nutritional products, VEGA.
Carl Lewis: Carl is one of the most successful runners of all time, having won 10 Olympic medals, nine of which were gold. He has also set a number of world records. His most notable athletic performances followed his 1990 switch to an all-vegan diet.
Scott Jurek: 

Scott has enjoyed victories in nearly every ultra-running elite trail and road event,

including being the fastest person to finish a supported thru-hike on the Appalachian Trail

. 

In 2010, he set a U.S. record for running 165.7 miles, or 6.5 marathons, in a single 24-hour period. Scott proves that animal products are far from a necessity when it comes to long-distance running.
Fiona Oakes: Fiona has enjoyed the benefits of a vegan diet since she was a teenager, and when she's not working as a firefighter, she can be found competing in and winning various marathons around the world. Recently, she won the 2013 North Pole Marathon, which is notorious for its tremendously difficult terrain.
Jason Lester: Jason is an ultra-endurance athlete and the winner of ESPN's ESPY Award for Best Male Athlete. He has since built on his athletic success by working for a number of motivational organizations, including EP1C Inc. and The NEVER STOP Foundation.
Rich Roll: Rich, a vegan ultra-endurance athlete, was the top finisher at the 2008 and 2009 Ultraman World Championships. He has since written a number of bestselling books about his journey to becoming one of the world's most impressive ultra-marathon runners.
Inspired by these vegan athletes? Join the PETA Pack today and begin raising money to help improve the lives of animals on factory farms, in laboratories, in the fashion industry, and in the entertainment industry.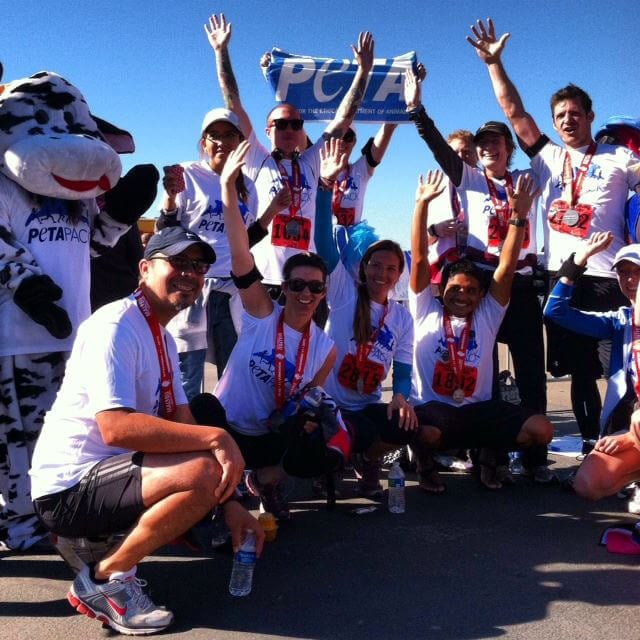 Respond