PETA's Most Life-Changing Posts of 2013
Written by
December 31, 2013
|
This year, we worked hard to open hearts and minds to issues of cruelty to animals around the world. Join us in recapping the most life-changing posts that made us gasp or cry and gave us the inspiration to keep fighting every day for animal rights.
16 Photos That Will Change Your Mind About Eating Meat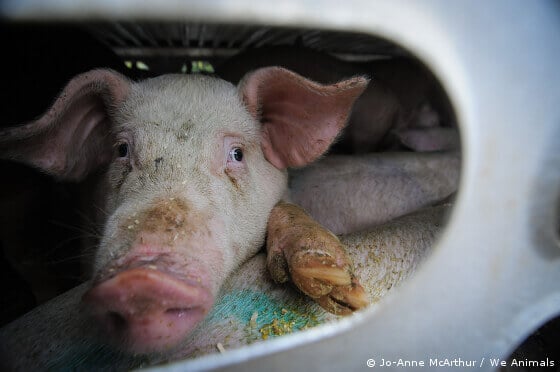 13 GIFs That Will Destroy What You Know About 'Seafood'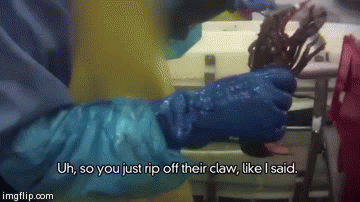 11 Vegetarians You Already Admire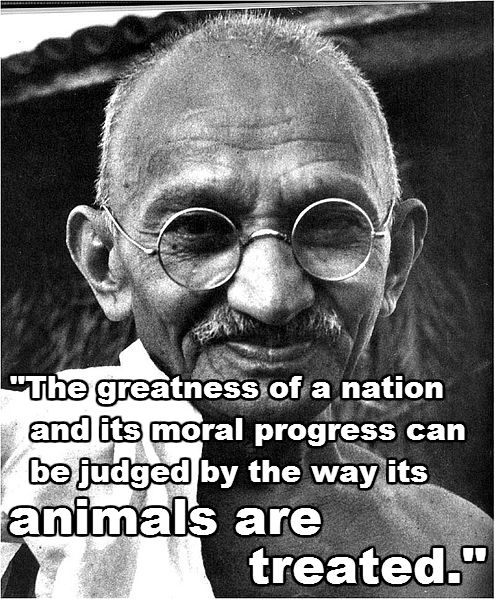 13 Eye Opening Photos of Animals in Labs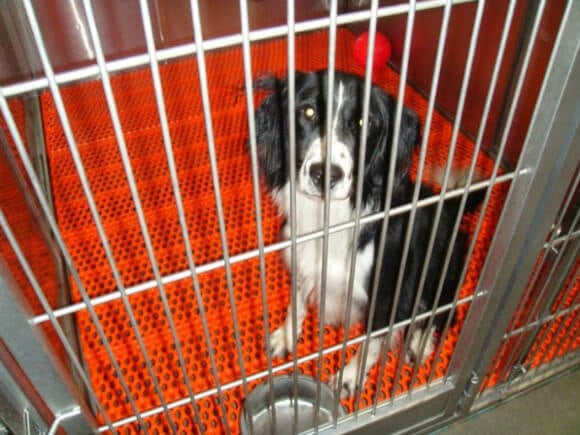 16 Things You Need to Know Before Buying That Sweater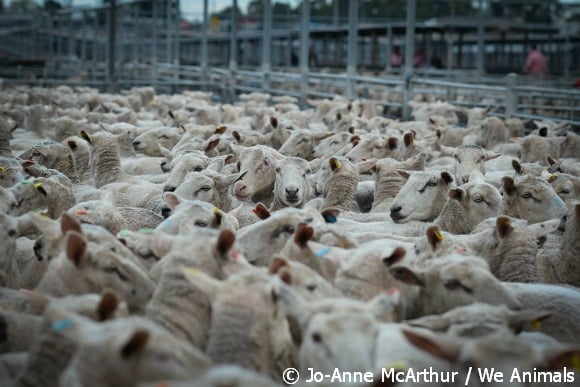 This List Will Change How You Feel About Snakes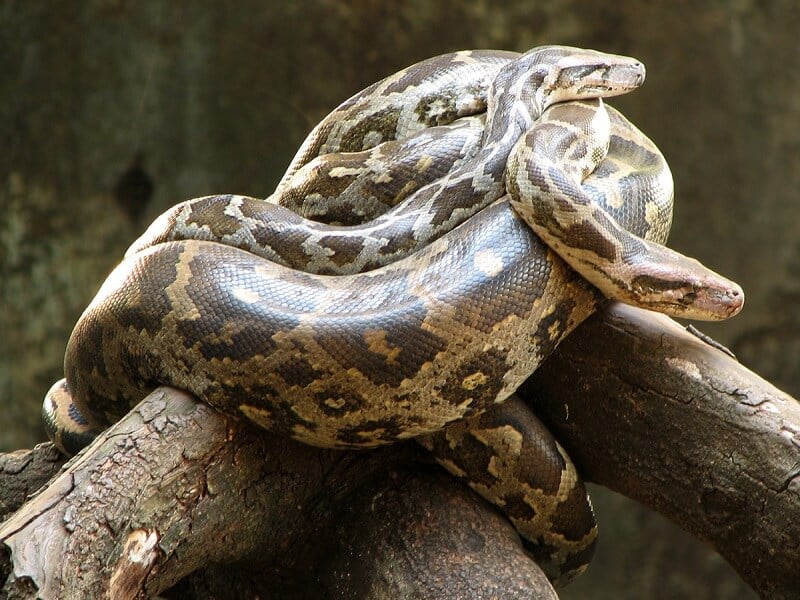 Martin Luther King Jr. and Animal Rights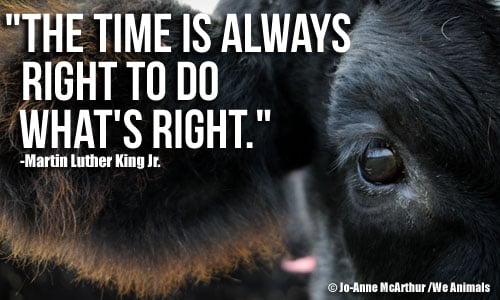 14 Quotes That Will Inspire You to Do Great Things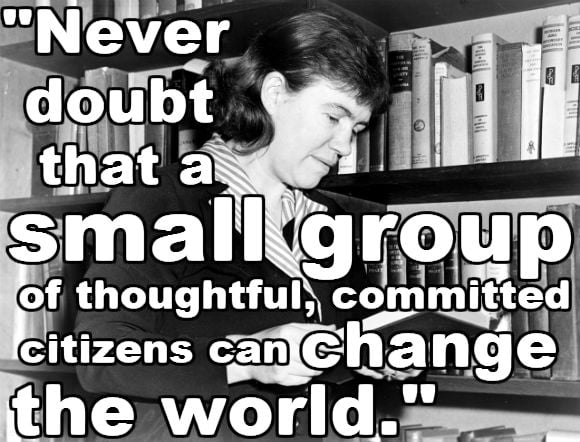 The Heartbreaking Real-Life Capture of Orcas for SeaWorld and Miami Seaquarium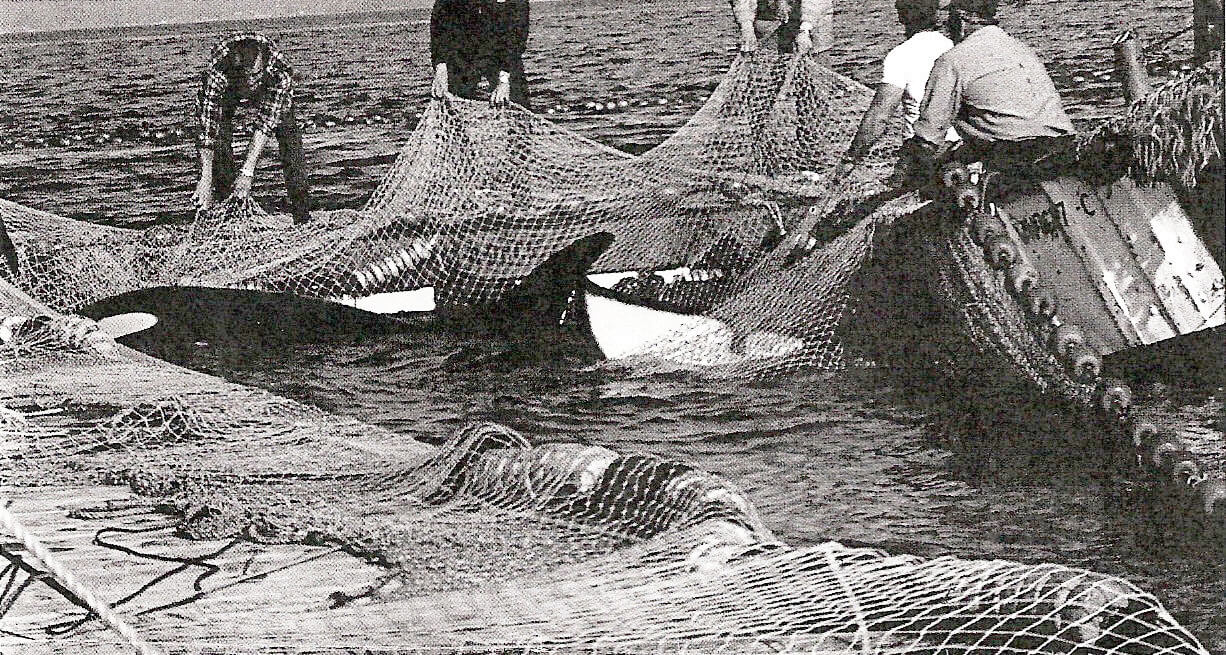 ©Dr. Terry Newby
A Look Inside the Angora Fur Industry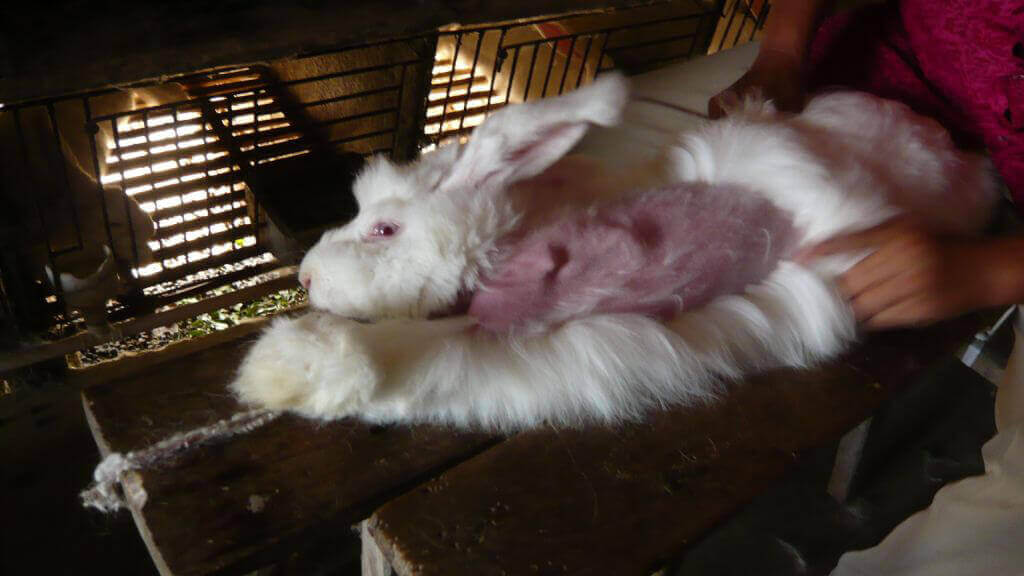 We're not sure what the year 2014 will bring, but we can be sure that PETA will keep exposing cruelty to animals! 
Respond