In Case You Missed It: The Best of 2013
Written by
December 30, 2013
|
It was a big year for animals. Check out our favorite articles from 2013, which really showed how fun and easy going vegan and helping animals can be!
10 of the Best 'Betty Goes Vegan' Recipes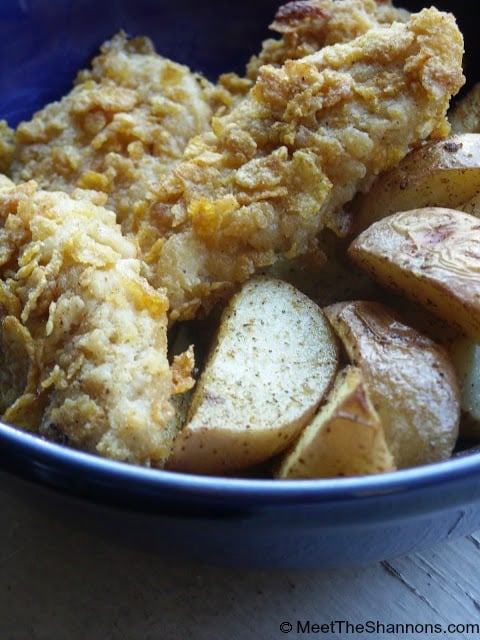 8 Reasons Why You Should Never Declaw Your Cats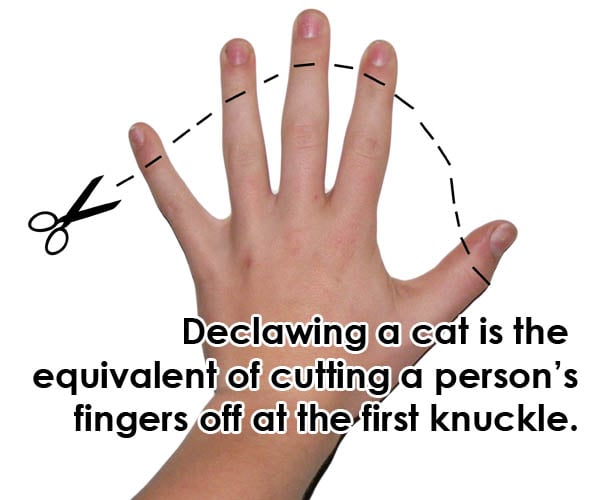 Fun Facts About Your Favorite Animals!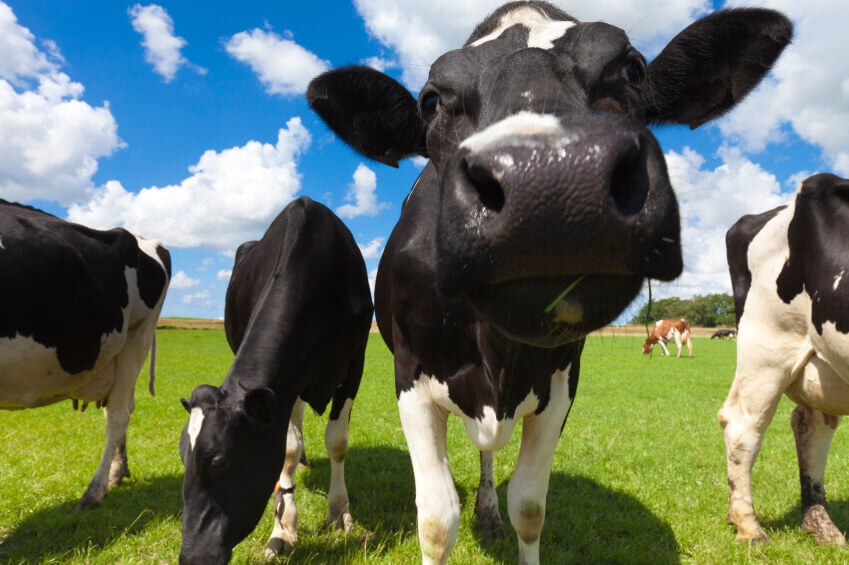 © iStock.com/Basmeelker
7 Ways to Get Rid of the Other Half of the Avocado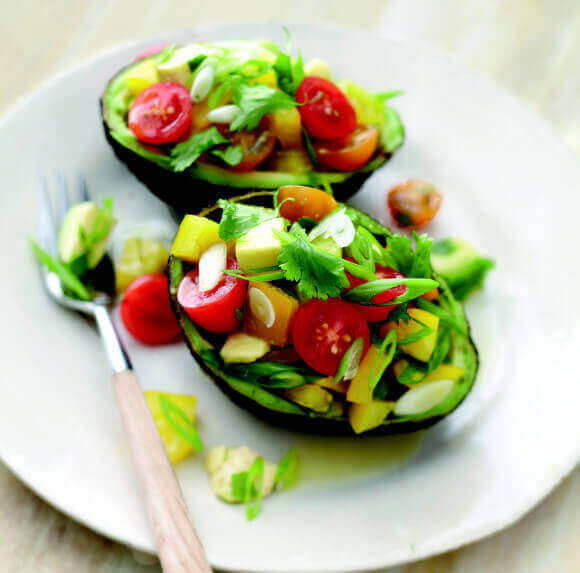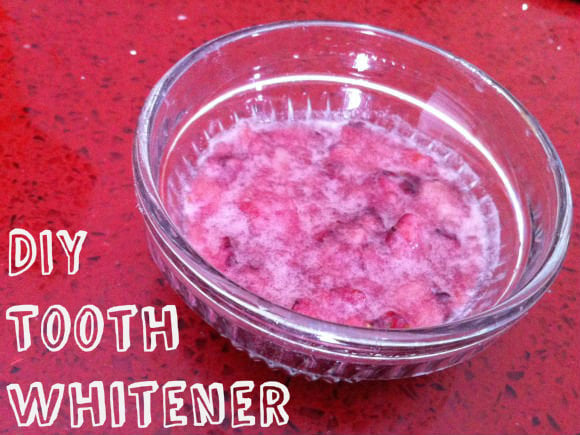 7 Replacement-Free Vegan Recipes
Cruelty-Free Drugstore Makeup Finds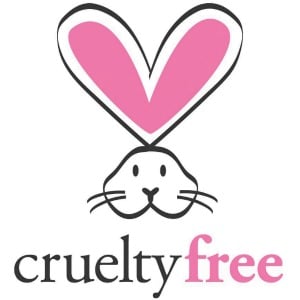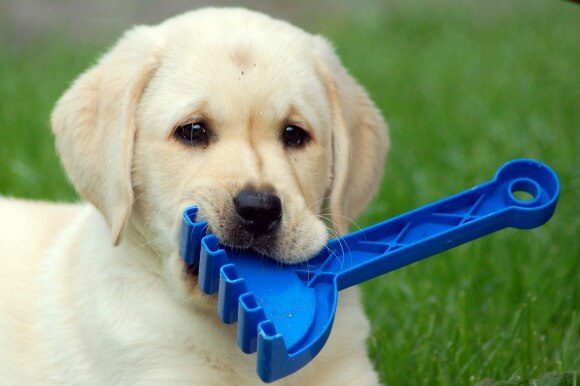 10 Shoes Every Vegan Woman Should Have!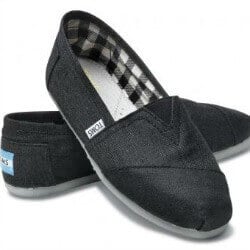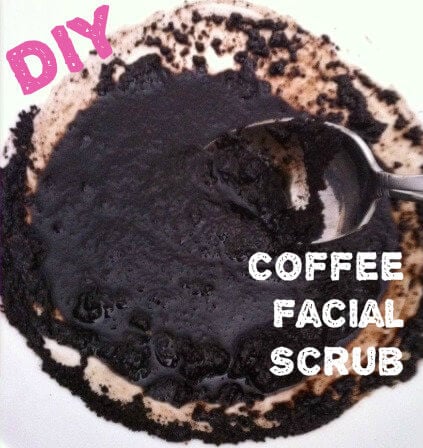 10 Funny Things We Try to Tell Our Dogs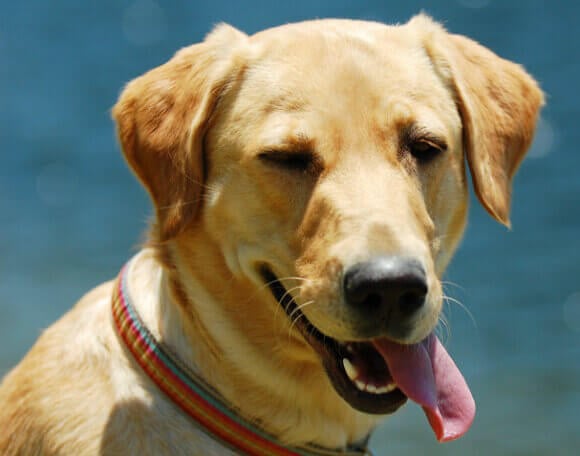 Top 20 Accidentally Vegan Foods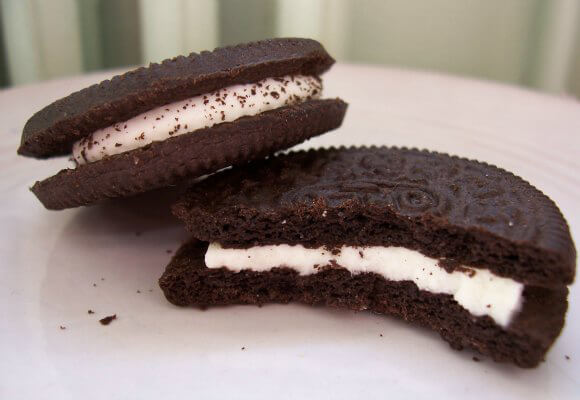 10  Cruelty-Free Family Activities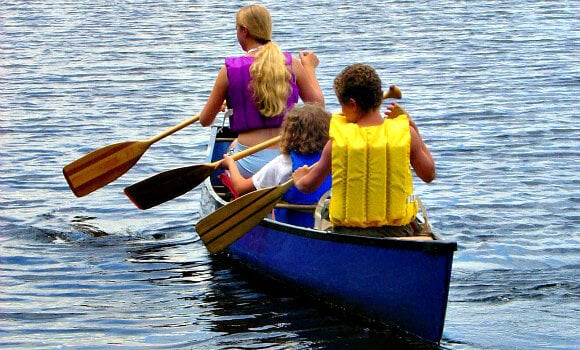 11 Comfort Foods You Won't Believe Are Vegan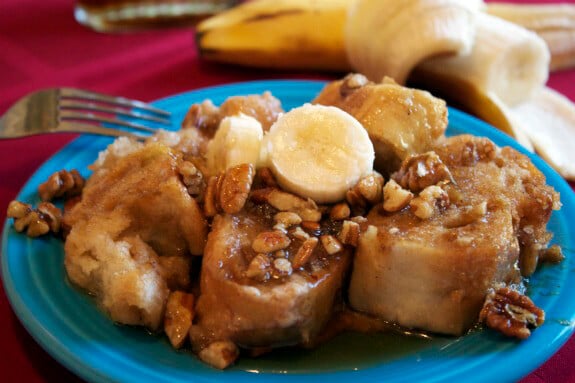 The 18 Most Epic Dog Battles of All Time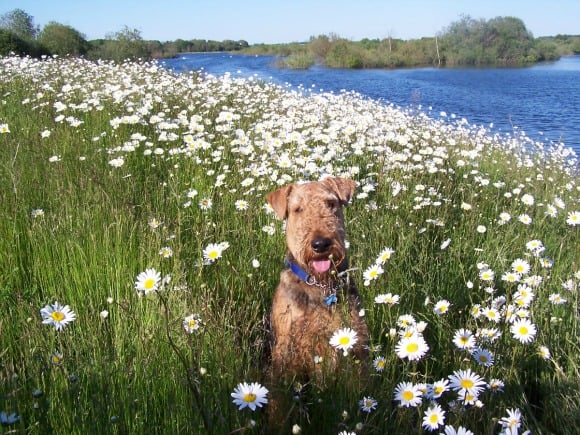 10 Reasons Why My Cat Is My Valentine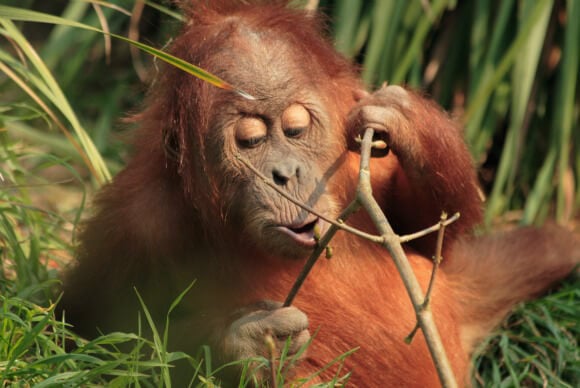 10 Vegan Bags for Every Occasion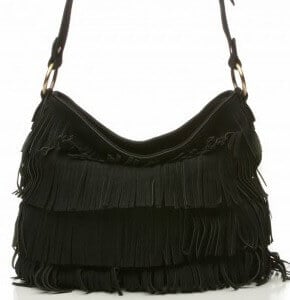 14 Spring Babies Who Will Make Your Heart Melt
Finding Balance at the Vegan Table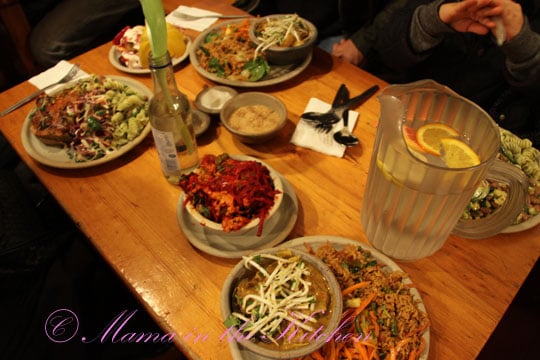 You Won't Believe There's Wool in That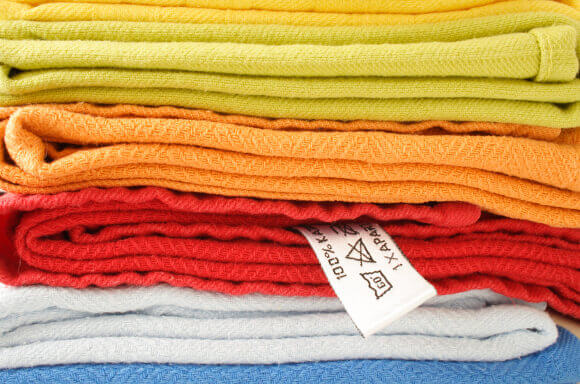 How to Find Cruelty-Free Makeup in Your Area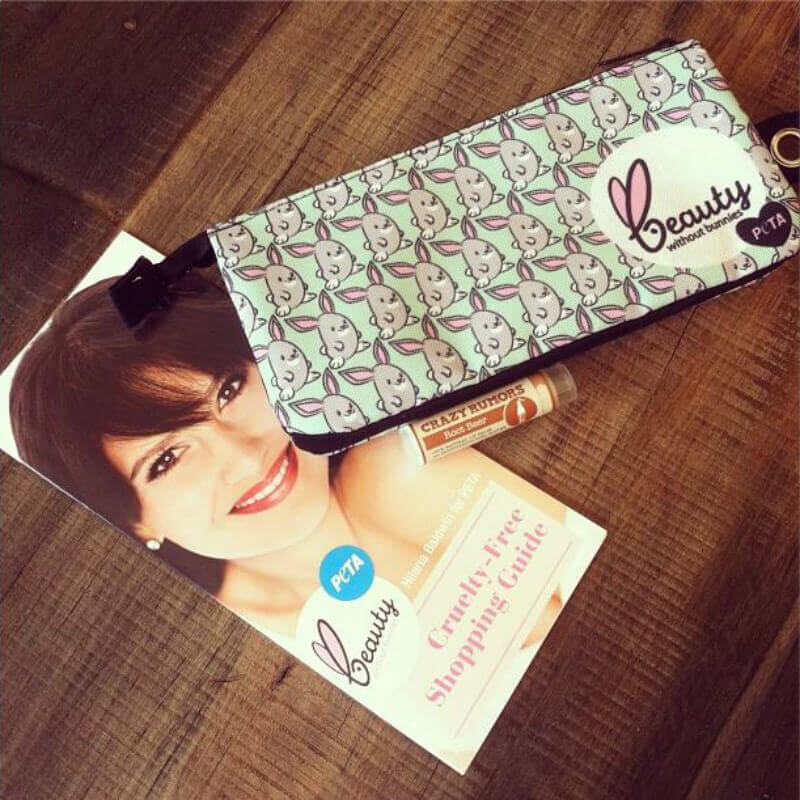 These are just some of the pages that our readers have found most useful this year. We've got hundreds of other articles to help show you how to go vegan,  how to care for your companion animals,  and more!
Related Posts
Respond