Get Sexy Fit With the PETA Pack!
The following article was written by Michelle Cehn.
If you're like me, you're feeling some flab build up after a few too many vegan cupcakes. It's summer, and that means it's time to kick-start an exercise routine that will whip you into shape so that you can have the bikini bod that we all dream of!
What better way to get sexy fit than by helping animals at the same time with the PETA Pack? The PETA Pack offers three months of virtual coaching to help folks all around the world run a half-marathon (13.1 miles) for animals. Before you turn away thinking, "Are you nuts?! I could never run that far," note that more than half the PETA Pack runners who sign up are brand-new to running. When I first joined the team, I could barely run a mile—let alone 13—at the start of training. But all PETA Packers have one thing in common. They are willing to go the extra mile for animals!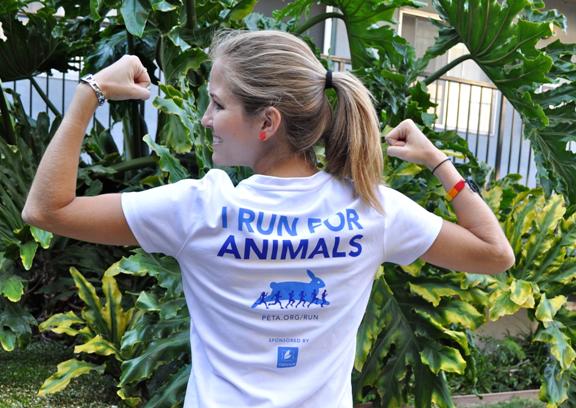 Are you up for the challenge? If you're willing to release your grip on the remote this summer, the PETA Pack training program can lead you from couch potato to endurance athlete and will have you crossing the finish line with a PETA banner held high this November.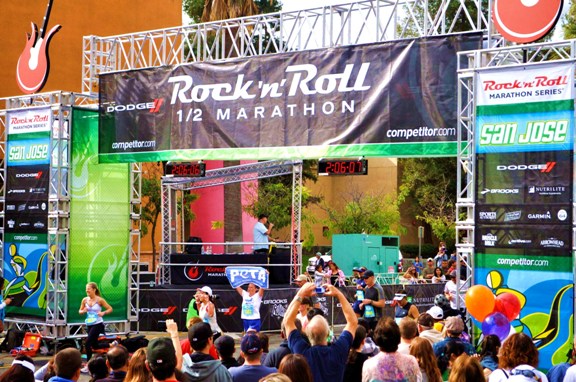 What are you waiting for? Training begins August 12. Join the team today at PETA.org/Run!
Respond