5 Animal-Friendly Things to Do With Dad
We know that the man in your life will love any excuse to spend time with you, so here are some animal-friendly ideas to make Father's Day special:
Make him a hearty vegan meal.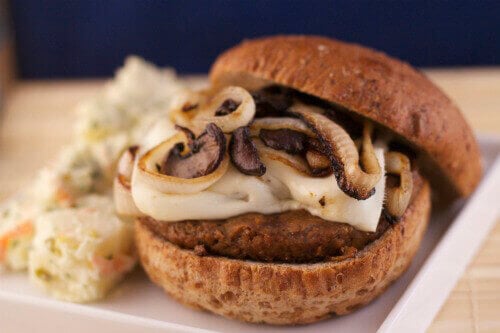 We have countless vegan recipes for you to try.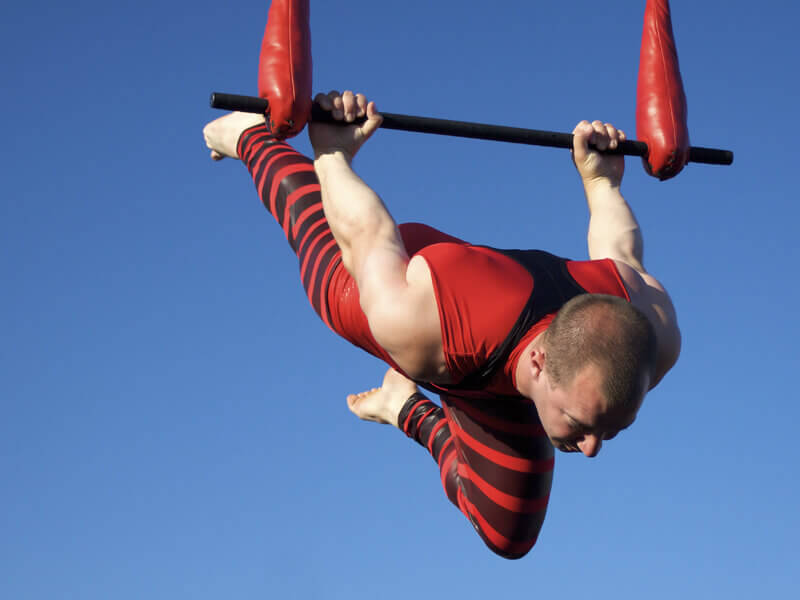 ©iStock.com/JayBoivin
Talented human acrobats, hilarious clowns, and aerial dancers make for a fantastic evening of entertainment from willing participants.
Using leather-free materials such as cork and denim, this stylish wallet complements any man's style.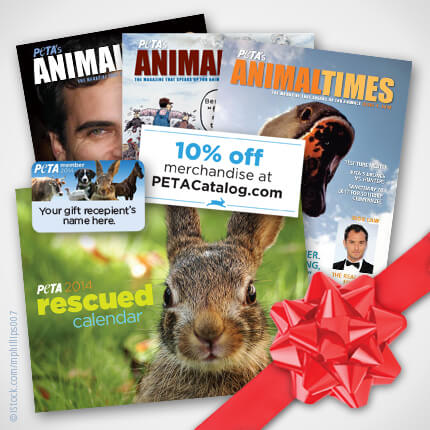 Purchase a PETA membership for your dad or even set up a monthly gift that will go to help animals in need.
Have a vegan taste test.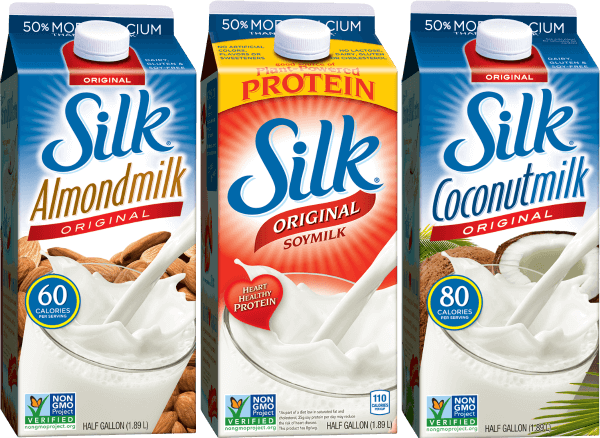 Think you know the difference between almond milk and soy milk? What about coconut milk and hemp milk? A vegan taste challenge is a fun way to bond.
Respond