Vegan-Pride Home Decor
Written by
October 16, 2012
|
Aside from choosing vegan fabrics and other cruelty-free products, spice up your home with some adorable veggie-love accents! Whether you're decorating a new place or just looking to add some personality to your existing space, home decor is a fun way to show off your vegan pride.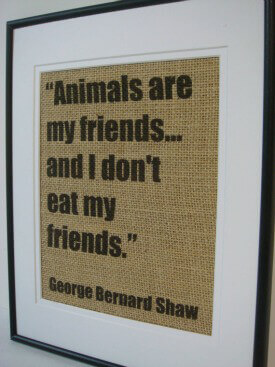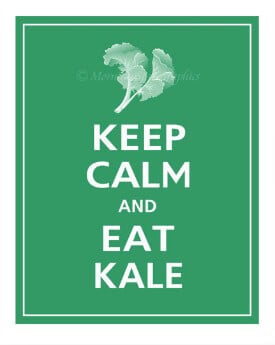 'Keep Calm and Eat Kale' Print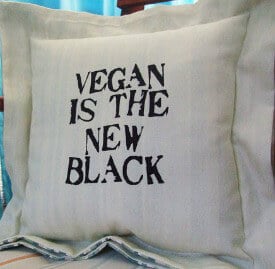 'Vegan Is the New Black' Pillow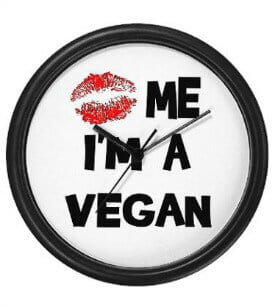 'Kiss Me—I'm a Vegan' Wall Clock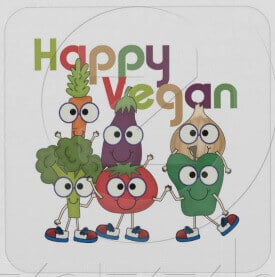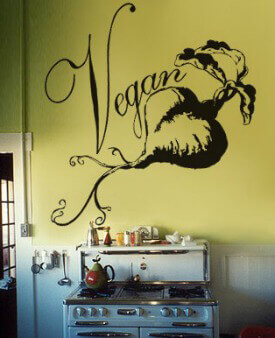 Do you have any other ideas about how to show off your vegan pride around the house? Tell us in the comments below!
Respond
In this Section