DIY Vegan Laundry Detergent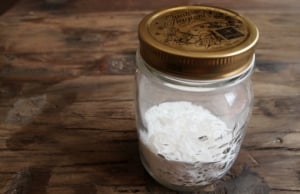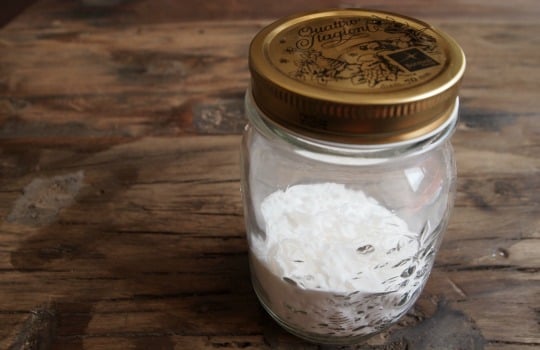 DIY crafting is super-trendy these days, but did you know that making your own stuff also saves money and helps animals?
This easy "recipe" for DIY laundry detergent calls for no animal testing and no animal lard—yup, no lard, which is used in a lot of soaps.
Just three simple ingredients and a little bit of elbow grease and you're on your way to clean clothes, the animal-friendly way.
You can find borax and washing soda in the laundry aisle at your grocery store, and Dr. Bronner's peppermint bar soap in the organic products aisle. Note: You don't have to use Dr. Bronner's—any bar soap will do—but before you decide on a type of soap, double-check that it doesn't contain animal ingredients!
Vegan Laundry Detergent
1/2 bar of Dr. Bronner's peppermint pure-castile organic bar soap
1/2 cup Borax
1/2 cup washing soda
Grate the soap with a cheese or carrot grater.
Combine with the borax and washing soda in an airtight container (a Mason jar or Tupperware will work).
Shake!
Makes 1½ cups detergent
Yep, that's it. Your detergent is ready to go! Use 1 tablespoonful per laundry load.
Respond