Guys' Guide to Leather-Free Golf Shoes
|
It's time to gear up for another summer of golf. And that means getting not only your swing into shape but also your shoes. Aim for comfort and traction, and forget slogging around the back nine in soggy feet. Here are three of our favorite golf shoes:
Oakley Cipher 3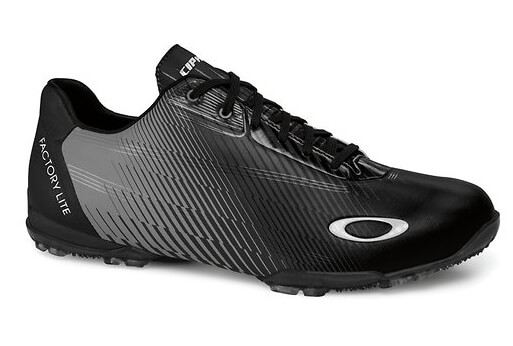 Take a bite out of Bubba's style (coveted green jacket not included) in a pair of Oakleys. The Oakley Cipher 3 is a leather-free, lightweight, waterproof shoe decked out with a high-tech, cleatless traction system.
Nike TW '14 iD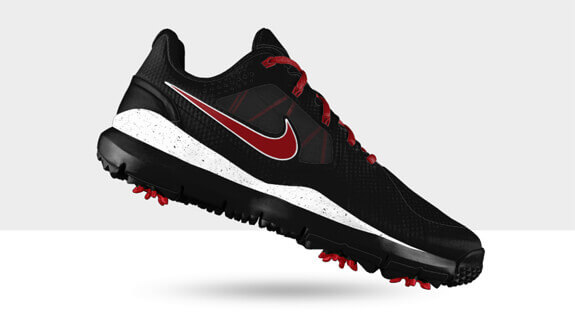 Go custom with the shoe that Tiger Woods built: the Nike TW '14 iD. Choose between a waterproof or breathable upper, fine tune the traction, and add your name or good-luck mantra to the tongues.
FootJoy's GreenJoys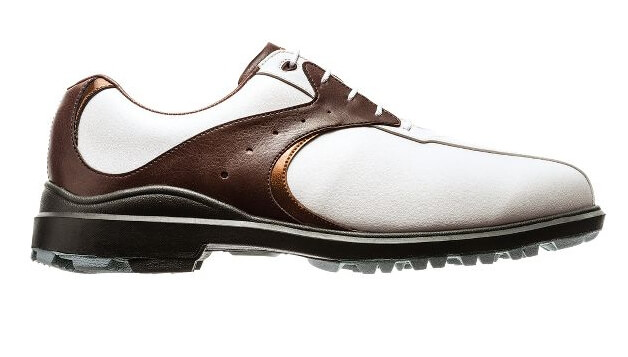 You'll look like a pro in FootJoy's GreenJoys golf shoes—at least until you post your scorecard. These kicks deliver great grip and total comfort. And after a couple of rounds, they'll be as worn-in as your Carl Spackler impression.
Whether you go for high-tech and sporty or old-school cool, eco-friendly, no-cow golf shoes will help you improve your game from the ground up.
Related Posts
Respond
In this Section