Going Vegan: Was That the Key to World Cup Victory?

Whenever an event plays out on the global stage, there's unimaginable pressure. This can cause corruption, violations of human rights, mistreatment of animals, and, for sporting events, ethical issues surrounding athlete preparation and performance. However, as Germany entered the 2014 World Cup, it navigated these issues in a unique way: The team adopted a largely vegan diet.
To some, that may seem like a rather unimportant detail, but in fact, Germany's success at the 2014 World Cup has helped vegan nutrition permeate sports on a major scale. While a handful of top, professional athletes have adopted animal-free diets, it's not often that an entire team puts the power of a vegan diet to work. The German World Cup team proved that a cruelty-free way of eating and athleticism work well together. So how did they do it?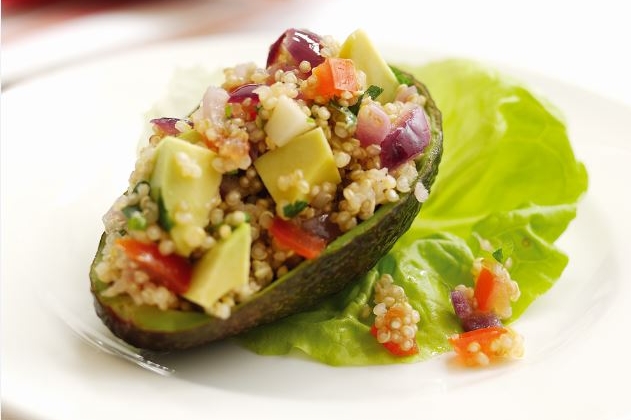 © Steve Lee Studios
The German National Team's chef, Holger Stromberg, cooked up a lot of vegan meals for the athletes. They also drank plant-based juices and smoothies for breakfast and ate plenty of veggies, legumes, and fruit. Stromberg has been the German National Team's chef for seven years and continues to place great emphasis on natural, plant-based foods. Is it any surprise that these guys won almost every match after eating such healthy power foods? In fact, a healthy, purely plant-based diet offers everything our bodies need—without the damaging health consequences that come with meat, dairy products, and eggs.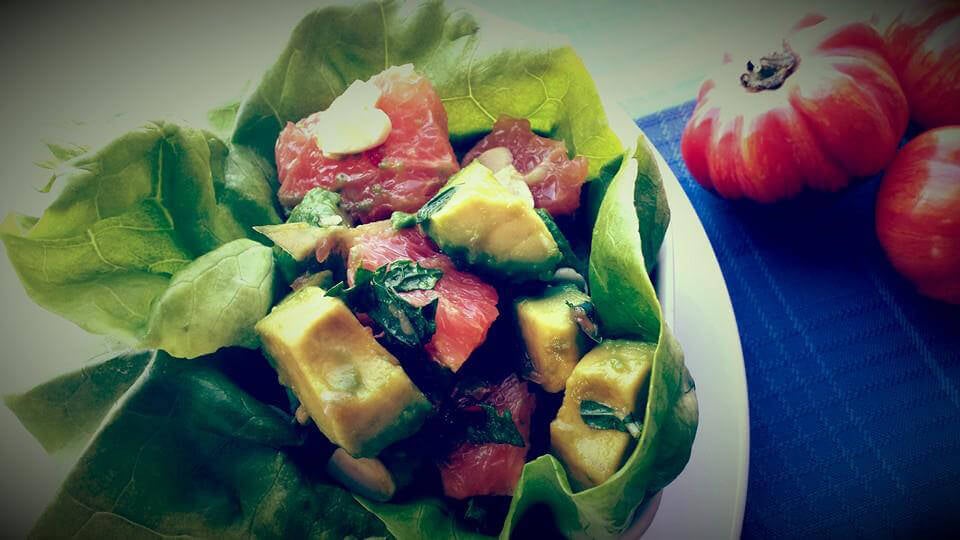 We hope the German athletes will keep this healthy and animal-friendly way of eating or, even better, get to know the advantages of a completely vegan diet. A healthy, varied vegan diet is the best thing that we can do for our bodies, the environment, and, of course, animals. Other athletes including Patrik Baboumian, Brendan Brazier, and many more prove just how well vegan diets work in sports.
Every meal counts: We can all change something right now! By making the switch to a vegan diet, we can all become world champions for animals and the environment. Check out our vegan starter kit or some of our delicious vegan recipes for easy meals that will give you a jump-start at the gym.
Respond