10 Must-Have Cruelty-Free Products for Men
The following article was written by PETA intern Tess Soper.
Are you a man in need of minty fresh luxuries to keep those plant-loving chompers looking sharp? Have you been searching for cologne that doesn't make you feel like you're brewing in toxic waste? And what about a deodorant that actually keeps you smelling fresh all day long, minus the cancer-causing aluminum, harsh chemicals, and large doses of cruelty to animals?
Don't let your hygiene keep you from being the vegan superhero for animals that you should be! Here is our list of the 10 must-have cruelty-free products for men that will definitely keep your animal friends flocking to your side: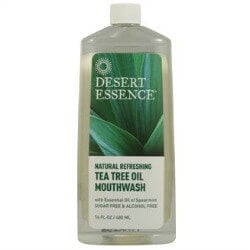 1. Desert Essence Tee Tree Oil Mouthwash 
Flavored with natural spearmint, this mouthwash will keep those teeth and gums fully refreshed.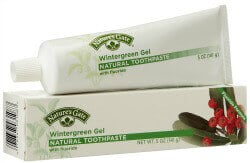 2. Nature's Gate Wintergreen Gel Toothpaste
Gents, keep those teeth white and your breath fresh with this fluoride-free and sulfate-free toothpaste.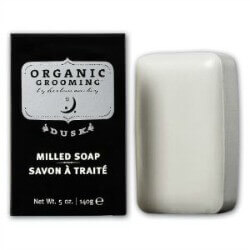 Get that creamy lather going with this organic, invigorating, fragranced milled soap.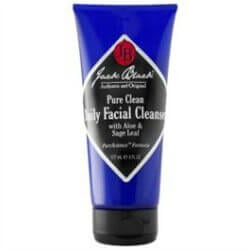 4. Pure Clean Daily Facial Cleanser With Aloe & Sage Leaf
This award winning two-in-one cleanser and toner will keep your face clean, hydrated, and even shave ready.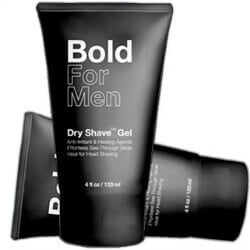 This dry shave gel allows for a quick and easy pre-shave prep, an effortlessly gliding shave, and a soothing after-shave finish.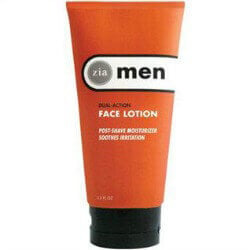 6. Zia Dual-Action Face Lotion
This post-shave balm and moisturizer combats dryness and soothes redness all in one.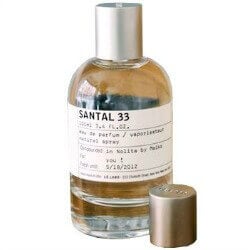 One sprits of this, and you will find yourself with an uncontrollable addiction to your new favorite fragrance.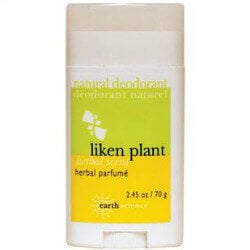 8. Earth Science Liken Natural Deodorant (Herbal Scent)
Say hello to aluminum-free freshness all day long with this best-selling effective natural deodorant.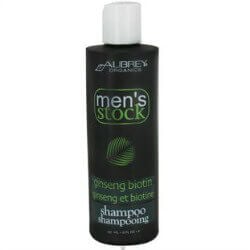 9. Aubrey Organics Men's Stock Ginseng Biotin Shampoo
Revamp the spark, fullness, and body in your hair with this invigorating ginseng boosted shampoo.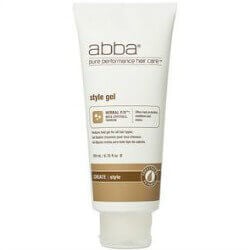 10. Abba Pure Style Gel Hair Styling Creams
This lightweight gel will really seal the deal on those gorgeous locks of yours, providing you with the ability to sculpt your hair any which way you please.
There you go, sirs! Get to shopping and let us know what products you're stocking up on. If we missed something, let us know in the comments below! 
Related Posts
Respond