The Year of the Snake Is Also the Year of the Quinoa Seed
Written by January 28, 2013
|
If any food deserves the title of "superfood," it's quinoa. Not only is quinoa high in protein, calcium, iron, and fiber, it's also gluten-free! Quinoa, pronounced KEEN-wah, is versatile and easy to make, and it contains omega-3 fatty acids for a healthy heart. In fact, quinoa is so healthy that demand for the nutrient-dense seed has recently skyrocketed. If you are a quinoa fan or are just looking to add this superfood to your diet, here are some of our favorite recipes!
Colorful Veggie and Quinoa Salad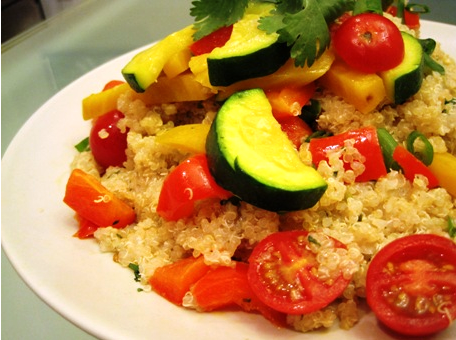 Proving the versatility of quinoa, this recipe is as pleasing to the eye as it is to the taste buds.
Cajun Quinoa Cakes With Lemon-Dill-Sriracha Remoulade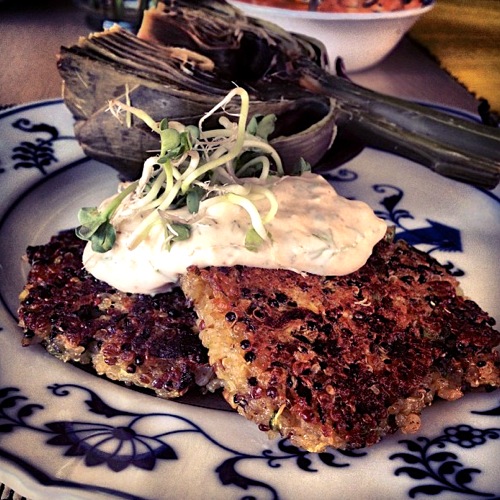 If you're in the mood for something savory and spicy, try this delectable dish, which can be fried or baked.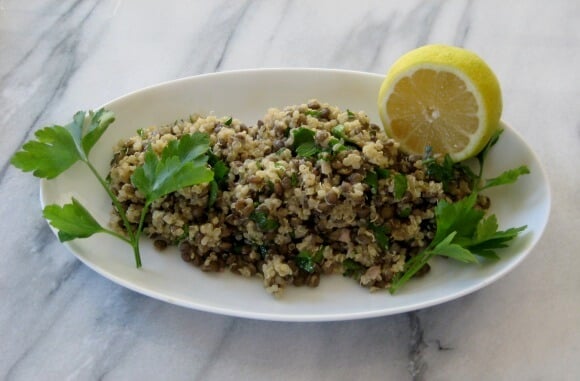 Get a hearty serving of fiber and protein with this dish. Be sure to make plenty for leftovers!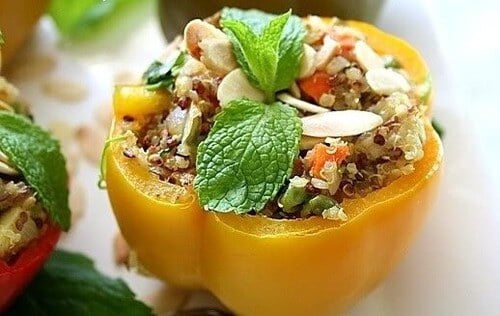 This vegan twist on the Mediterranean classic will surely have you asking for seconds and thirds.
Here's another colorful, satisfying entrée that's chock full of nutrients.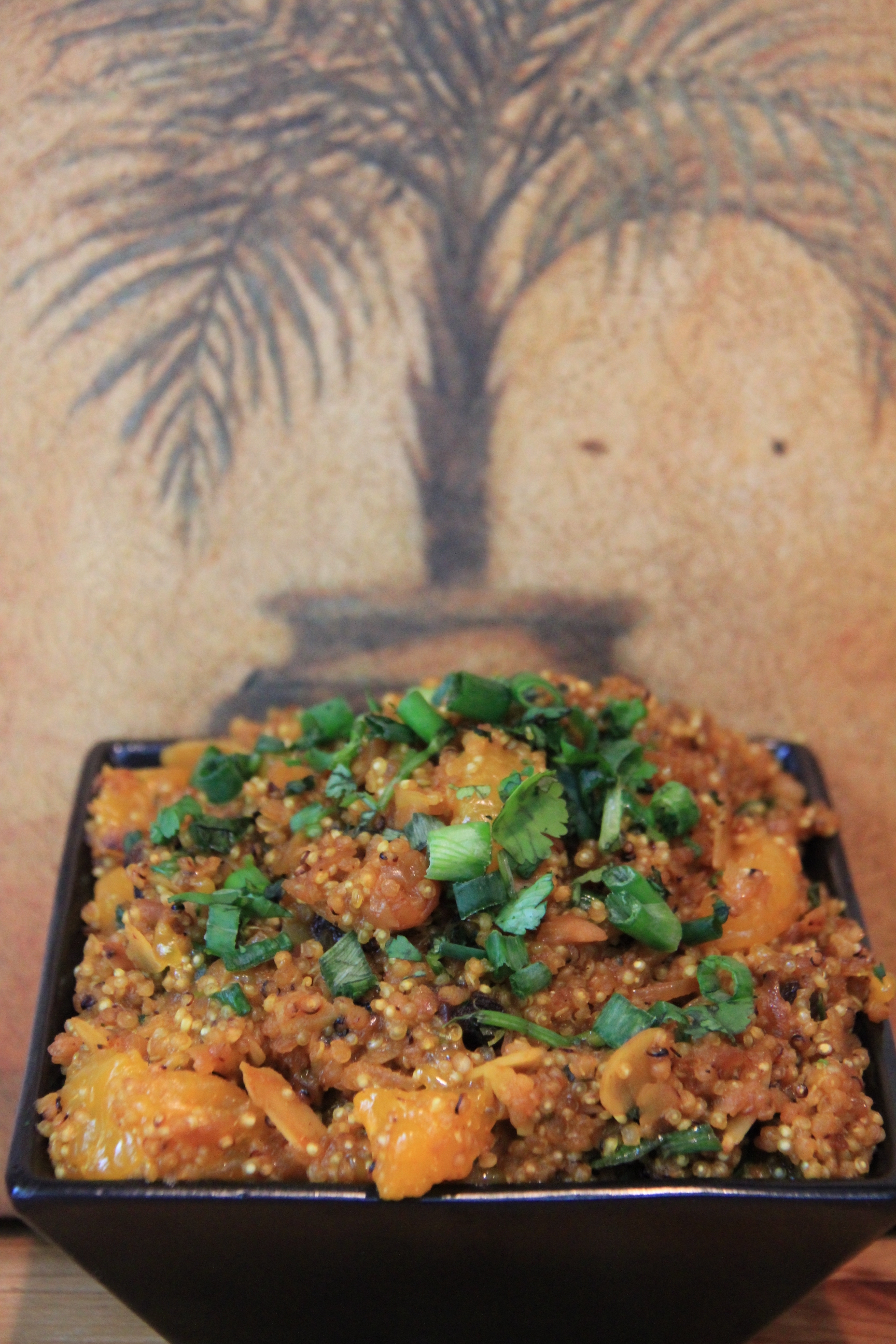 When you're in the mood for something a little different, these flavors will be sure to satisfy.
Almost all quinoa consumed in the U.S. is imported from South America, and the recent surge in demand has pushed prices up and brought prosperity to many farmers in Peru, Bolivia, Ecuador, and Chile. However, communities in those areas that once relied on quinoa as a staple in their diets are finding that they can no longer afford it, and some people have called into question the ethics of eating quinoa when it could harm those in impoverished areas. But plant breeders and scientists in the U.S. say that quinoa crops, while challenging to grow, could flourish in many areas of North America, and many predict that the seed will soon gain popularity among American farmers seeking to cash in on the lucrative industry.
One thing's for certain: 2013 certainly seems to be the Year of the Quinoa Seed.
These are just a few options for this versatile superfood. Do you have a favorite quinoa recipe that you'd like to share?
Related Posts
Respond