Vegan Wedding Cakes Everyone Will Love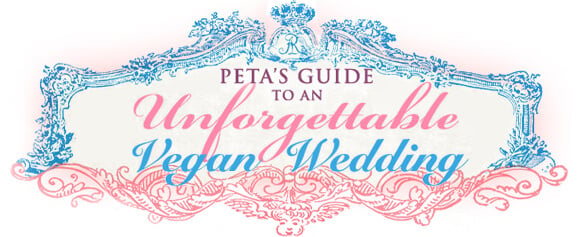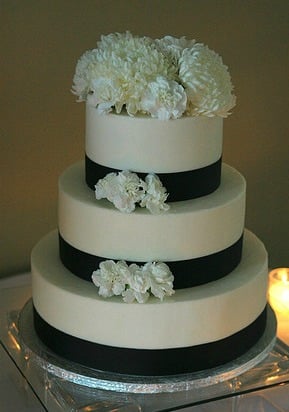 Who doesn't love cake? A gorgeous, delicious dessert is an essential part of a great wedding, and having the newly wedded couple feed each other cake is always a fun tradition. Whether you like chocolate, coconut, carrot, red velvet, or vanilla, there are plenty of great vegan cake options.
Big cities usually have a few vegan bakeries or at least bakeries with vegan options. Check with vegan restaurants in your area to see if they make cakes or can refer you to someone who does. You can also call nonvegan bakeries or caterers in your area and see if they'd be willing to bake you a vegan wedding cake. You might be surprised by how many say yes.
To find vegan-friendly restaurants and bakeries in your area, check out the following resources:
Can't find a bakery in your area to do the job? You can always go the DIY-route and bake one yourself! There are tons of vegan cake recipes out there, such as this superb carrot cake with cream cheese icing. To make your cake look professional, you could even take a fun cake-decorating class with the people in your wedding party. Try out some recipes until you find the perfect style and flavor for yourself and your betrothed!
Not quite up for building a multitiered marvel but still want to bake the cake yourself? One PETA staffer's bride whipped up a variety of smaller cakes. This is a creative and fun way for your guests try a variety of flavors, and you don't have to spend hours doing battle with the law of gravity!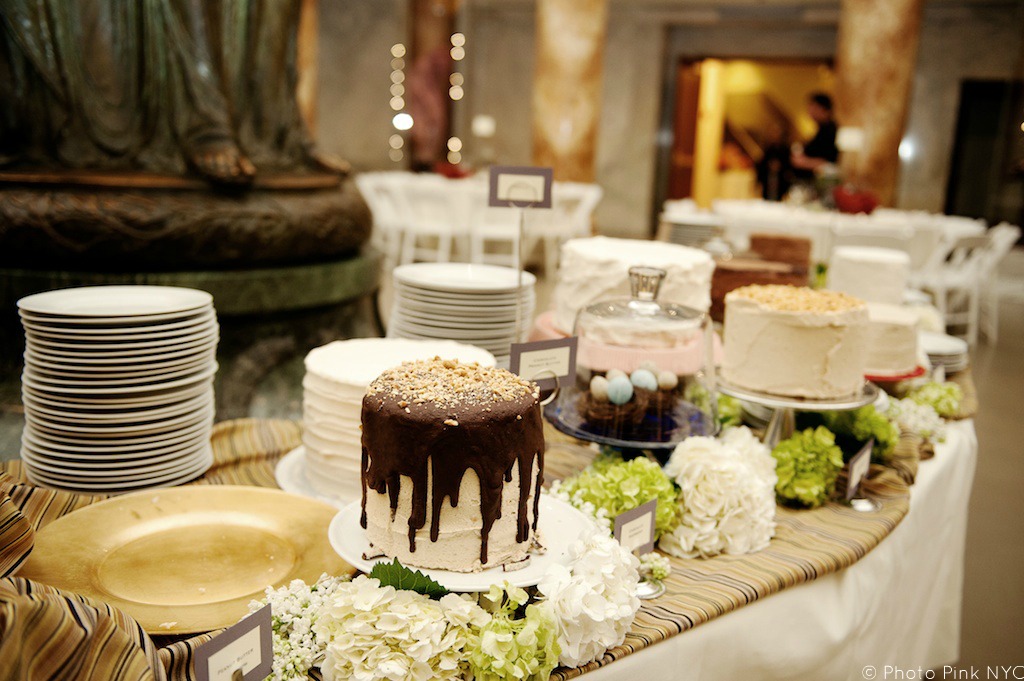 So while you're enjoying the delicious vegan dining during the reception, don't forget to save room for dessert!
Dressing the Compassionate Bride
 Handsome Suits for the Hubby-to-Be
 Vegan Wedding Cakes Everyone Will Love
 Decorations for Your Vegan Wedding
Our Favorite Vegan Wedding Favors
Respond