The 5 Vegan Recipes Every 'Seafood' Lover Needs
And find more vegan seafood recipes here.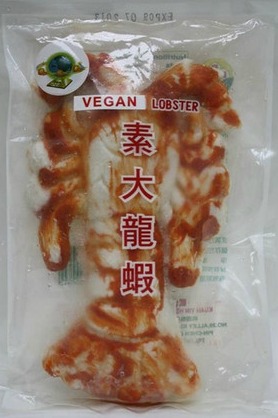 Vegans can feel great about eating these compassionate "seafood" dishes, but at Linda Bean's slaughterhouse in Maine, lobsters and crabs are torn apart while alive so that they can be eaten.
Help lobsters and crabs in just a few seconds by clicking the button below.

Respond