Act Fast: Vegan Merchandise Flash Sales!
This holiday season, save money and animals! Take advantage of PETA's vegan merchandise flash sales and get great holiday gifts for everyone on your list! 
December 14: "Animals Are Not Ours" Standard T-Shirt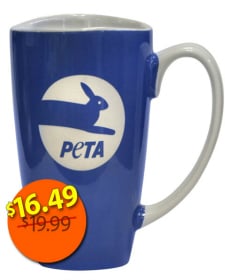 December 15: PETA Etched Ceramic Mug
December 16: Holiday Lip Balm 3-Pack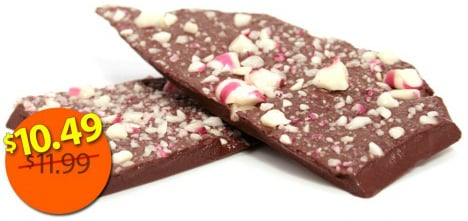 December 17: Vegan Peppermint Bark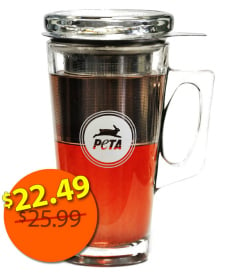 December 18: PETA Tea Mug Gift Set
See more great gifts at PETACatalog.com! 
Order by December 19 (for standard shipping) or December 20 (for next-day delivery) to receive your merchandise before December 24. Want to stay on top of the PETA trends? Subscribe to PETA's merch mobile list to be the first to know about new products, styles, and deals. Text STORE to 73822 (U.S.) or 99099 (Canada). Message and data rates may apply. See the full texting terms and conditions. 
Respond