Vegan Holiday Faux Turkeys
No holiday meal would be complete without a veggie turkey. Try these tasty turkey-friendly alternatives this holiday season for a meal that everyone can celebrate: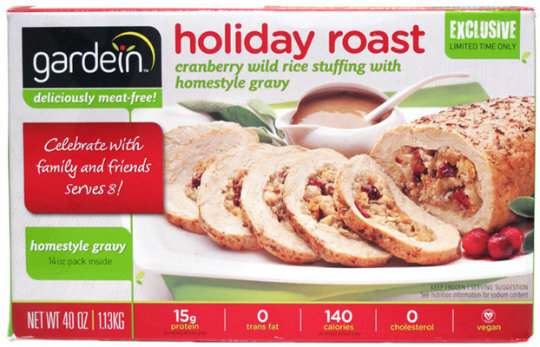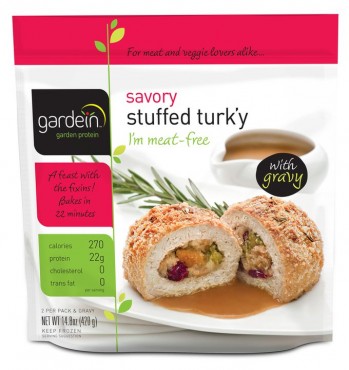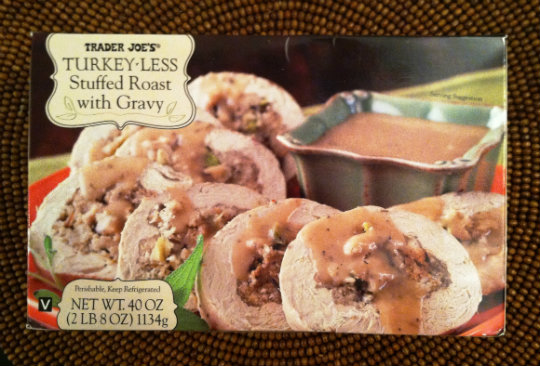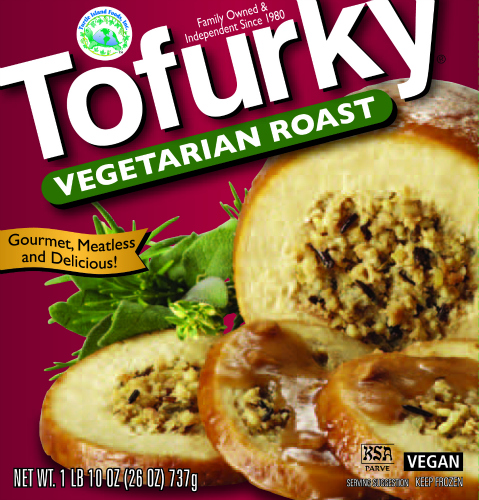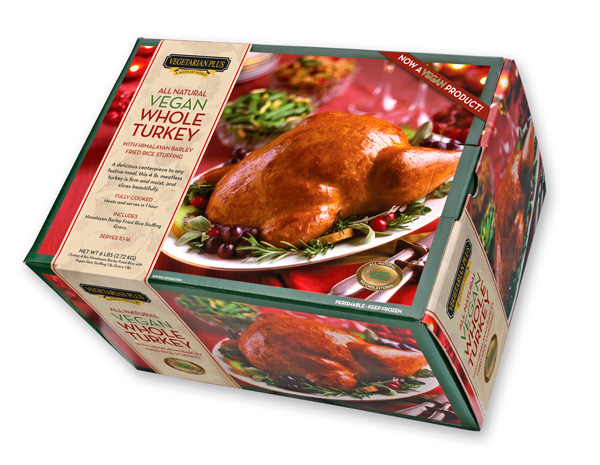 Not sure how to prepare the faux turkey? Our chefs put together a few tips for dressing the already-tasty veggie turkeys:
Always follow the package directions for cooking.
For wheat- and soy-based veggie turkeys, try basting them in vegetable broth while they're cooking.
Spice up your roast by coating it in a rub. First, cover the veggie turkey in melted margarine. Then sprinkle it with Cajun seasoning and cook it according to the package directions.
For a traditional take on faux turkey, coat the roast in olive oil or melted margarine and then spread on poultry-seasoning herbs before cooking.
Deep-frying a veggie turkey is a good way to make sure that it's moist and flavorful. Try our Deep-Fried Tofurky recipe.
Try basting the roast with your favorite store-brought glaze during the last 30 to 45 minutes of cooking time.
Be sure to serve your veggie turkey with one of our delicious gravies.
In need of more ideas? Check out our guide to celebrating a vegan holiday.
Respond
In This Section