Vegan Griller's Guide
You wanna throw a killer barbecue—but you're way too kind to buy and serve up corpses. What to do? Consult our vegan griller's guide and prepare to wow your friends. Here's what you'll need:
Sol Cuisine burgers: With just 100 calories and 12 grams of protein, these vegan burgers are the answer to the age-old question from meat-eaters, "But where do you get your protein?" And they're delicious, too! Gluten-free, wheat-free, saturated fat–free, and made with no genetically modified ingredients, they're a true summertime winner.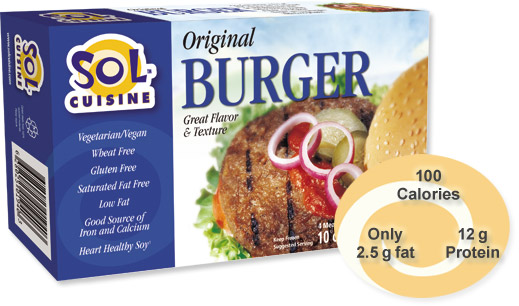 Lightlife's Smart Dogs hot dogs: Fat-free but full of flavor, this veggie dog gives new meaning to the phrase "dog days of summer." Slap 'em on the grill, and then load 'em up with all your favorite fixin's.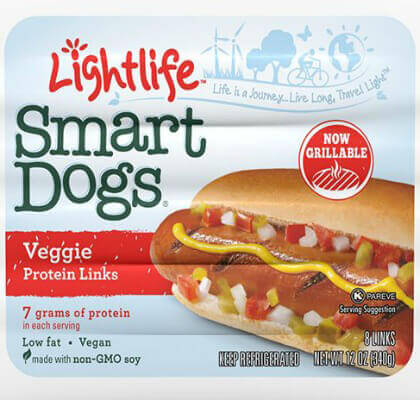 Gardein BBQ Skewers: There's something decidedly summery about eating food off a stick. With Gardein's BBQ Skewers and Chick'n Strips, you can be nibbling at a skewer in minutes. Wedge bits of the faux meat between seasonal veggies, grill 'em up, and chow down.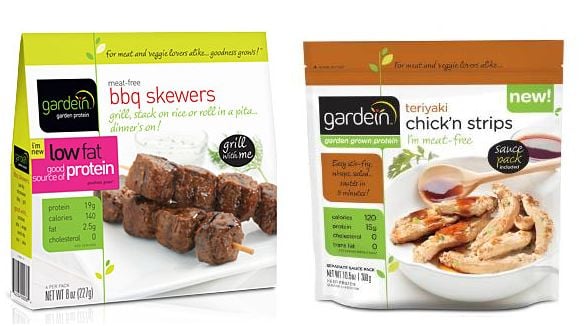 'Kiss Me, I'm Vegan' apron: If you're doing the grilling, you deserve to be the center of attention. Put on a "Kiss Me, I'm Vegan" apron, and spread the vegan love just a little further.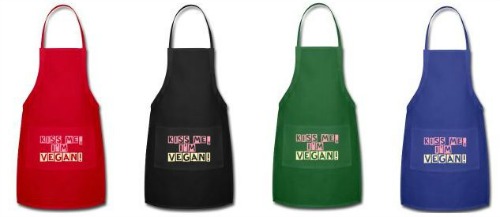 Great recipes: Whether you're looking to flame-broil some burgers, try out a new style of skewers, or get your guests a little tipsy vegan-style, there are plenty of books out there to help you. Try one of these three to get started: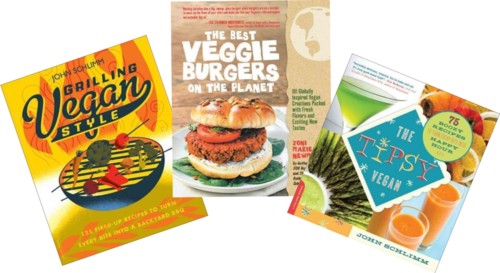 Vegan Grill Books by officialpeta
Which other vegan items are on your barbecue must-have list? Share them with us in the comments section below.
Respond
In This Section