Vegan Dining While in Mexico (Photos)
Eating vegan while traveling, especially abroad, may seem challenging at first. But take it from a seasoned traveler: Eating vegan while on the road is one of the best parts of any trip!
You already know how easy it is to eat "American-Mexican" food, but what about the truly authentic, south of the border, flavorful staples of Mexican cuisine? One PETA staffer documented every delicious meal he ate while traveling to Mexico. Best of all? They're all vegan and completely drool-worthy! See for yourself: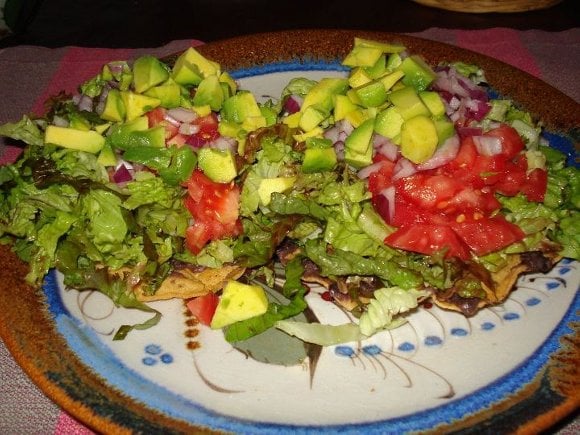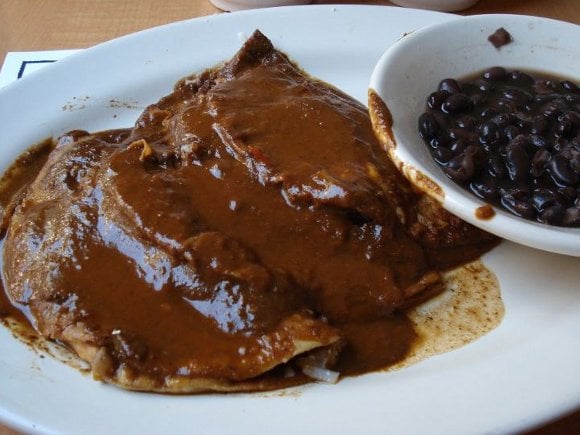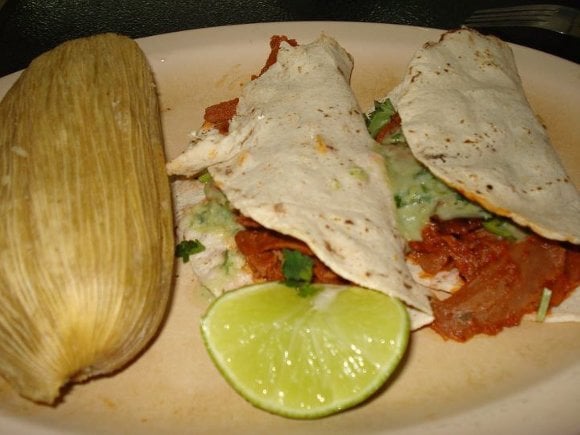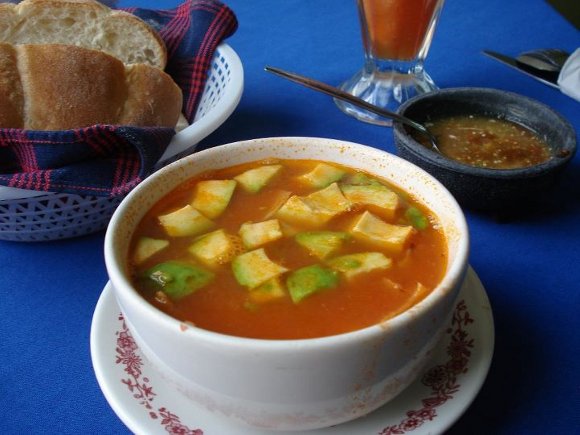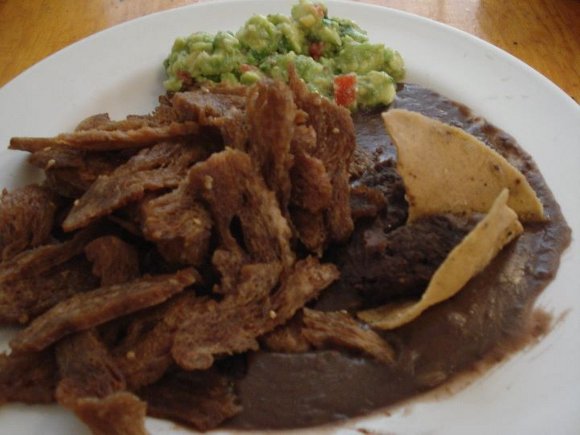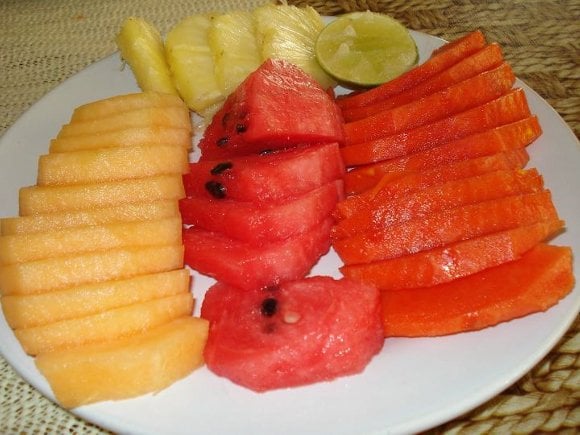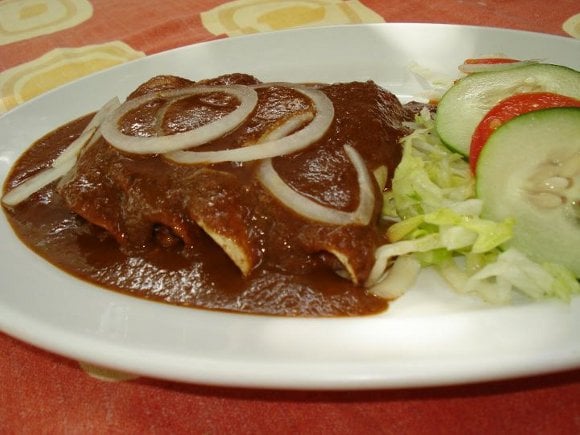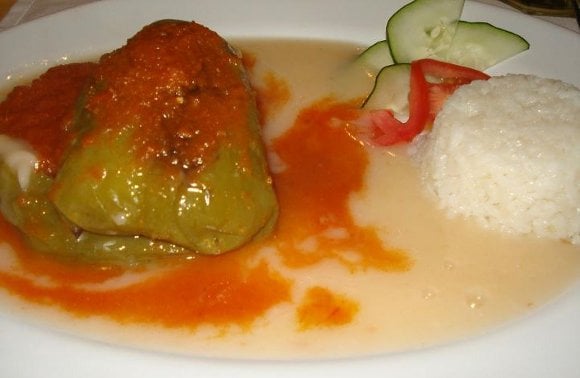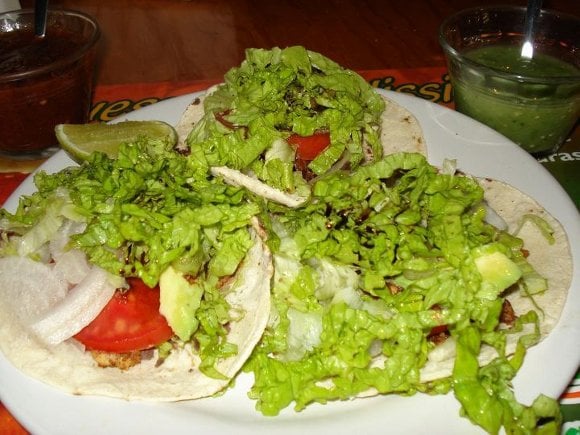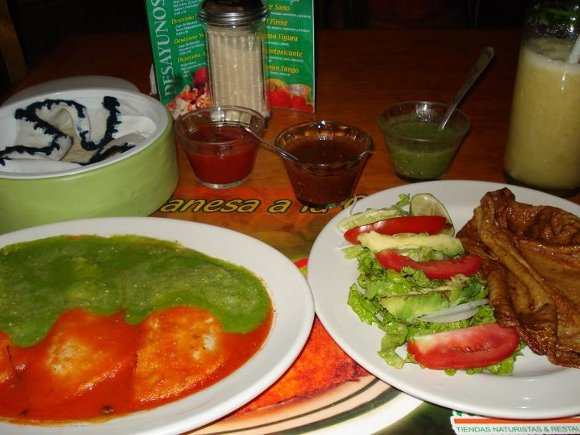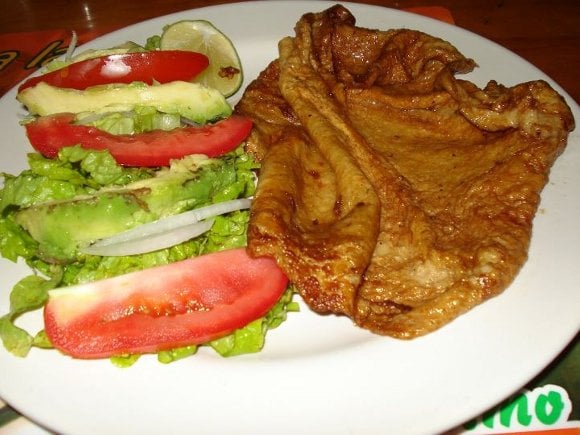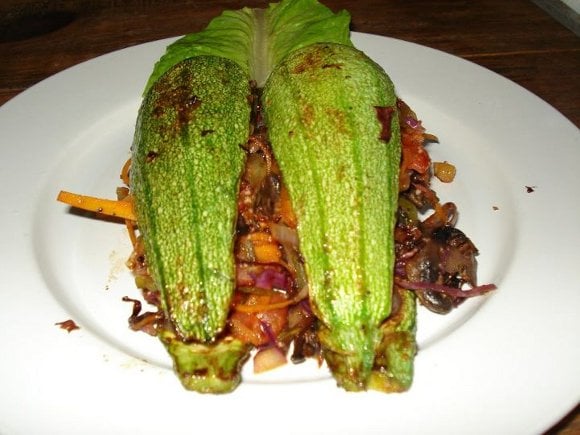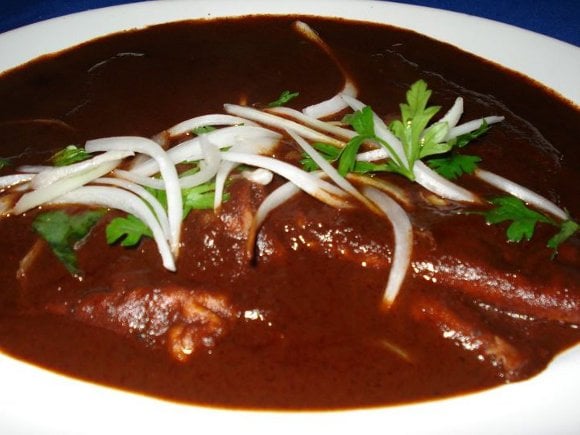 There you have it, folks. Fresh veggies, savory beans, and even mock meats are available across Mexico.
Now which food in the photos above are you craving the most? Let me know in the comments below!
Respond