Vegan Cupcake Quest

The following article was written by Keegan Baur.
At the ripe old age of 26, I still have as big a sweet tooth as any little kid stealing cookies from the cookie jar. I look forward to desserts more than actual meals, and given the opportunity, I will actually substitute desserts for meals. (Think pancakes topped with strawberries and vegan ice cream.)
This year, I had the brilliant idea that on my 26th birthday I would lose all my inhibitions and embark upon a cupcake quest through Chicago. On February 11, 2011, I would take the city by storm, collecting delectable vegan treats from 11 bakeries across the city. After mapping out an itinerary, calling to confirm vegan options, fully charging my camera, and withdrawing a wad of cash from the bank, I was ready to hit the road.
Behold my gluttonous treasures and drool:
1. Angel Food Bakery: Chocolate Cupcake With Vanilla Icing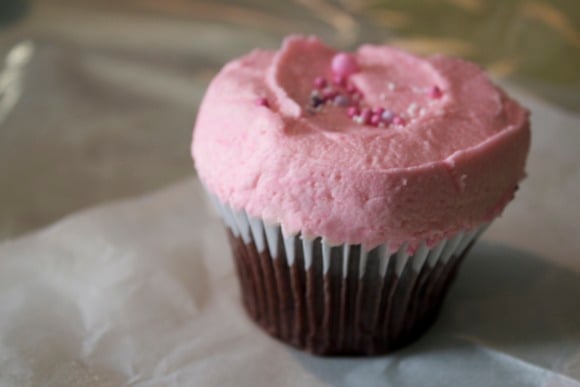 2. Sensational Bites: Pumpkin Chocolate Chip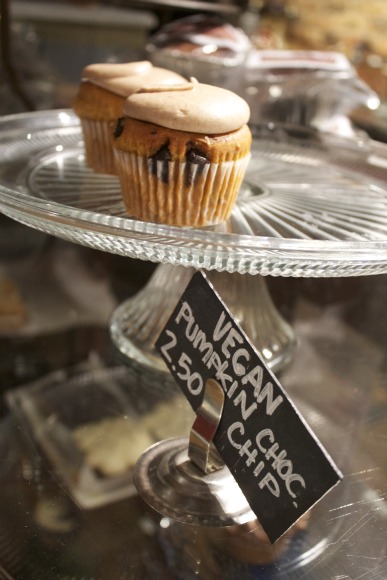 3. Molly's Cupcakes: Vanilla Cupcake With Vanilla Icing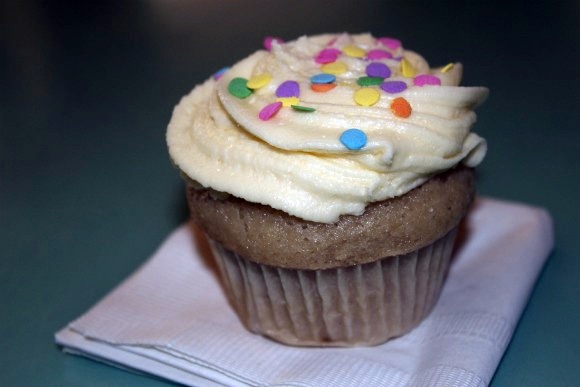 4. Swirlz Cupcakes: Gluten-Free Red Velvet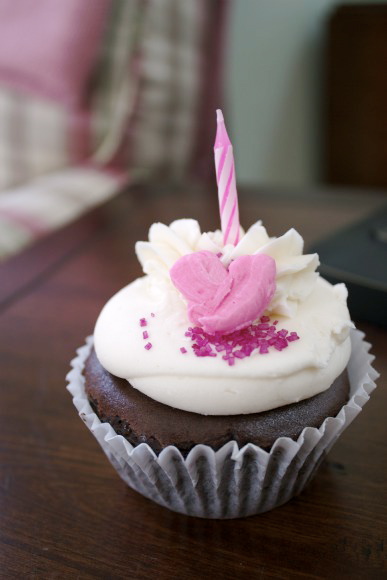 5. Sprinkles Cupcakes: Red Velvet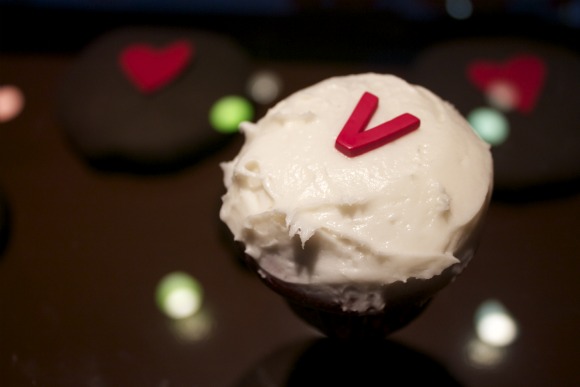 6. Swim Café: Raspberry-Filled Chocolate With Vegan Butter Cream Frosting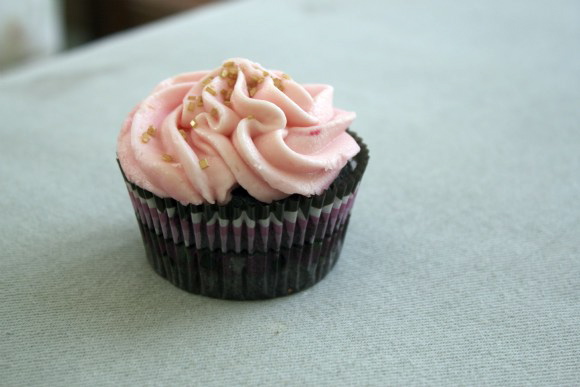 7. Sweet Cakes Bakery: Ginger Rose, Root Beer Float, and Lemon Meringue Mini Cupcakes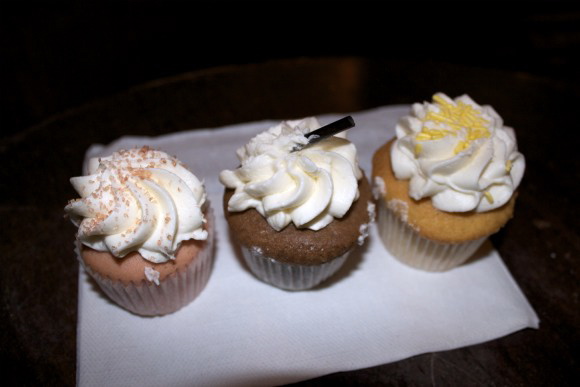 8. Alliance Bakery: Chocolate–Peanut Butter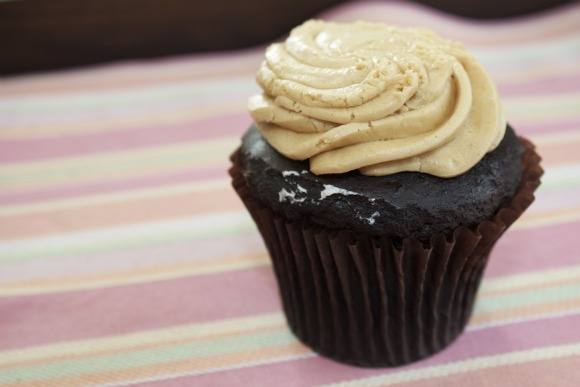 9. Luscious Layers Bakery: Gluten-Free Mocha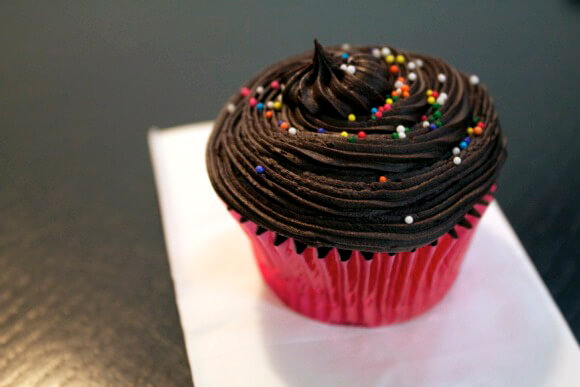 10. The Bleeding Heart Bakery: Chocolate–Peanut Butter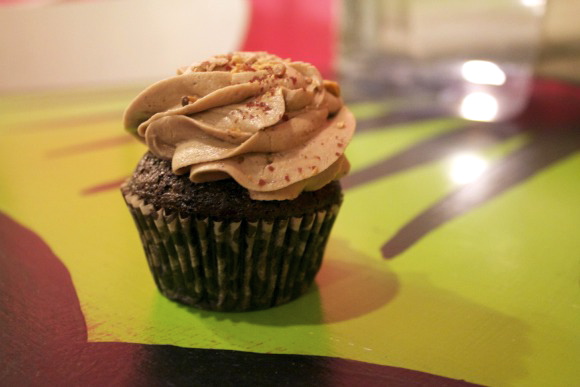 11. Earwax Café: Vanilla Cupcake With Strawberry Frosting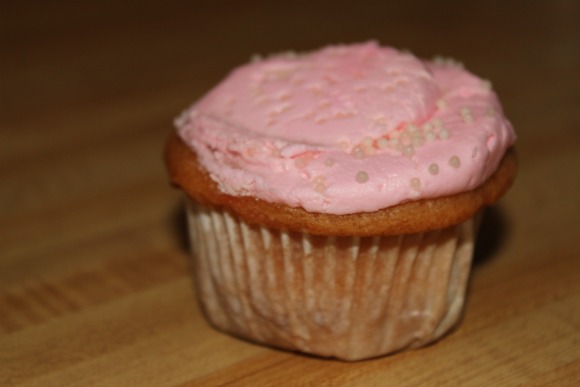 And to top it all off, my boyfriend gave me a copy of Isa Chandra Moskowitz's famous book, Vegan Cupcakes Take Over the World. These cruelty-free desserts will allow me to stay sweet on animals while satisfying my cupcake cravings, year-round!
Respond