Top 5 Vegan Foods That Everybody Already Eats
All around you, people are noshing on vegan foods and loving them. The way we see it, everyone is already partly vegan—but they might not know it yet. Check out all these "accidentally vegan" favorites:
PB&J
That's right! This three-ingredient meal is a vegan staple. If you're feeling adventurous, try sprucing up your PB&J with these suggestions, or if you have a waffle iron, try this take on everyone's favorite sandwich.
Spaghetti
Toss it in some marinara sauce and vegan meatballs, and spaghetti comes alive. Try this classic recipe, or you can "go green" with this pesto pasta:
Oatmeal
Just add water for a healthy vegan breakfast—or get fancy, and throw in some maple syrup, dried fruit, and nuts. Have you ever wondered how to make raw oatmeal? Wonder no more with this recipe. How about baked oatmeal squares? Here you go!
Guacamole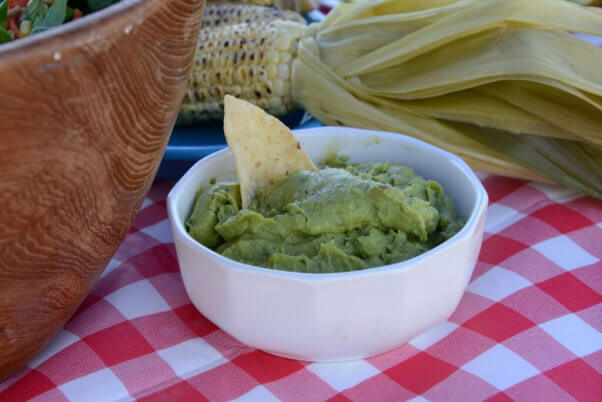 Mexican food is famously vegan-friendly, but the pinnacle has to be delicious, avocado-y guacamole. If you don't think you can make it yourself, don't worry—we'll walk you through it.
French Fries
The potato has been accompanying meals for centuries, and the French fry is its latest evolution. The best fries are made with only potatoes, oil, and salt, and they make any meal 10 times better. If you're tired of potatoes being just a sidekick, you should try the French fry sandwich (no, seriously).
See? Everyone is already a little vegan—we just have to give people a boost! Hook up your friends and family with vegan starter kits and tell them all about the benefits of a vegan diet.
Respond