17 Reasons to Eat 'Green' on St. Patrick's Day
In the past, eating green foods for St. Patrick's Day meant eating green-colored mashed potatoes and cabbage alongside a hunk of ham or corned beef—and a bottomless mug of green beer. Now, there's more to eating green than just using food coloring. If you want to eat "green"—on St. Paddy's Day and all year round—you should choose "green" vegan foods. I'm not just talking about spinach, broccoli, and lima beans, either. I'm talking about veggie burgers, pasta primavera, hummus wraps, potato croquettes, vegetable curry, and other tasty vegan foods. Not only are they humane and healthy, they're also easier on the environment.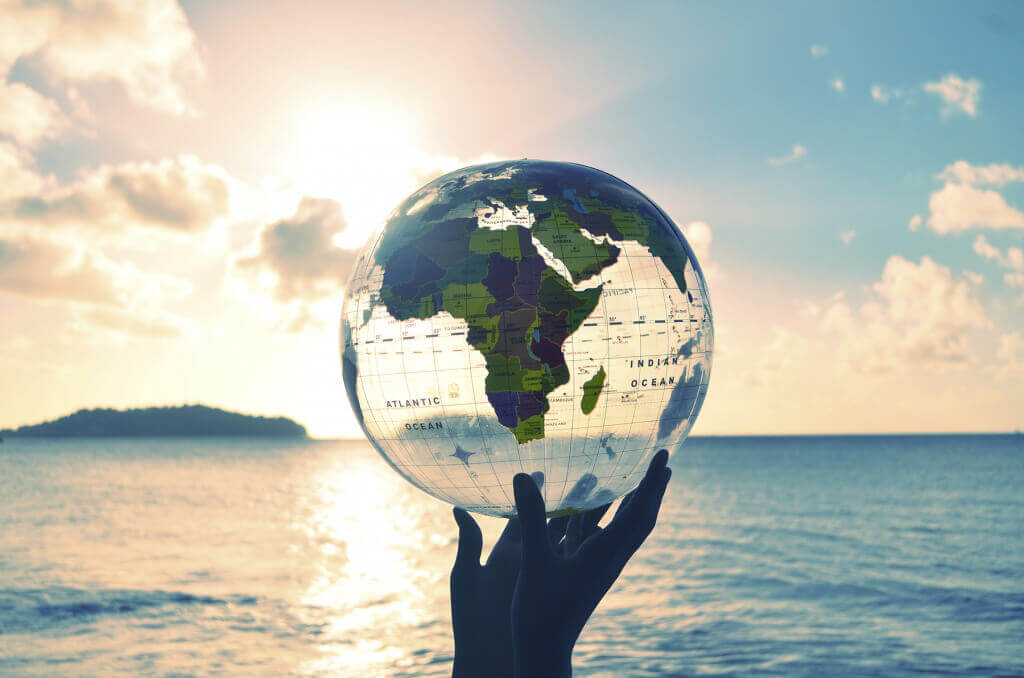 ©iStock.com/jaminwell
Consider the following 17 reasons to ditch the smoked neck and opt for smoky vegan sausage instead:
If you haven't already stopped eating animal-based foods, why not celebrate St. Patrick's Day by going truly green? It's easy. PETA offers free recipes and tips on how to go vegan.
By going vegan, you'll help save not only the environment but also the lives of many animals. Oh, and if you want to enjoy some green beer on St. Patrick's Day, there are countless vegan options. It's fine to get out the food coloring for those.
Happy St. Paddy's Day!
Respond