Tips for a Happy Honeymoon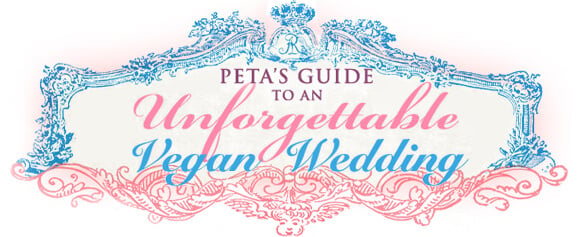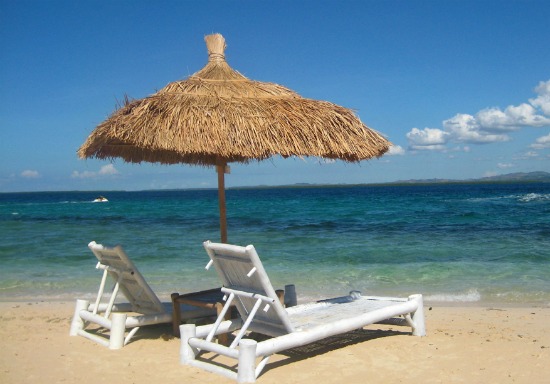 I think everyone can agree that planning a wedding is both stressful and time-consuming. Once it's over, and you've had an unforgettable day with family and friends, the honeymoon is a great opportunity to spend some quality one-on-one time relaxing with your new partner.
You can find vegan options just about anywhere in the world, so go ahead and plan the honeymoon of your dreams! Below are just a few of the many vegan-friendly resorts and hotels in the U.S. and other popular destinations, but you can find vegan fare at just about any resort or hotel. Enjoy each other's company and bask in marital bliss at one of these stunning cruelty-free vacation spots:
Ylang Ylang Beach Resort—Montezuma, Costa Rica
You're sure to find peace at Ylang Ylang, a gorgeous getaway destination right in the heart of nature. This resort offers several honeymoon packages that are specially designed for two as well as several vegan meal options, including salads, nachos, curry, and more!
The Vegan Lodge—The Caribbean
From food to housekeeping, the Vegan Lodge is just as it sounds—completely vegan! Worried about the carbon footprint of your flight? Don't fret: The Vegan Lodge plants a tree for every visitor who comes to the resort. (What an awesome idea!)
Wellness Hotel—New York
Tucked away in the woods of Western New York, this hotel and spa is the perfect getaway for outdoorsy couples. From the food to the cleaning products, everything at the Wellness Hotel is organic and vegan, so you can enjoy all the amenities without harming any animals.
The Wynn—Las Vegas, Nevada
Las Vegas is full of fun and exciting things to do for adventurous and fun-loving couples. Perfect for the bachelor or bachelorette party or a fun and wild honeymoon, the Wynn in Las Vegas offers gorgeous accommodations and a wide variety of vegan food options.

Still looking for the right fit for yourself and your honey? Check out www.HumaneTrip.com, Green Earth Travel, Active Veggie Tours International, or VegVoyages for help planning your unique post-wedding getaway!
Dressing the Compassionate Bride
Handsome Suits for the Hubby-to-Be
Vegan Wedding Cakes Everyone Will Love
Decorations for Your Vegan Wedding
Our Favorite Vegan Wedding Favors
Respond